Beers in the Park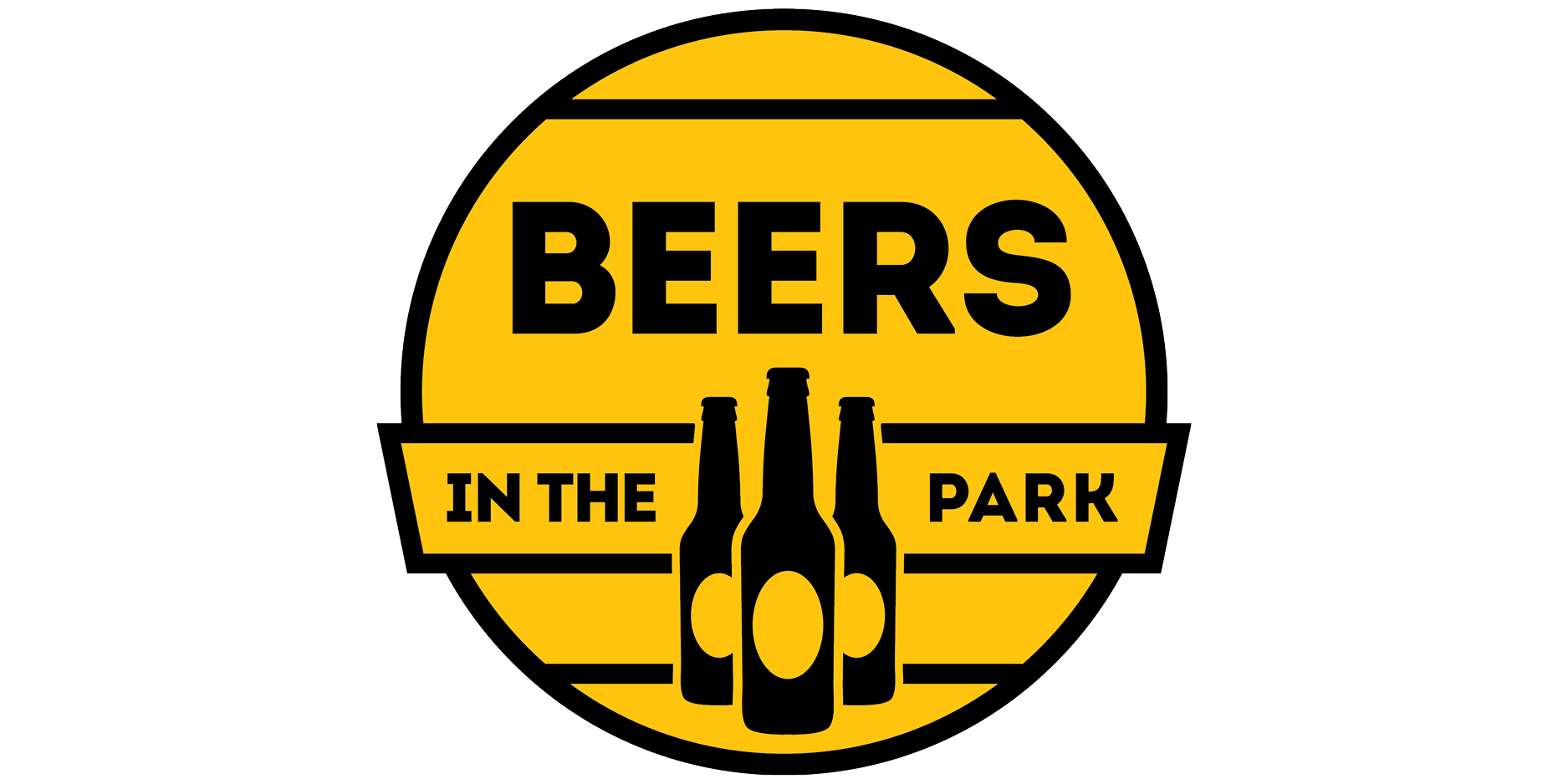 . Victoria Park , Auckland [Ages 18+]
Lauren V
Kenny G
Shannon M
Pras P
Blair R
Grayson H
Georgina G
Joseph H
Hamish N
Andrew C
Courtney O
Aedan M
Claire W
Georgia B
Juliet B
Warren J
Brett P
Sinead W
John C
Meg P
THE FESTIVAL HAS BEEN RESCHEDULED TO 5 MARCH 2022.
FULL FESTIVAL OPTIONS now available (VIP Tables, Standard GA Tickets)
Early Bird Tickets from $34.99
------------------------------------------------------------------
Full Ticketing Options: Available from 15th September
*In the event of disruption by COVID-19, the festival will be rescheduled
GA Tickets @ $37.99
General Admission Ticket to the Festival
Festival Currency Wristband ($2 activation fee)
Festival Cup
All Entertainment
GA Tickets loaded with $30 Festival Currency @ $67.99
$30 Festival Currency loaded onto your wristband
General Admission Ticket to the Festival
No Activation Fee (normally $2) Faster Access, no waiting to top up
Festival Cup
All Entertainment
VIP Lawn Tables of 10 or 12 (with $30 Festival Currency per person) @ $119.00 per person
VIP Lawn Table for 10 or 12 People
$30 Festival Currency loaded on each wristband
VIP Bar with extended Bar Menu
Festival Cups
All Entertainment
VIP Gate Entry
Allocated Table
Shade Umbrellas (may or may not be supplied, weather permitting)
Group GA Tickets (options with or without $30 Festival Currency per person)
Minimum of 8 People to make a Group
General Admission Ticket to the Festival
Option to have $30 Festival Currency loaded onto your wristband
Festival Cups
All Entertainment
Stay up to date with Festival Information on our Facebook Page here or email newsletter here
Event Information
Read Here >>>
Ticketing Terms and Conditions >>>

FREQUENTLY ASKED QUESTIONS
Beers in the Park FAQ's
I can't attend anymore - can I get a refund?
If your plans change you can re-sell your ticket via your Ticket Fairy account. Head to 'My Tickets' and select the 'Sell Ticket' option next to your order. The new buyer will receive an email from Ticket Fairy, taking them through the secure checkout. Once their new order is confirmed, your ticket is cancelled and you are automatically refunded 100% of your ticket cost. If the event is SOLD OUT you can opt to sell back to the waitlist, anonymously!

When/Where is Beers in the Park?
Beers in the Park has been rescheduled to Saturday 5th March, 2022. The festival is located at Victoria Park, Auckland.
Gates open at 11am - you can enter any time until the Festival ends at 7pm (bags will be searched on entry)
Bars are open from 11am – 7pm, and patrons must vacate the Festival by 7:30pm
Pass Outs are not available - once you leave the Festival you won't be allowed back in.
Where can I buy resale tickets?
If you're looking to safely purchase someone's ticket, please ensure you are doing so through the Ticket Fairy secure resale system. All you need to do is share your email address with the seller and Ticket Fairy will send you a link to the secure checkout. Once you've confirmed your new order, the original buyer's ticket is cancelled and they are refunded. Never transfer funds directly, it's likely a scam! Please note that tickets can only be sold at face value.
WARNING: SALES VIA THIRD PARTIES, SUCH AS TIXEL, VIAGOGO, FACEBOOK & TRADE ETC MAY NOT BE ACCEPTED.
If you have lost or misplaced your ticket, please do not fear.
Your tickets are available to download at any time from your Ticket Fairy account. Simply log in to your account and go to "My Tickets"
You can also search your emails for The Ticket Fairy <[email protected]> "Your Tickets for Beers in the Park 2021"
If you need to contact our ticketing provider The Ticket Fairy for any reason you can do so here
All ticketing questions should be directed to the Ticket Fairy website as the first point of contact.

What if I'm under 18 or have a child?
We are an R18 Festival (minors not permitted under any circumstance, including infants and babies).
Upon entry please be prepared to present one of the following forms of ID: A HANZ Card, Kiwi Access card, a New Zealand Drivers License, New Zealand or Foreign Passport.

Do I need to print my ticket?
No you do not need to print your ticket. You can present your ticket on your phone.
When approaching the gate, please have your ticket QR Code ready to scan.
On arrival please match the colour in your ticket name with the correct lane
Your Ticket Type has a (LANE COLOUR) associated with the ticket name.
There are large coloured signs above each lane (Blue, Green and Pink).

What happens if the event gets postponed?
What can/can't I bring into the festival?
No food or drink may be brought into the Festival - there are a number of different food vendors serving a range of yummy food, as well as a full bar.
You can bring in an empty clear plastic water bottle (non coloured) - there will be plenty of free, fresh water available.
Please do not bring any animals, musical instruments, umbrellas or furniture with you (that includes blow up or inflatable items), however Picnic Mats / Blankets are ok.
Lauren V
Kenny G
Shannon M
Pras P
Blair R
Grayson H
Georgina G
Joseph H
Hamish N
Andrew C
Courtney O
Aedan M
Claire W
Georgia B
Juliet B
Warren J
Brett P
Sinead W
John C
Meg P