Brewtown Presents: Brewtown's Summer Meltdown 2021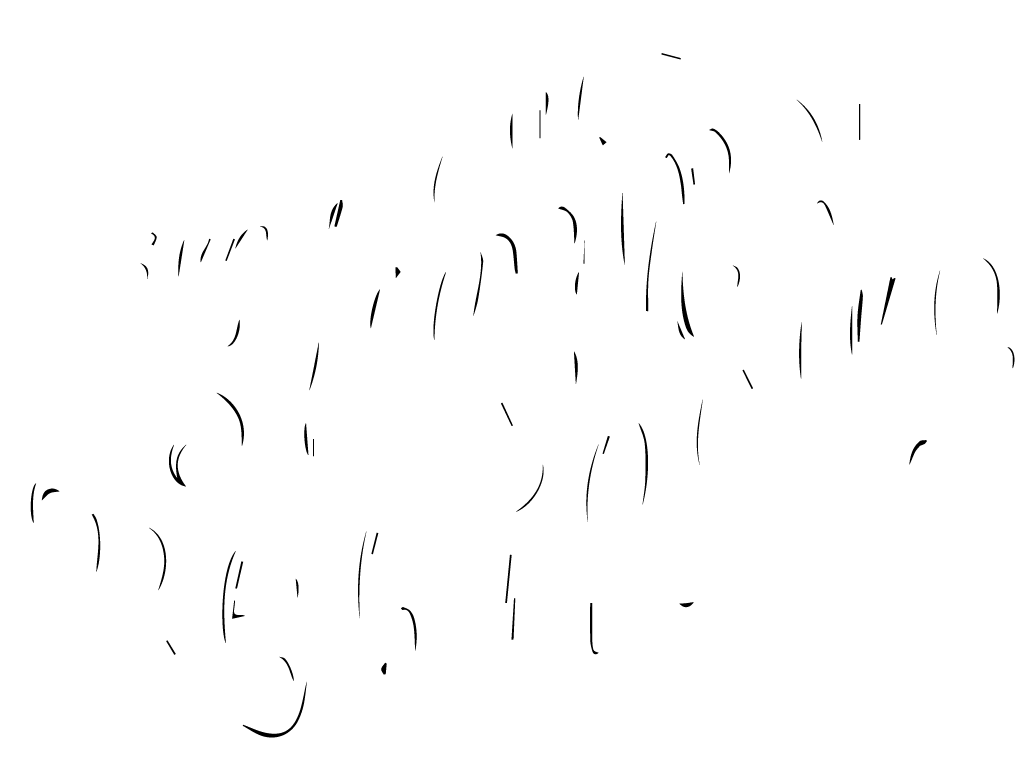 . Brewtown Upper Hutt , Upper Hutt [Ages 18+]
Robyne L
Zachary H
Tania G
Mystery L
Raylene K
Milana P
Mihimaraea P
Taylor S
Hamish M
Rebecca K
Millie L
Tate K
Jeremy P
Semih D
Rory D
Michelle H
Connor S
RACHEL L
Jade A
Marissa M
Brewtown Upper Hutt presents: Brewtown Summer Meltdown '21.
KATCHAFIRE are bringing the heat to the first ever BrewTown Summer Meltdown concert this Waitangi Day 2021 (Feb 6th) under our brand-new tent and will be jamming alongside Jed Parsons, and TOI.
Some choice Foodtrucks and our on-site breweries will be adding good vibes to the great tunes.
A day not to miss!
Tickets on sale now!!!
__________________
KATCHAFIRE
TOI
JED PARSONS
__________________
Panhead Brewery
Boneface Brewing Co.
Te Aro Brewing Co.
Wildkiwi Distillery
Kererū Brewing
Good George Brewing
__________________
R18 Event.
Ticketing T's & C's Here
Robyne L
Zachary H
Tania G
Mystery L
Raylene K
Milana P
Mihimaraea P
Taylor S
Hamish M
Rebecca K
Millie L
Tate K
Jeremy P
Semih D
Rory D
Michelle H
Connor S
RACHEL L
Jade A
Marissa M