Lost But Found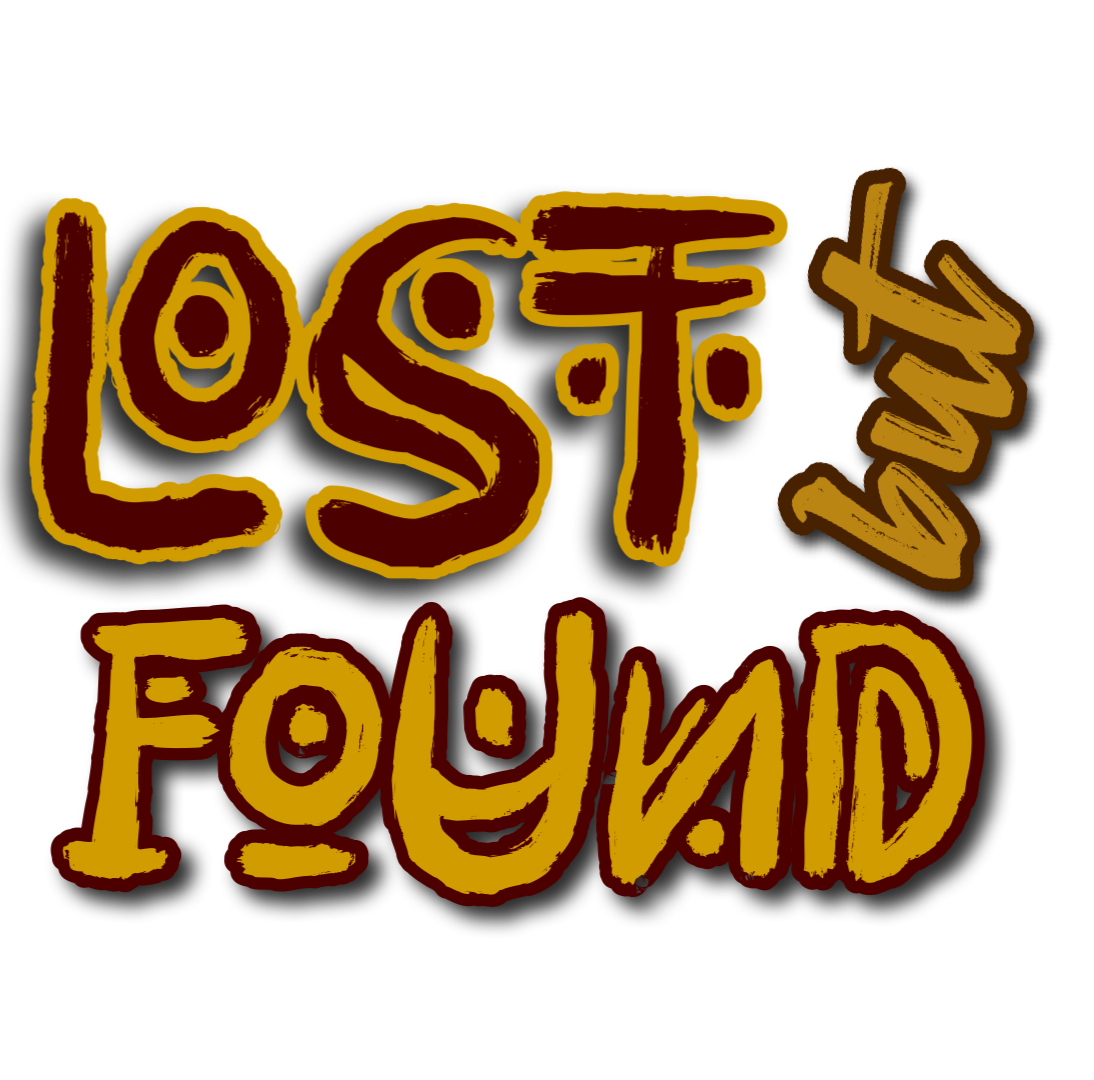 . Route 66 Event Center , Depew [Ages 18+]
Lost But Found is a 4-day transformational music & arts camping festival taking place April 15-19, 2021 at Route 66 Event Center (a massive private venue - formerly used for biker rallies - sitting right on top of a piece of the historic highway) in Depew, Oklahoma.
There are many amenities - such as water stations, hot showers, and real flushing toilets - throughout the festival- and campgrounds! There will also be two fully-stocked bars serving our special selection of quality wines, sake, and hard kombucha, in addition to some of the finest artisan craft beers, sourced from various local breweries. Additionally, there will be a great variety of tasty local plant-based food trucks to satisfy all of your meal cravings!
There will be a lake with a 150ft waterslide, a beautifully-decorated forest, plenty of lush grass, and tons of activities and things to experience, such as:

- Talks (on a vast number of topics, ranging from activism & sustainability to spirituality & entheogens, and many other topics)
- Workshops (on movement/dance, flow arts, arts & crafts, harm reduction, consent, compassionate communication, conscious entrepreneurship, and much more)
- Lots of performances (by fire troupes, burlesque/circus performers, professional dancers, comedians, and costumed entertainers)
- Yoga & group meditation sessions

- Live visionary art/painting
- Countless interactive areas/experiences, such as a holistic healing village (featuring soundbaths, massages, light stimulation therapy, Reiki, Tarot card reading, and lots more), a tattoo parlor, stunning art installations, immersive VR experience, mud volleyball pit, late night speed dating, round-the-clock silent disco, and the Kava Temple - our very own mobile tea lounge, serving free gourmet tea to festival-goers in a traditional tea ceremony setting!
+ a cutting-edge audio-visual production (featuring Hennessey Sound, high-end Kvant lasers & mindwarping augmented reality projections created by our own incredibly-talented in-house visual design team) w/ music playing from 12PM-7AM daily on all three main stages.
Be sure not to miss out on all of these incredible offerings!
Come join us as we consciously celebrate life & everything it has to offer at our first ever annual family gathering here!

COVID-19 POLICY & SAFETY PRECAUTIONS
We are seriously committed to the safety and well-being of all our artists, staff, and attendees. To this end, we have prepared various safety measures to address the current ongoing virus:
The maximum venue capacity is set at 10,000 people, although we have decided to reduce that number to no more than half of that amount, in order to help our guests socially-distance and make for a more intimate, enjoyable experience.

To further help ensure everyone's safety and well-being, we will be requiring face masks and temperature checks upon entry. We are also currently exploring options for administering on-site rapid COVID testing to everyone in line while their vehicles (or those ahead of theirs) are being searched.
Hand sanitizer stations will be made readily available throughout the festival grounds and kept fully stocked at all times. Our helpful staff will be walking around to frequently sanitize all restrooms, handrails, countertops, water stations, and other common areas.
We have been working closely with local and state health authorities to ensure the festival is safe and fully permitted. In the unlikely event that there is another mandated lockdown, and it isn't lifted by April, we have secured back-up dates for October 14-18, 2021 - for which most of our headliner bookings would still remain valid. We hope that sheds more light on our plan! If you have any questions or concerns, please feel free to reach out to us at: [email protected]

Proudly presented by Blue Lotus Society, a pioneering event production company creating first-class conscious, organic events with an underground feel.