Music on the Green 2016

. The Green , Bearsted, Maidstone [All Ages]
No tickets are currently available for this event.
Louisa G
Stuart M
Kenny C
Ian R
Sharon B
Charlotte C
Sarah T
Georgia B
Natasha R
Martin W
Rachael C
Lucy B
Donna T
Daryl R
Beth C
Karen M
Francesca M
Rachel P
Linda R
Elizabeth M
MUSIC ON THE GREEN 2016!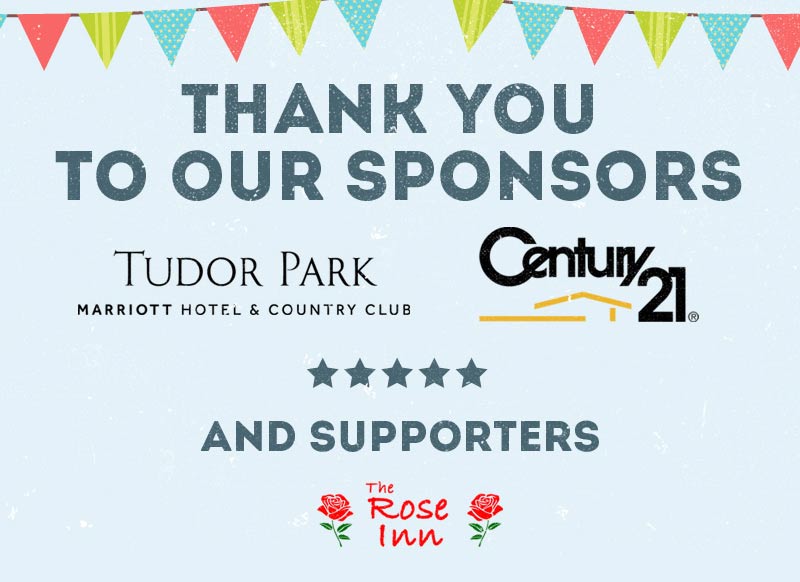 Music on the Green is back in Bearsted for 2016. With it comes amazing live music, beautiful food, quality real ales, and entertainment for the whole family.
Join us on Bearsted Green on Sunday 28th August (Bank Holiday) 2016 for what promises to be the event of the summer.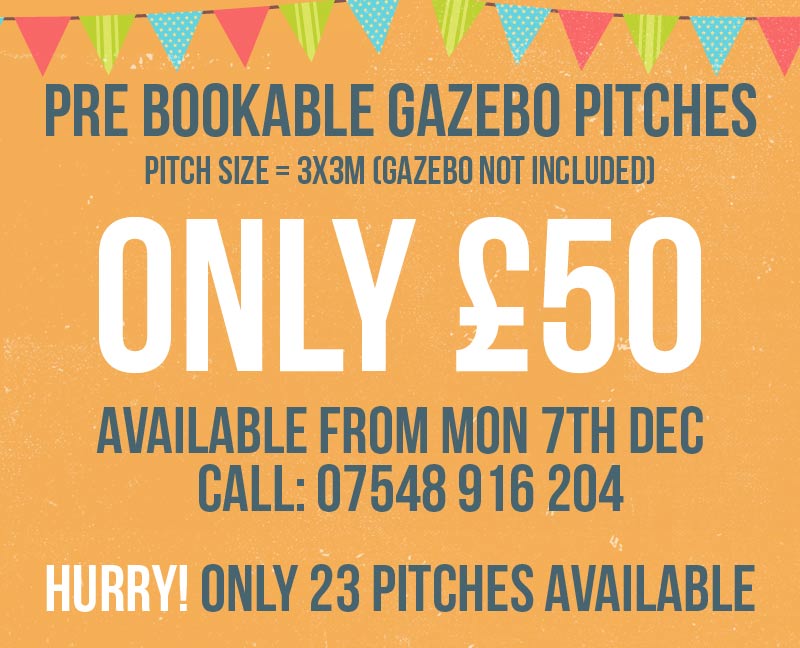 Book a Gazebo! Strictly first come, first serve.
For just £50, get the best views of Music on the Green, with a pre-booked gazebo pitch. Pitch size = 3x3m (gazebo not included)
Perfect for a picnic! Book a pitch now and enjoy the day with family and friends in the comfort of your own reserved area.
Reserving a gazebo pitch does not include entry to the event. Pitches bookable on a strict first come first serve basis.
Only bookable via phone: 07548 916 204
Strictly no glass containers allowed on site during the event.
Please note there will be no parking at this event.
Find out more about Music on the Green at musiconthegreen.co.uk
Louisa G
Stuart M
Kenny C
Ian R
Sharon B
Charlotte C
Sarah T
Georgia B
Natasha R
Martin W
Rachael C
Lucy B
Donna T
Daryl R
Beth C
Karen M
Francesca M
Rachel P
Linda R
Elizabeth M