Odd Company Presents George Summer Tour: AUCKLAND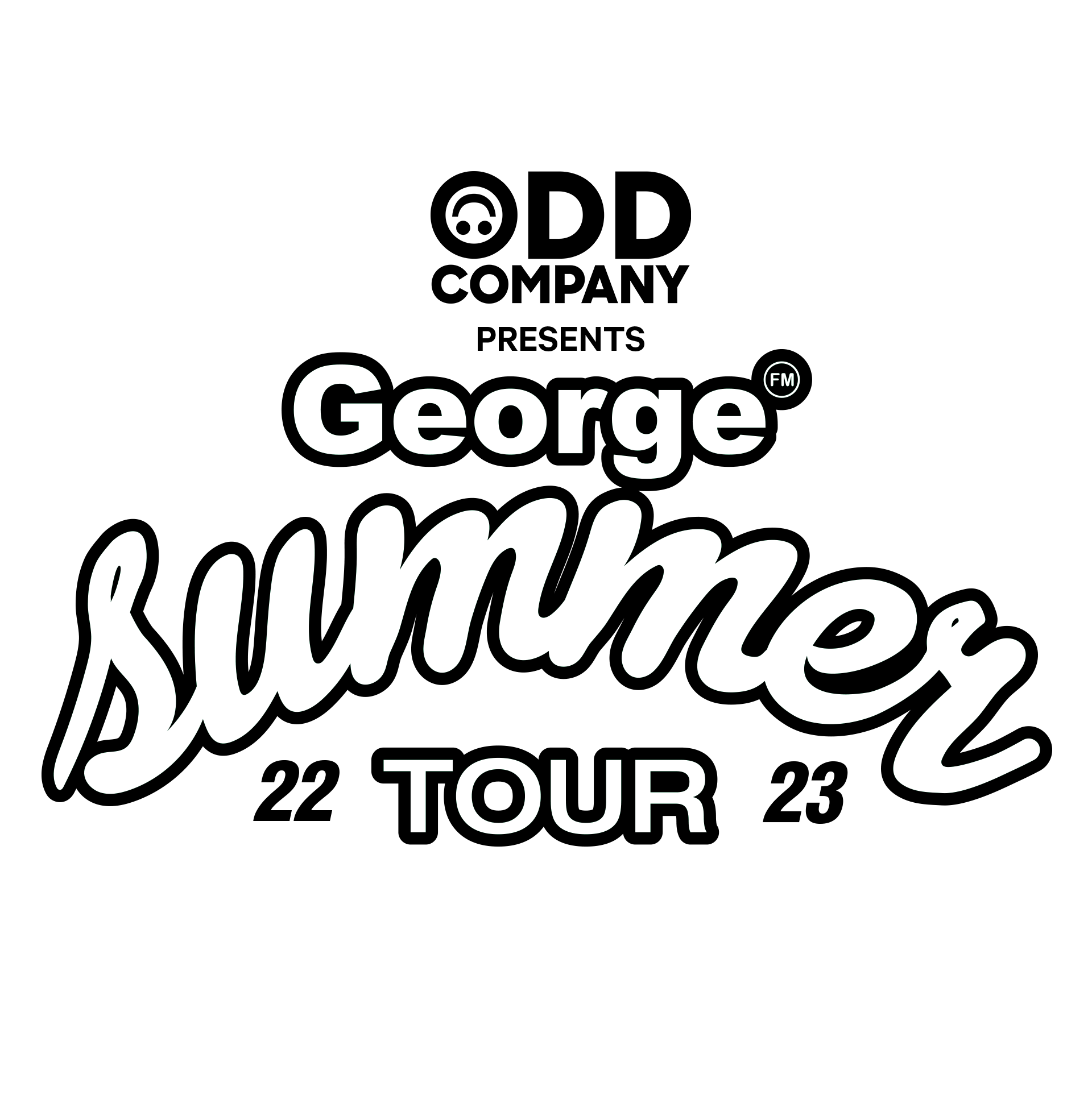 Sunday, 29 January 2023, 9:00pm
Sweat Shop Brew Kitchen , Auckland [Ages 18+]
Odd Company Presents: George FM Summer Tour 2022/23.
We're Hitting 13 Summer Hot Spots, with a STACKED line-up of DJ's, bringing you the vibes this Summer!
Sunday 29th January 2023 (Long Weekend)
Sweatshop Brew Kitchen, Auckland
9pm - 3am
FEATURING:
General Lee
Dan Aux
Sin b2b Brook Gibson
Beiks
Tizza
Pixie Lane
DOOF STAGE
Benny Boy
BAX
Kenzo
Kajez
Hussy
MAGOO
Thanks to Odd Company - Here for the fizz.