Odd Company Presents George Summer Tour: Queenstown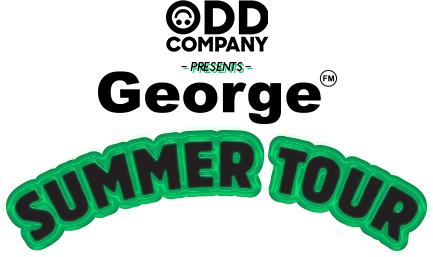 . The London , Queenstown [Ages 18+]
No tickets are currently available for this event.
Waiting List
Odd Company Presents: George FM Summer Tour 2021/22.
We're Hitting over 12 Summer Hot Spots, with incredible George FM DJs, bringing the vibes you deserve after this shocker of a year.

**POSTPONED - NEW DATE TBC**
The London
10pm - 3am

FEATURING:
Poris
Benny Boy
Sammie
Lew
Custard²

** This Event will only be going ahead if this area is at Orange or Green Light at the time of the event, Vax Passes will be required as an entry requirement if Orange Light.
If the area is in Red Light, the Event will be cancelled and tickets refunded (minus service fees).**