Odd Company Presents George Summer Tour: WELLINGTON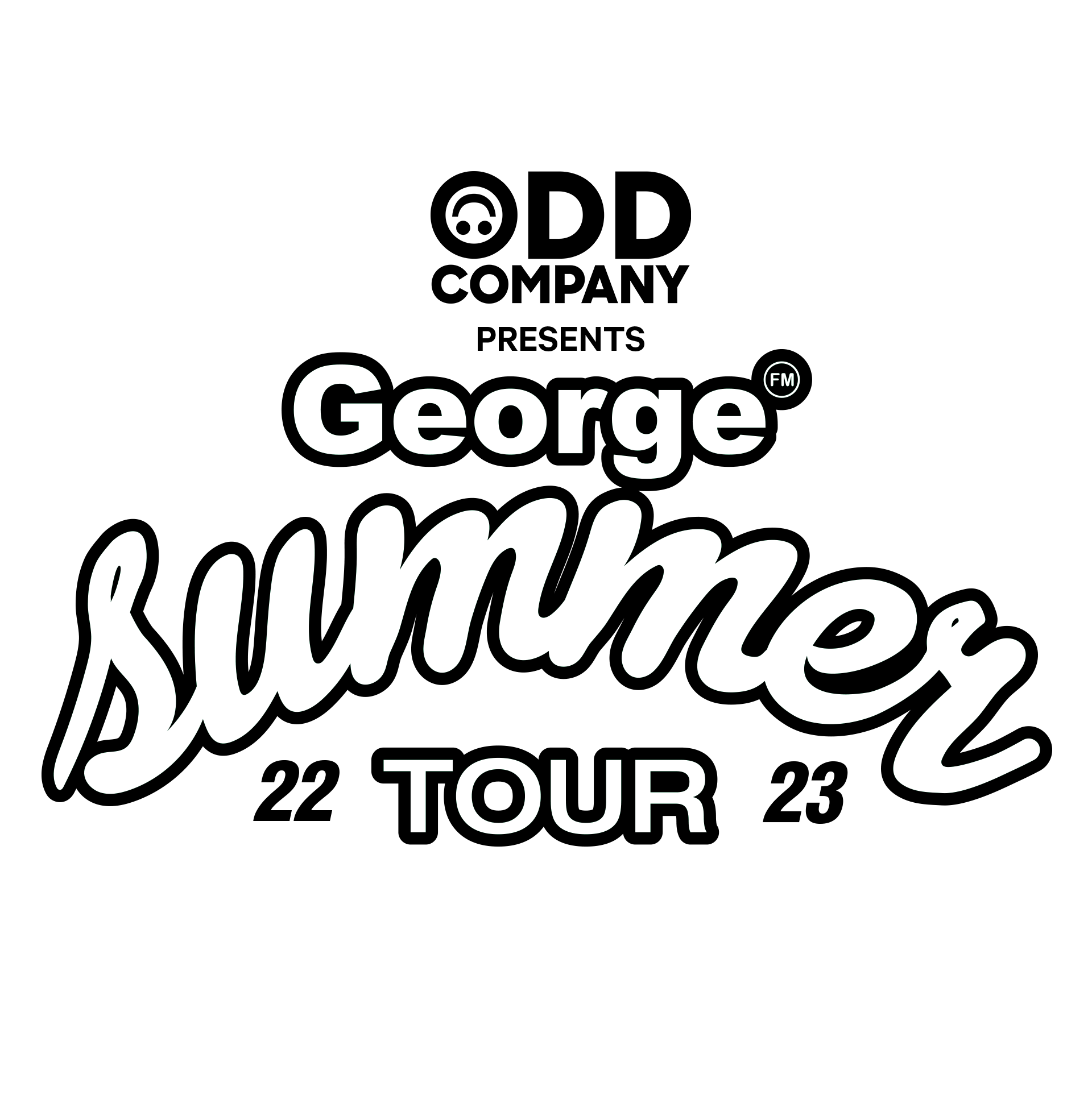 The Grand , Wellington [Ages 18+]
Sales for this event are closed.
Halle R
Nicholas Y
Lucien B
Freya D
Oliver M
Matt H
Holly P
Jack R
Archie M
Odd Company Presents: George FM Summer Tour 2022/23.
We're Hitting 13 Summer Hot Spots, with a STACKED line-up of DJ's, bringing you the vibes this Summer!
Saturday 14th January 2023
The Grand, WELLINGTON
10pm - 3am
FEATURING:
SLY CHAOS + MC CRAFTY
EMWA
Poris
Levi
Modena
Techno Tradie
Beiks
Sean Richards
Malfi
Eight-Oh
Thanks to Odd Company - Here for the fizz.
Halle R
Nicholas Y
Lucien B
Freya D
Oliver M
Matt H
Holly P
Jack R
Archie M