Politicon 2019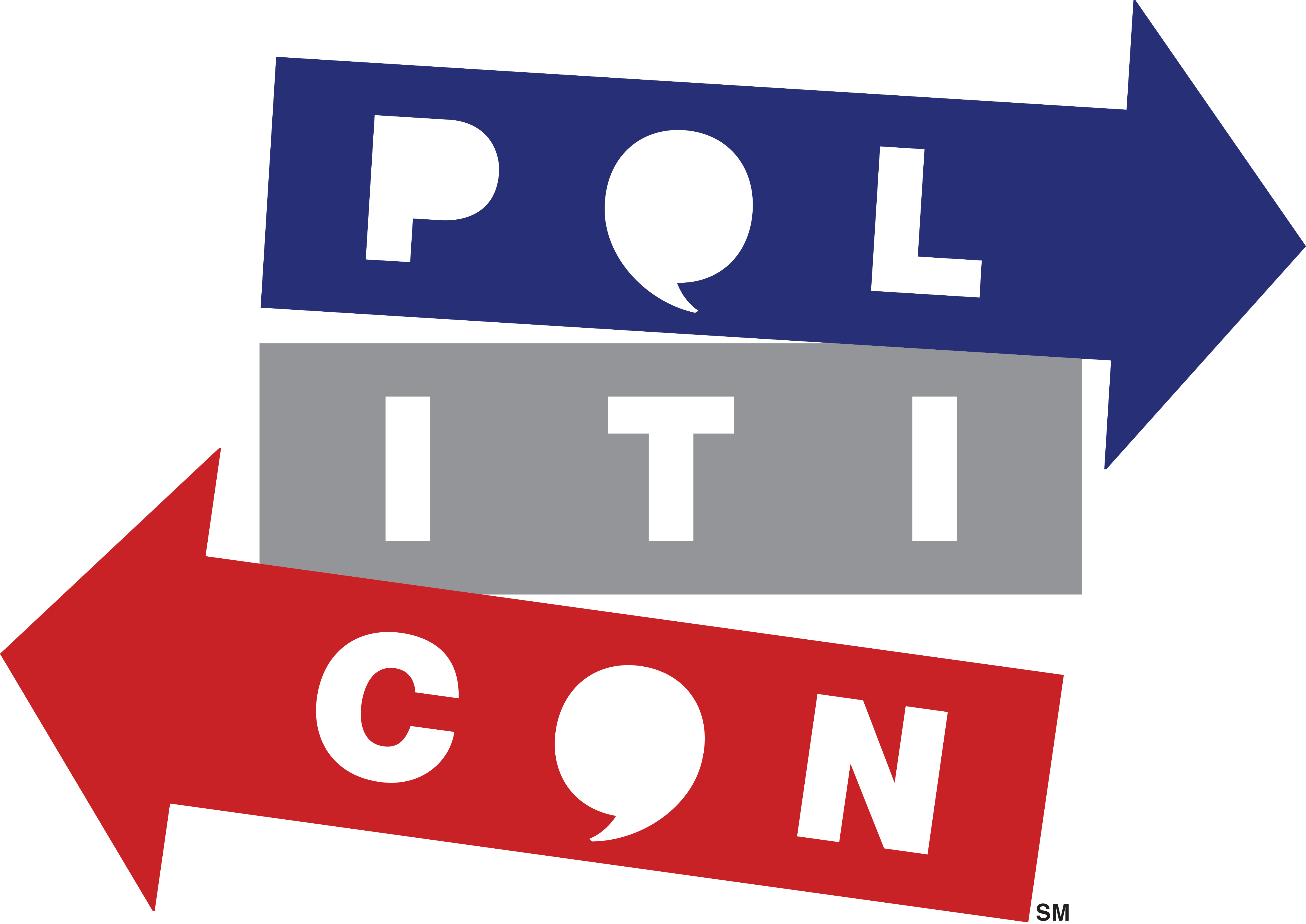 . Music City Center, Nashville
Susan C
Larisa T
Josh S
Kelly N
Becky K
Jonah F
Sharyn B
Quinton L
Michael M
Brach M
Joshua C
Krystal S
Robert C
Alexandria B
ILON K
MARIE M
Karina B
Ian K
Michael N
Norman B
Politicon, the Unconventional Political Convention, arrives at the Music City Center in Nashville, TN on October 26 & 27, 2019. Join us for a full weekend of Panels, Debates, Town Halls, Expos, Podcasts, Q&A's, Book Signings, Comedy and more.

The fifth annual event (first time in Nashville) will bring together some of the biggest names in politics and entertainment for an unorthodox and highly entertaining weekend of political discourse. Across 5 stages, attendees can get up close and personal with political heavyweights (and maybe even interact with a few of history's greatest leaders), while reveling in endless humor and exhilarating conversation.

Past talent includes Chelsea Handler, James Carville, Gov. Sarah Palin, America Ferrera, Kathy Griffin, Kamala Harris, Rep. Ted Lieu, Trevor Noah, Tomi Lahren, Roy Wood Jr., Ben Shapiro, Dennis Rodman, Henry Winkler, Rosario Dawson, Ann Coulter, Michael Steele, Sen. Barbara Boxer, Jake Tapper, April Ryan, Newt Gingrich, Alyssa Milano, and Eddie Izzard. Past media outlets include CNN, MSNBC, Pod Save America, Politico, Breitbart, Huffington Post, The Young Turks, and The Washington Post, all engaging in lively, intelligent, direct, and often hilarious debate and conversation. Join us as we Entertain Democracy!
Visit politicon.com for more information.
GENERAL TICKETS
SPECIAL EARLY BIRD PRICING (Limited time only, while supplies last!)
$49.00 - SATURDAY
$49.00 - SUNDAY
$79.00 - WEEKEND
VIP TICKETS
SPECIAL EARLY BIRD PRICING (Limited time only, while supplies last!)
$225.00 - SATURDAY
$225.00 - SUNDAY
$350.00 - WEEKEND
VIP Passes Include:
VIP Entrance Into Politicon

Access to all public events

Commemorative Credential

Priority access to all stages before General Admission ticket holders.

Invitation to the VIP Backstage Lounge

Onsite Experience Concierge

Smartphone Charging Station

Private cash bar (the only bar at Politicon)

Exclusive Welcome Gift
For every ticket you buy, you can earn money back when you invite friends & family. We'll keep track of each person you invite that buys tickets and refund up to 100%. Check your email for a unique link after ticket purchase!
Children aged 12 and under free with paid adult.
For group sales or questions about accessibility please contact [email protected]
Event Times
Doors Opens - 10:00AM

First Panels - 11:00AM

Show Close - 7:00PM
Susan C
Larisa T
Josh S
Kelly N
Becky K
Jonah F
Sharyn B
Quinton L
Michael M
Brach M
Joshua C
Krystal S
Robert C
Alexandria B
ILON K
MARIE M
Karina B
Ian K
Michael N
Norman B