SET Underground's Tulum Jungle Experience NYE, January 3rd & 7th
Secret Exclusive Location in Tulum , Tulum [Ages 21+]
Cohen R
Celine B
Au T
Rabie M
Michael B
Charline D
Thor T
Patrick D
Victoria K
Jean Z S
Leeann J
Albert K
Immerse yourself in an intimate setting in the Tulum Jungle with a 12 hour musical journey and the SET Underground experience, limited space to 1,000 guests.
Come and enjoy this gorgeous site at our boutique festival with top shelf liquor in the middle of the jungle with the most incredible sunrise.
NYE
🎧 Line Up A-Z 🎧
BARON
DAMON JEE
EAGLES & BUTTERFLIES
GLOWAL
NEO HUMAN
RINZEN
SAVAGE & SHE
January 3rd
🎧 Line Up A-Z 🎧
BLUE SHADOW "CHAIM b2b JENIA TARSOL b2b ASAF SAMUEL"
DAVID MAYER
JOS & ELI
JULYA KARMA
TIELLO
VERLK
January 7th
🎧 Line Up A-Z 🎧
ARMEN MIRAN
DORIAN CRAFT
GIORGIO STEFANO
JIMI JULES
LAOLU
MoM
When?
Saturday, December 31st - 9pm - Sunrise *New Years Eve
Tuesday, January 3rd - 10pm - Sunrise
Saturday, January 7th -10pm - Sunrise
Driving to SET, please park where our staff tells you: SETdropoff
https://maps.app.goo.gl/5HQRiLqANruQkJ9M7?g_st=ic
Shuttles: starting at 8:30pm all night.
Gypsea Market
Gypsea Market
Avenida quinta sur, manzana 892, lote 006, colonia, La Veleta, 77760 Tulum, Q.R., Mexico
https://www.google.com/search?q=gypsea+market&ie=UTF-8&oe=UTF-8&hl=en-us&client=safari#
Taxis: We have a float of Taxis that work with us and will honor our pricing. Only work with the, so outsiders don't rip you off. You can use one of our Taxi Partners by reserving with:
ALVIN TAXI 848 Cell +52 984 228 3514
VALENTIN TAXI 261 Cell +52 984 168 4015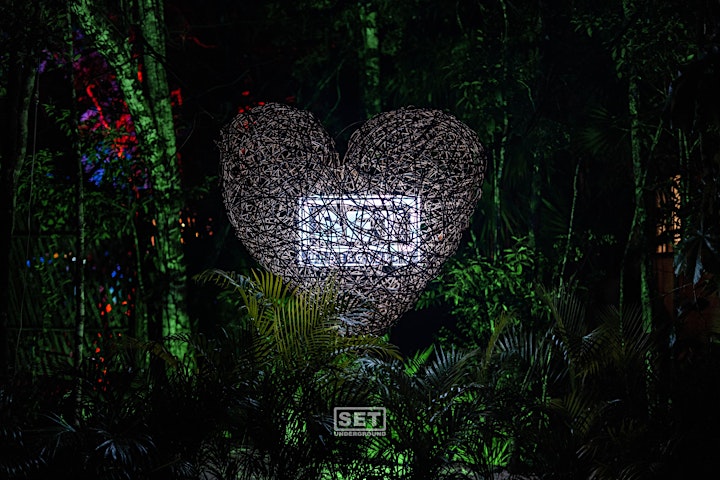 VIP Private Tables & Concierge:
FOR TABLES, PRIVATE SHUTTLE AND CONCIERGE SERVICES CONTACT
Christian +1.415.305.7169 (English / Spanish)
Fashion market and food available (Options Below)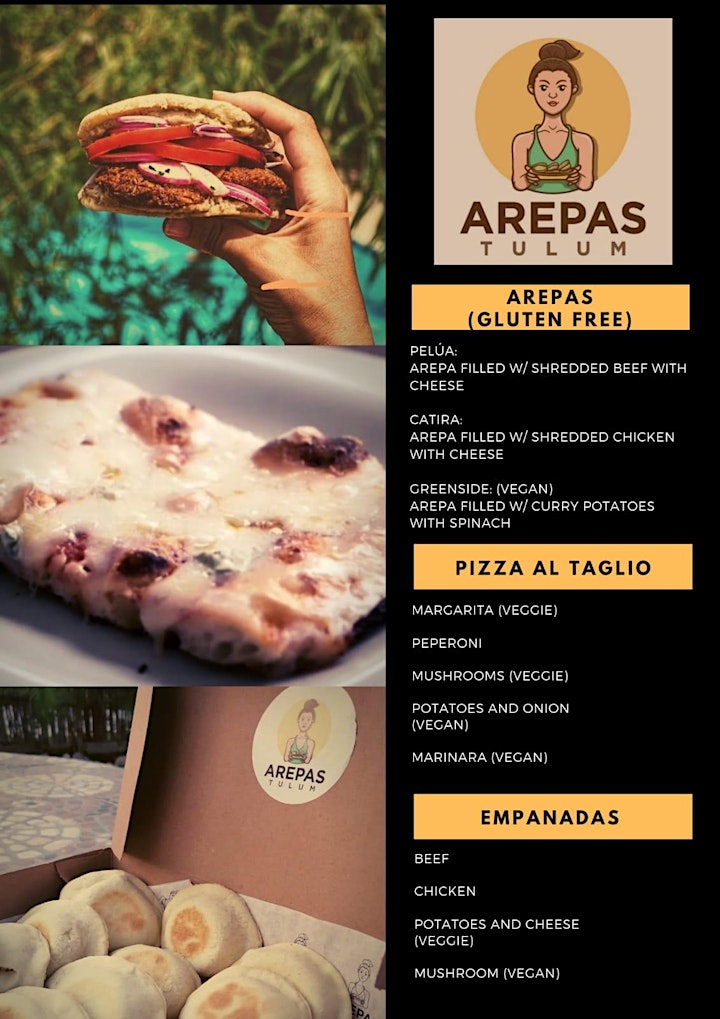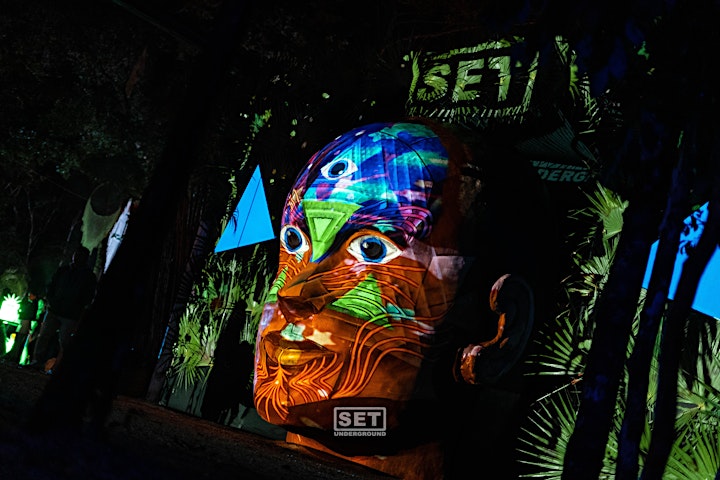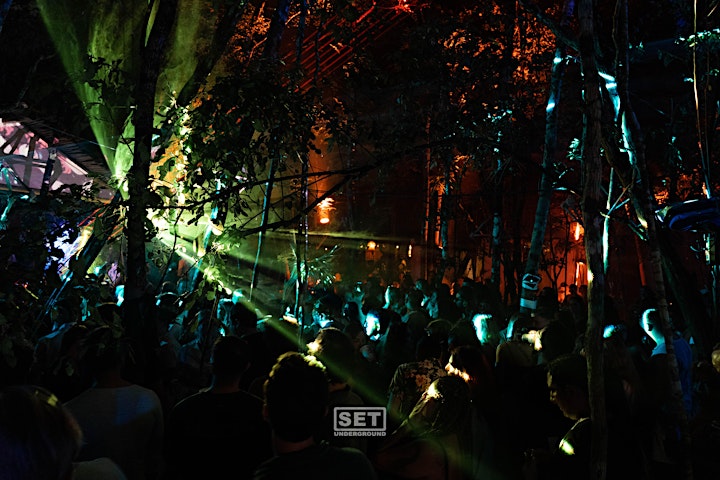 Cancellation Policy
TICKETS & TABLES SALES ARE NON-REFUNDABLE, ALL SALES ARE FINAL.
By Purchasing a ticket to this event, I agree that ticket & table sales for this event are NON-REFUNDABLE and all sales are FINAL. By purchasing a ticket or reserving a table, I assume responsibility at my own risk and have no rights to a refund if this event is canceled for any reason including but not restricted to: divine intervention, natural catastrophe, government intervention, new COVID-19 restrictions or personal perspective & evaluations. This event is rain or shine.
~~~
Assumption of Risk & Liability Waiver
While attending the event, you may be exposed to the risk of contracting a communicable disease, including but not limited to COVID-19. While we have put preventative measures to reduce the spread of COVID-19, we cannot guarantee that you will not become infected with COVID-19. By attending and/or participating in the event, you assume all such risks related to any illness (including COVID-19), injury, or harm. You are deemed to be given a full release of any liability to SET UNDERGROUND, the City of Tulum, and all associated producers, sponsors, including their directors, officers, employees, and volunteers, to the fullest extent permitted by law.
***NO REFUNDS***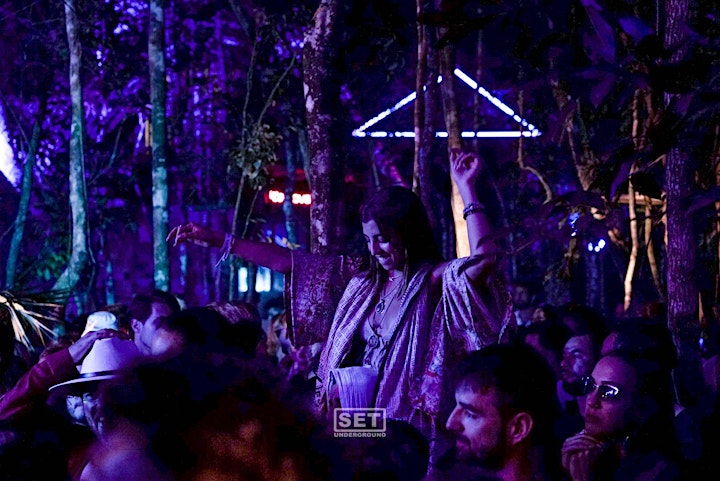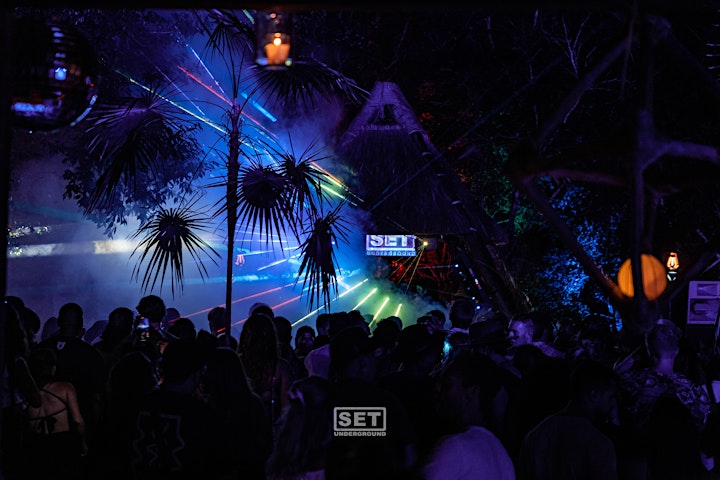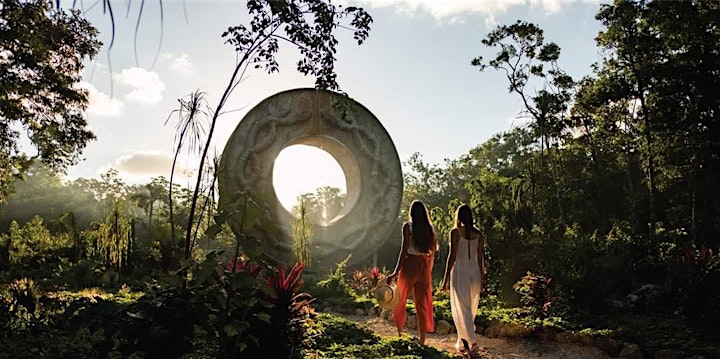 Cohen R
Celine B
Au T
Rabie M
Michael B
Charline D
Thor T
Patrick D
Victoria K
Jean Z S
Leeann J
Albert K