Music enthusiast? Or are you trying to make music at home for the first time? This article will help you with exactly what you need to start a small, yet decent recording setup at home. If you're stuck indoors, might as well make the most out of that spare time! Dive in.
2020 has been turning out to be less than ideal. More specifically, this year has made us more inventive than usual, having been forced to sustain our livelihood from within our homes. Whether you're looking for a way to optimize your podcast, or because you'd like to learn the various ways of making music, from the safety of your house. Here's a basic guide of what you should be looking for, to have a seamless experience!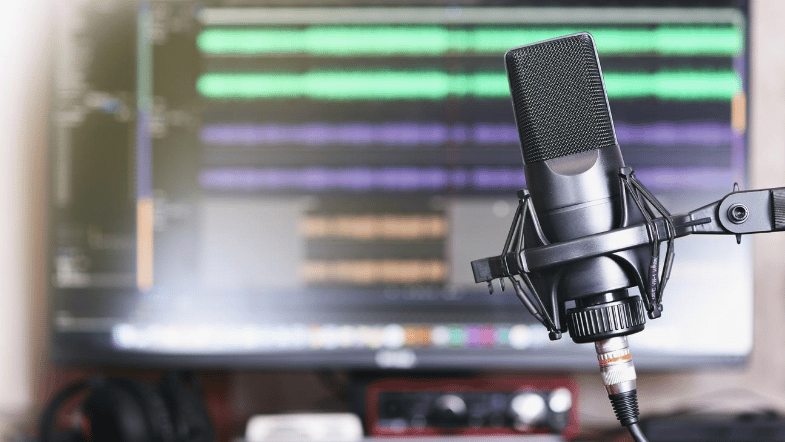 Here's a quick index of everything you need :
Mac / PC / Laptop

Headphones / Monitors

DAW – Digital Audio Workstation

USB Audio Interface

USB Midi Keyboard / Controller (optional)

Microphone (optional)

Cables
We recommend using a laptop or PC with a at least 4GB of RAM, a fair amount of free space, a minimum of two USB 2.0 slots and anything above a 2-core processor. If your laptop/PC meets these requirements, and above, you're more than good to get started!
To make sure you hear exactly what you produce, without the loss of frequencies you'd ideally like to catch and fix in your first mix, it is important to have either studio-quality headphones or monitors. (or both!)
Professional studios offer a variety of high-quality monitoring equipment. However, to fully optimize your monitoring experience, you will eventually have to look at having acoustic treatment done within your studio. A lot of planning goes in to having supreme quality acoustic treatment, and have to do with the science of sound engineering.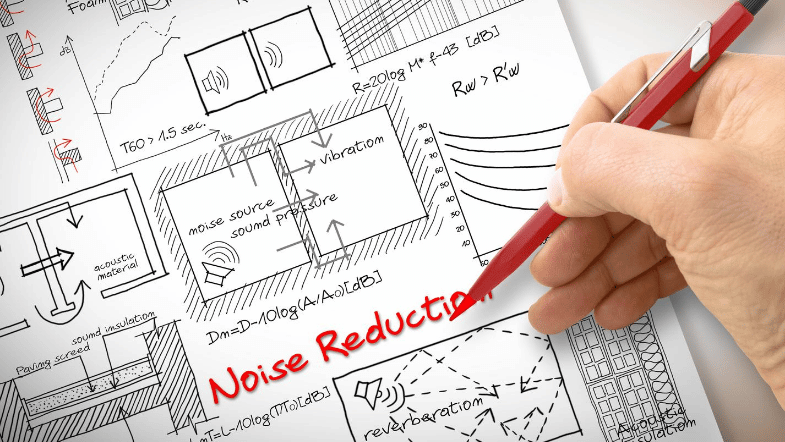 If you're a beginner, or you're simply looking into creating your set-up as a hobby, not a prime business, you can skip on the acoustic treatment. Here's a list of monitoring equipment that won't break the bank, while supplying you with a best-in-its-class listening experience.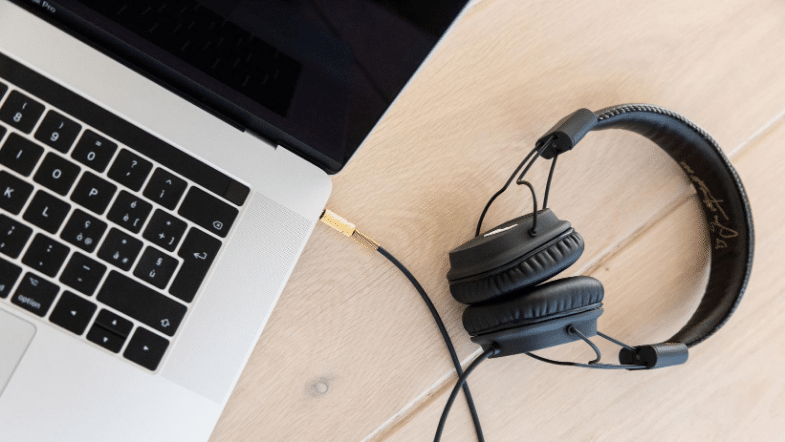 Studio Headphones :
Sennheiser HD 206 / HD 250
Audio Technica ATH-M20x / ATH-M50x
AKG K52 / K92
Beyerdynamic DT 240 Pro

Studio Monitors (make sure the product description mentions "PAIR" or "SET of 2")
:
JBL Nano K4
Presonus Eris E3.5 / E4.5
M-Audio AV42
Mackie CR4-X
If you do choose to invest in monitors, it is ideal to buy stands for them as well, in case you do not have the table space.  These can be found on websites that sell the monitors. 
The next and probably most important item on the list is a DAW – Digital Audio Workstation.
Essentially, this is software in your computer that allows you to record, edit, produce and mix the songs you are making. Learning to use a DAW is like learning to ride a bicycle, but of course easier, because there are a lot of YouTube videos with basic to advanced learning, tips and tricks on how to go about the process. 
Here are some popular options  –
Cakewalk by Bandlab
Studio One 4 Prime
ProTools | First
Logic Pro (only for Apple users) – $$
Reaper – $$

The next step is for the audio within your DAW to travel through your headphones or monitors with the help of a USB Audio Interface. This is an external audio I/O device, connected to your computer via USB, which enables you to record your voice (or an instrument) into your DAW, and produce, compose and/or arrange everything you record. As a beginner, you should be looking for an interface that has a bare minimum of at least 2 microphone / instrument inputs, 2 outputs (Left + Right) and a stereo headphone output. Some of these interfaces come with a free DAW as well. 
Here are some popular options that are worth every penny –
Audient EVO 4
Focusrite Scarlett 2i2
Line 6 POD Studio UX2
Roland Rubix 22
Presonus Studio 26C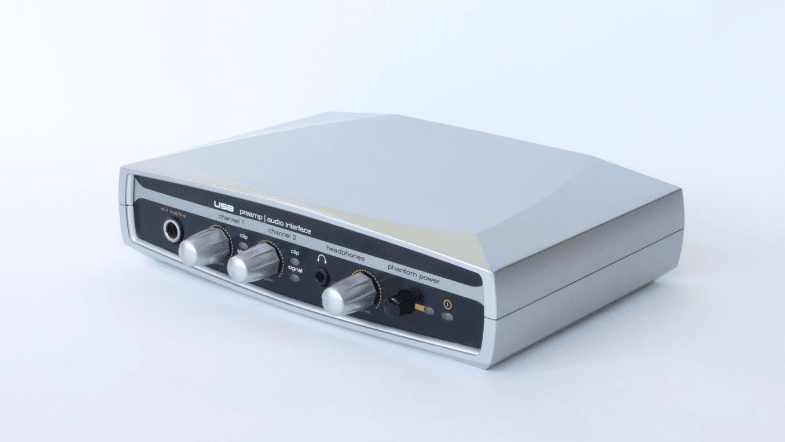 Some specialty online stores like bajaao.com, for example, have studio bundles as well, which consist of an interface + headphones + microphone and many other types of offers. Let the Internet guide you into the light! 
We've got a lot of time to spare with the continued rampant spread of the coronavirus. Many of us can take the chance to learn an instrument if you already don't know one. This is obviously not a compulsion, but if you have the time and money on your hands, and are pretty serious about investing in gear, here's something for you!
 A serious option to consider while building a home setup is investing in a decent USB MIDI keyboard (purpose of learning, playing and composing music) or a controller (purpose of triggering pre-existing loops). You will need to do a little bit of research to figure out what kind of device you need according to the kind of music or beats you compose.
Here are some popular, tried-and-tested MIDI Keyboards
(These can range from compact 25-key to full piano size 88-key) –
Native Instruments Komplete Kontrol A series
M-Audio Oxygen / Code series
Arturia Microlab / Minilab 25
Nektar Impact LX61 / LX88
Novation Impulse 25 / 49 / 61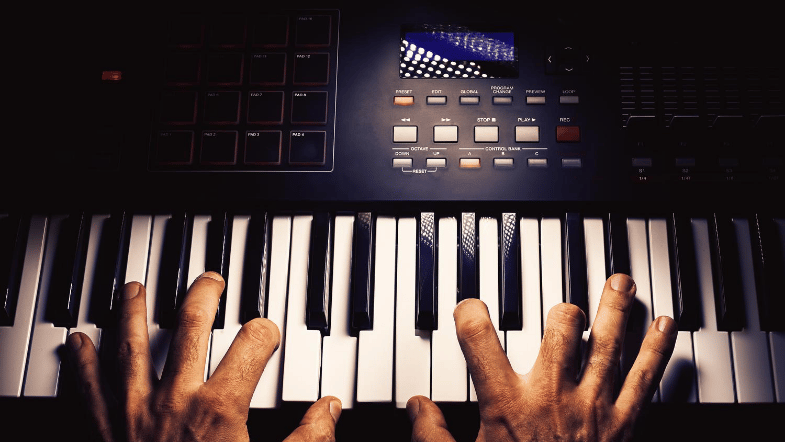 Midi Controllers
–
Novation Launchpad MKII Mini / Launchpad X Grid
Akai LPD8 / MPX8 / MPD26
Spend a fair amount of time understanding the functionality of these devices before you decide on your final purchase.

Most musicians, producers and audio engineers will tell you that there is one thing you cannot do without – a microphone (read: mic). But, hey, it's your bedroom and you make the rules. Yes, it is essential to have a microphone if singing or speaking in any form is a part of your compositions. There is a sea of options when it comes to microphones depending on their features and uses, but we think we can list a few, which are popular, easy on the pocket and can compete with industry standard microphones at higher prices. 
Beginner microphones we recommend :
Shure SV100 / PG48 / PG58
Audio Technica MB1K
Sennheiser e825s
Rode NT1
Level 2 a. k. a. Industry Standard (recommended for singing or rapping) –
Shure SM58 / Beta58
Sennheiser e845 / e945
sE Electronics V7
AKG D5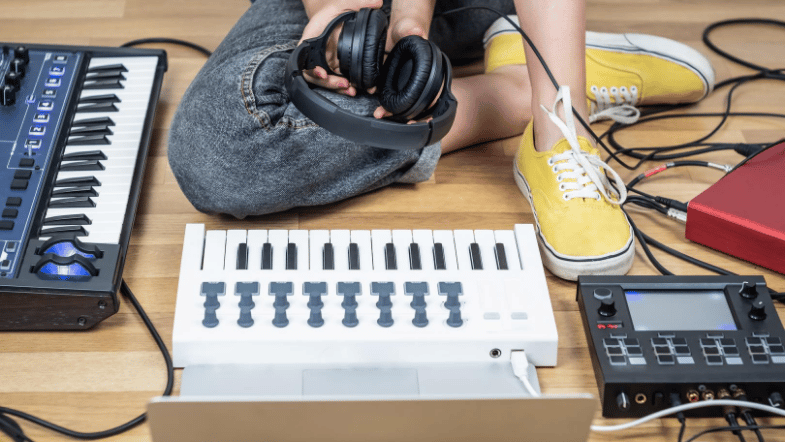 Most of the equipment you purchase generally comes with their own cables. However, this isn't always the case. When choosing your USB Audio Interface, Midi Keyboard or Controller, make sure to check the description or the "In The Box" section on the product page of the website you are on. Microphones generally do not come with a microphone cable (Male XLR to Female XLR), so you will need to purchase that separately, depending on the length you need. If you already have a guitar, which can be plugged into, you will need a quarter inch cable or an instrument jack cable (1/4th phono jack). Various websites such as Bajaao.com, Amazon.in, etc. have options available. 
With delivery services resuming, make the best of your time at home. Along with our little guide here, we encourage you to do your own research and comparisons to arrive at what is best for the style of music you want to create. Maybe when concerts and live music shows resume, you could end up on stage instead of in the audience! Materialize that dream, make it happen!