An amalgam of various religions, cultures and beliefs, India can be best described as an all-year-round celebration of every festival observed across the country. From celebrations that foster religious beliefs to festivals that boast essential rural activities, we're taking a look at the most noteworthy festivals — true 'once-in-a-lifetime' experiences that you should have already added to your bucket list!
Walking Tours in Varanasi
For many, this North Indian city is a spiritual destination, often referred to as the city where locals and tourists alike hope to draw their last breath. It is believed that those who die here find moksha, a goal many seek to achieve liberation from the cycle of rebirth. For centuries, these sacred grounds have been home to shrines, monasteries and temples, making Varanasi India's 'sacred capital'. You can experience the marvel that is Varanasi by partaking in its frequently-held walking tours, where travelers are taken through various ashrams, through their holy cremation grounds and their sacred ponds and temples. If you're looking to experience Varanasi's winding roads and humble traditions, this walking tour should be on your list. There is no better way to learn about Varanasi's culture, traditions and local beliefs than to immerse yourself in the city of the Ganges.
Thimithi Festival of Tamil Nadu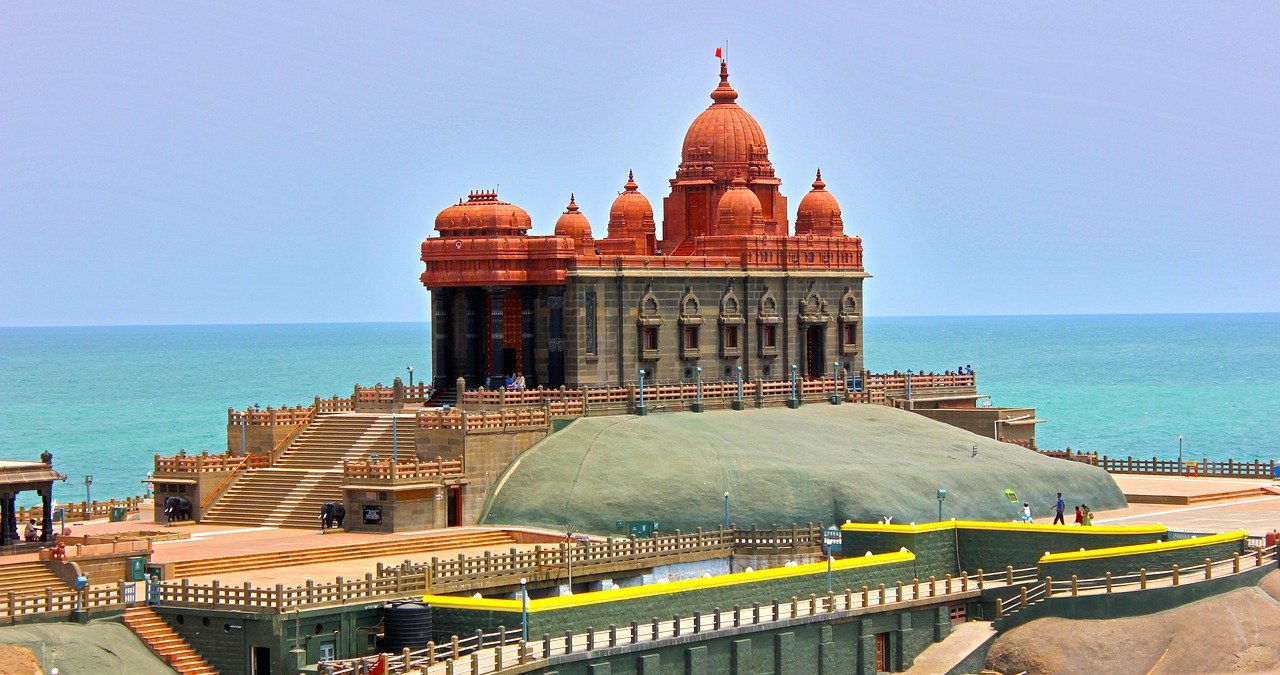 Celebrated a week before Diwali, this cultural festival is best known as Tamil Nadu's famous firewalking ceremony. In honor of Draupadi Amman, considered to be the incarnation of Mariamman, goddess of rain, the Thimithi Festival is home to various art and cultural showcases that are best experienced up-close-and-personal. Beginning with enactments of the Mahabharat, a Sanskrit epic of ancient India, done by local devotees and drama groups, attendees are subjected to a colorful and powerful experience that not only provides a unique form of spiritual education, but also gives tourists a glimpse into the artistic capabilities of the people of Tamil Nadu. Following this, a myriad of events is held, from a grand marriage ceremony between Draupadi and Arjuna to a silver chariot procession to commemorate the 18-day battle that lead to the Pandava's victory. The main event, however, is the famous fire pit walk. Based on the mythological tale of Draupadi's fire-walking ritual, a fire pit is set aflame during the early hours of the day, from 4am to 11am, during which time participants partake in this ritual, walking through the pit. It is believed that only true devotees of Draupadi will emerge from this ritual unscathed.
'Rural Festival' in Punjab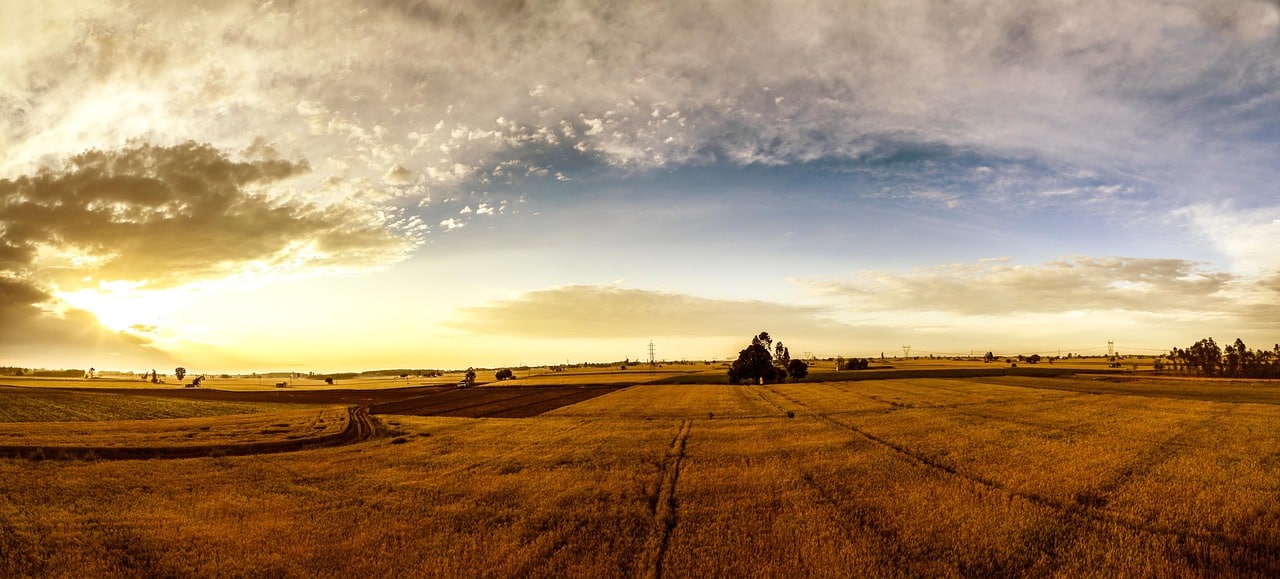 The Qila Raipur Sports Festival, popularly known as the 'Rural Festival', is an annual event that takes place in Qila Raipur, Punjab. First organized in the early 1900s, this sport-centric event is not your average Olympic-style festival. Instead, it comprises of an array of rural activities, such as cart racing, kabaddi, athletics and even a competition to determine the fastest participant to unload their carts. A celebration of activities that essentially create Punjab's livelihood, the Qila Raipur Sports Festival is a must-visit for tourists all over. The infectious energy and dedication to these various crafts truly highlights Punjab's respect and admiration for its rural workers, giving them a chance to showcase their talents and skills, while attendees excitedly cheer on.
Dhinga Gavar Festival of Rajasthan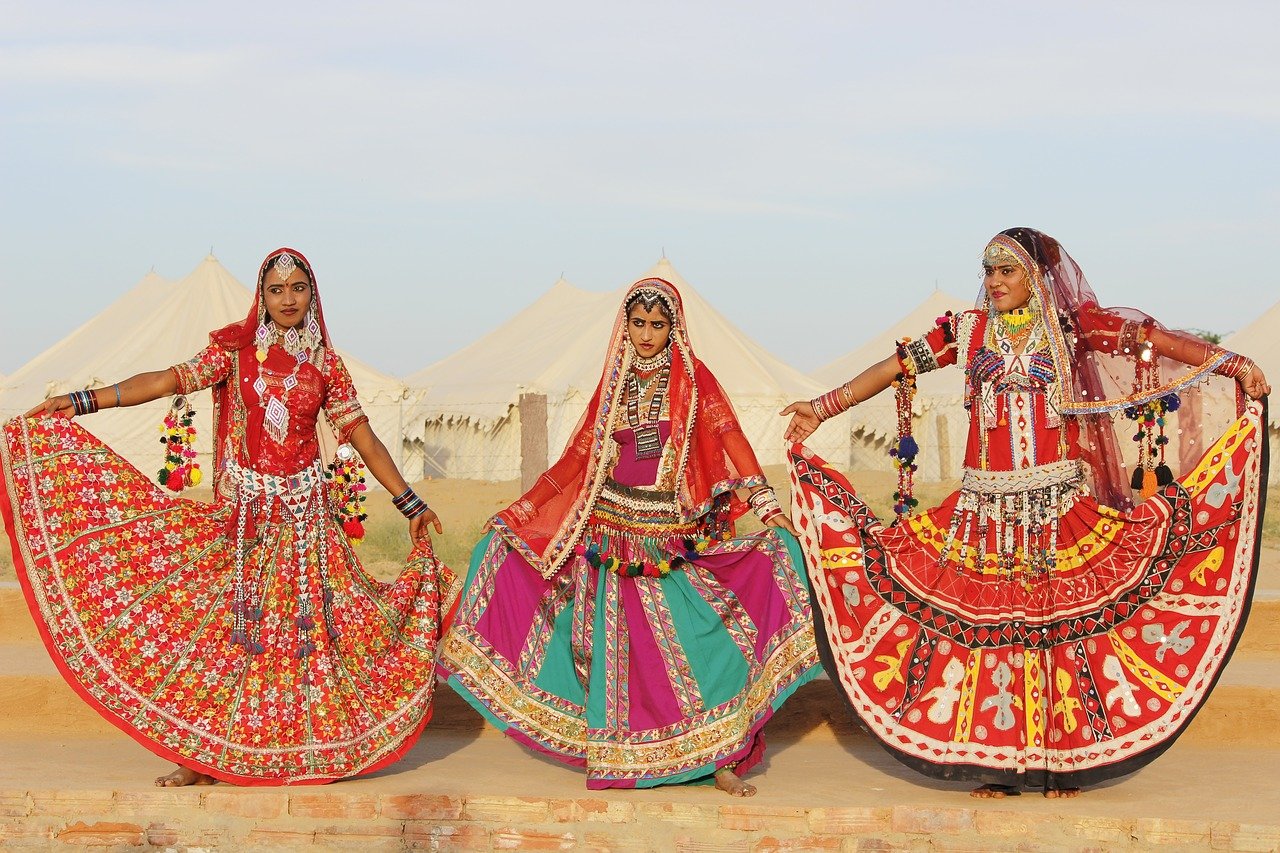 What could be best described as a traditional take on the art of cosplay, Dhinga Gavar Festival (Dhinga is defined as the art of deception) is a must-visit for tourists and travelers looking to immerse themselves in a truly colorful ceremony celebrating Lord Shiva and Goddess Parvati. Taking place in the vibrant city of Jodhpur, Rajasthan, this 16-day festival first begins after the Hindu Festival, Holi. You can see locals and participants take to the streets dressed from head to toe in garments that have been carefully crafted to match historically-famous, traditional Rajasthani attire. Participants worship wooden and clay statues of Shiva and Parvati, asking for marital bliss and prosperity, and offer various sweets, and sometimes cannabis, to these idols. During the later parts of the day, women take to the streets, sporting decorated wooden rods, known as 'lathis'. Many young boys and men are known to intentionally 'tease' these women in hopes of getting beaten. This is believed to bring a suitable wife into the men's lives. An interesting take on the otherwise patriarchal attitudes present in most religious happenings across India, the Dhinga Gavar Festival is a refreshing and wholesome celebration that brings in many tourists annually, and has only grown larger with every subsequent year.
Qutub Festival of Delhi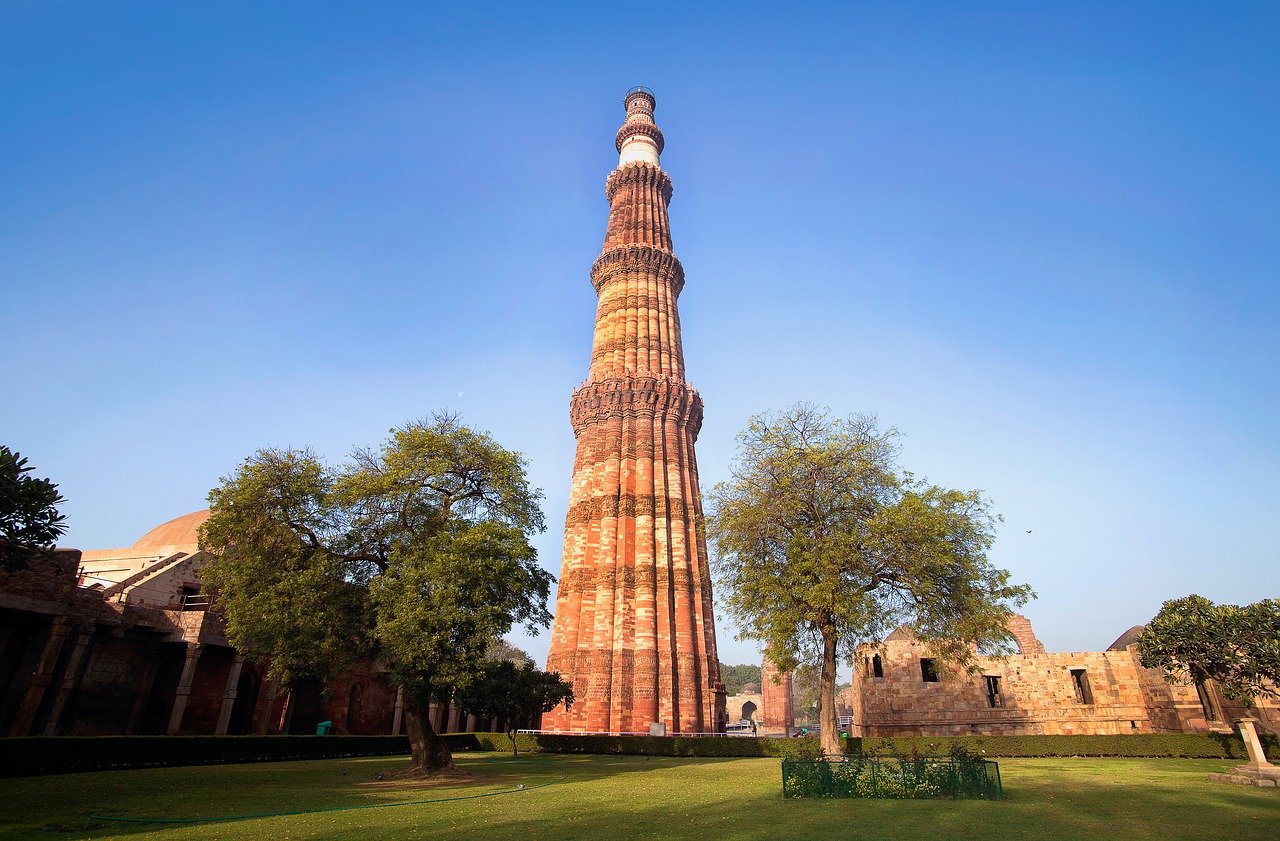 There's no place like home when home is India. Organized by Delhi Tourism, Govt. of Delhi, this 5-day festival pays homage to our roots by showcasing everything India has to artistically offer in the best way possible. Taking place in the beloved national treasure, Qutub Minar, Qutub Festival has been around for decades, and boasts Sufi and Indian Classical music from an array of talented and renowned musicians, performers and instrumentalists. What started off as a culturally-enriching experience of Punjabi heritage and art soon became a go-to for people from all walks of life. This led to the festival opening their doors to a variety of art and music showcases by Bollywood Bigs like Sunidhi Chauhan and Shreya Ghoshal in the year 2011. Rising to popularity, the festival soon gained mainstream success and is now proudly one of India's most popular festivals! The Qutub Festival is chock-full of swoon-worthy performances and showcases by India's finest artists – complete with dances, music, and major talent!
Menstruation Festival of Assam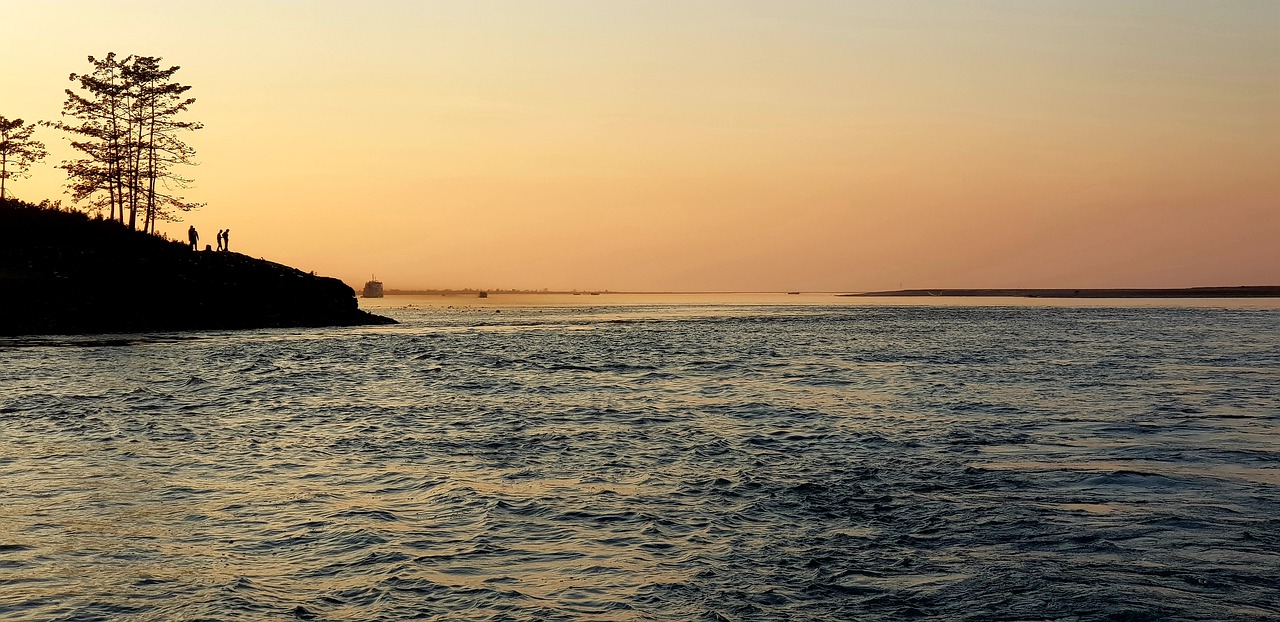 Ambubachi Mela, AKA Assam's famed menstruation festival is an annual festival that observes the worship of Goddess Sati during what is believed to be 3 days of her menstrual cycle. Based upon the mythological tale surrounding the famed Tandav Nritya that took place after the death of Shiva's wife, Sati, the Ambubachi Mela is held at the temple that stands where it is believed Sati's yoni (vagina) fell to earth, upon which the Kamakhya Temple was built. During these three days, the areas inside and surrounding the temple are adorned from top-to-bottom in the color red, and sadhus and religious figures gather in large groups to perform various mystic ceremonies. On the fourth day, Kamakhya's idol is bathed and a number of rituals are performed, that are believed to rejuvenate the Goddess' purity. Tourists are welcome to observe the various customs that take place during this festival, and are encouraged to participate in the rituals that take place.
India has always been a melting pot of traditions and beliefs. Today, we still see these practices across the country. There is no better way to truly understand India and its well-known and less-popular conventions than to experience them yourself. Whether your interest has simply been piqued, or a travel plan has been inspired – go ahead and immerse yourself!