Musicians have had the opportunity to sit back and re-strategize their musical ventures during the pandemic. However, they still need the continued support of their fans, showing up to shows that can finally host a full-house. Having attended several gigs in 2022 and interacting with many musicians and artists, we've put together a few ways to support local music artists during their shows.
Show Up and How?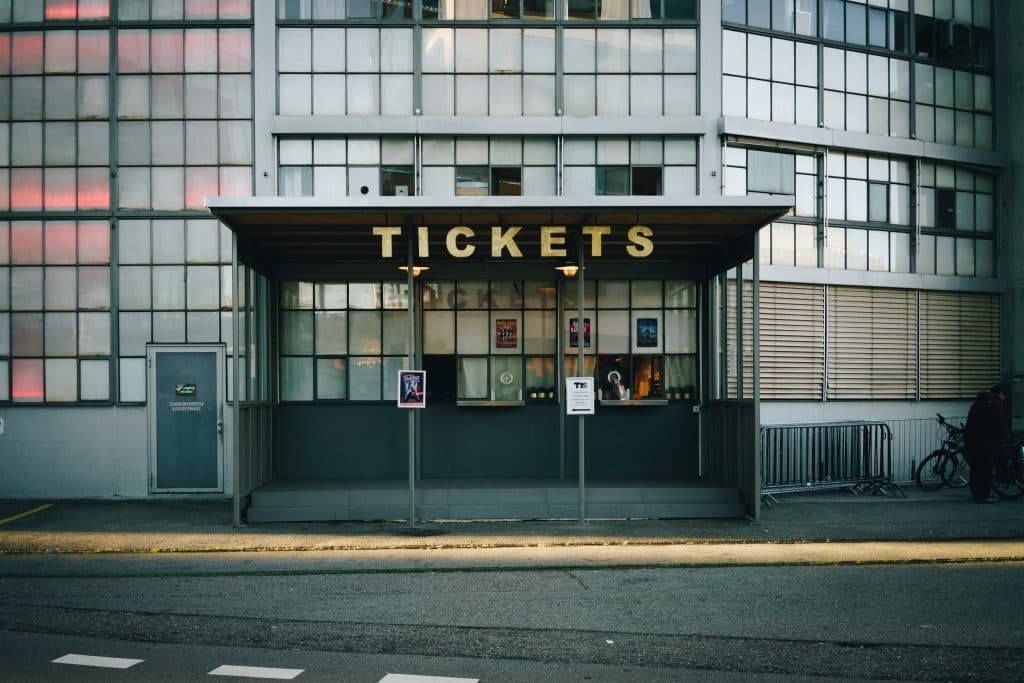 Pre-register / Purchase A Ticket
Demand! When you search up a specific event and purchase tickets firsthand, you're letting the organizer and venue know that the artist is in-demand! Most, if not all, venues are more likely to feature your favorite local artist again if they have a substantial following. And that doesn't mean online, we're talking physical heads, and even more so, frequenting ones.
Don't get your tickets at the gate if you can purchase them online. Better yet, sign up for pre-registration whenever you have the option. It is the easiest way to say, "Hey, I'm showing up for this artist, and I'm really looking forward to it!"
Talent supports talent. Artists that are booked frequently are more likely to invite other local acts to be part of their shows as they tour other cities. This gives newer musical acts and performers that haven't yet hit your radar a chance to showcase their talent. Catching your favorite artists live is a foundational step towards a larger active ecosystem of local talent!
Booking tickets beforehand helps the artists in many more ways than just the monetary ones! You're giving them an idea of the crowd to expect, which could make for some winning last-minute changes to any set.
Actively interacting with your favorite artists across platforms is a guaranteed way to support their success across ventures, namely all media from the artist (artwork, photoshoots, music video recordings) and other promotional efforts.
The Guest List Question
Typically, a gig lineup on any particular day consists of two or three supporting acts leading up to the headlining artist for the event. This means three individual acts squabbling over one limited guest list.
Get the Word Out!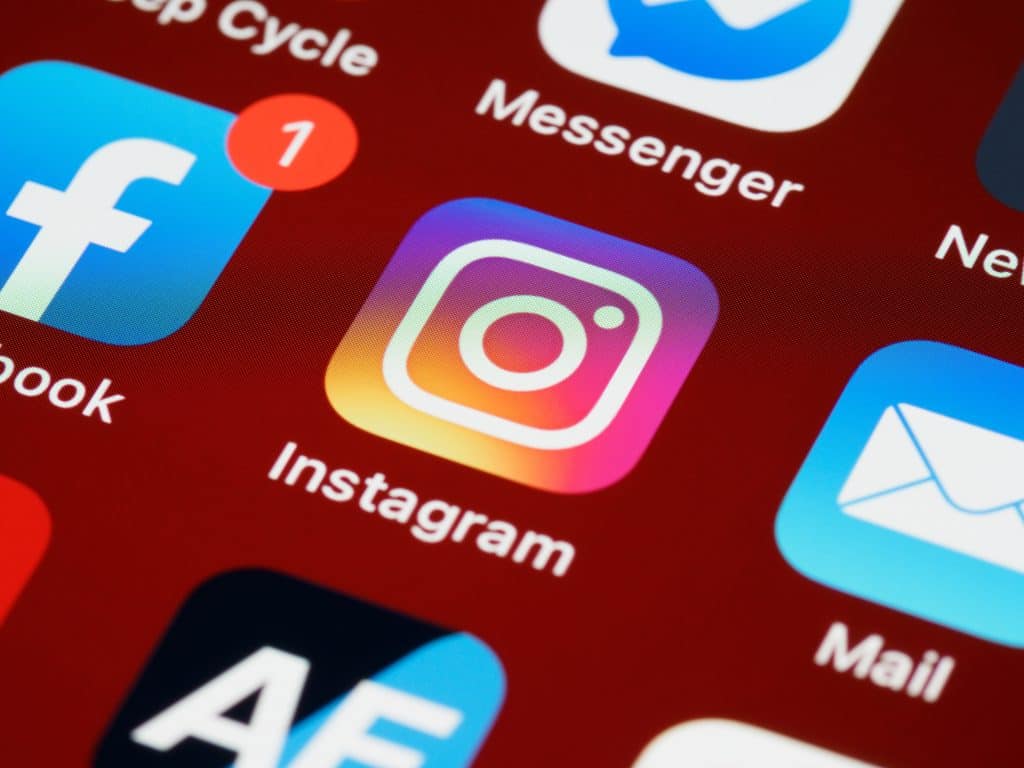 Pankaj Tak of Groovedarshan encourages fans to go one step further than sharing or resharing posts on Social Media. Tak says, "A step beyond would be to tag local venues and music journalists on their stories so they (both venues and journalists/bloggers) can take notice of these artists performing."
DnB duo Marble Elephant remarks that the best way to maintain a connection with your audience as an artist would be by releasing a lot of content and music. They add, "When you're not performing, sharing content on Instagram is a very good way to keep a connection with your fanbase. People sharing your content around the internet is very welcome in this specific case scenario as you're not performing and need traction."
Meanwhile, DnB musician Sub:liminal also shared a similar comment as Marble Elephant. "As far as I've seen, if you are a newcomer, the more active you are on your socials, the more people will be in touch with your work and what you do. I think it really matters if you have your fanbase's attention," he said.
"When they start to share your music, and you don't expect that, that's the moment when your music is staying connected to the audience when you're not performing. Bandcamp, SoundCloud, and other buying/streaming platforms will definitely keep you connected to your audience."
Invite A friend
Be A Supporter, Buy The Merch
Aditya Malve of Diversion Ahead cites merch as one of the major sources of income for a musician. "Since music royalties are not a viable option, online streaming platforms pay peanuts, other sources of income include merchandising," says Malve.
Feedback
Food and Beverage
You May Also Like: