The indie-pop track will be available across streaming platforms on September 30, 2022.
Bombay-based independent collaborative music project Arrows, aka David Britto, first started in 2018, with Britto inviting vocalists to feature in his productions. Since then, the producer, composer, songwriter and music journalist has dropped four singles featuring a variety of Indian artists. Arrows' past releases have cemented his sensibilities as a multi-faceted composer and songwriter that is attuned to the artists he works with. Now, in collaboration with Indian singer/songwriter Tejas, Arrows is set to drop his 5th single, titled 'Wish You The Best,' slated for release on Friday, September 30, 2022.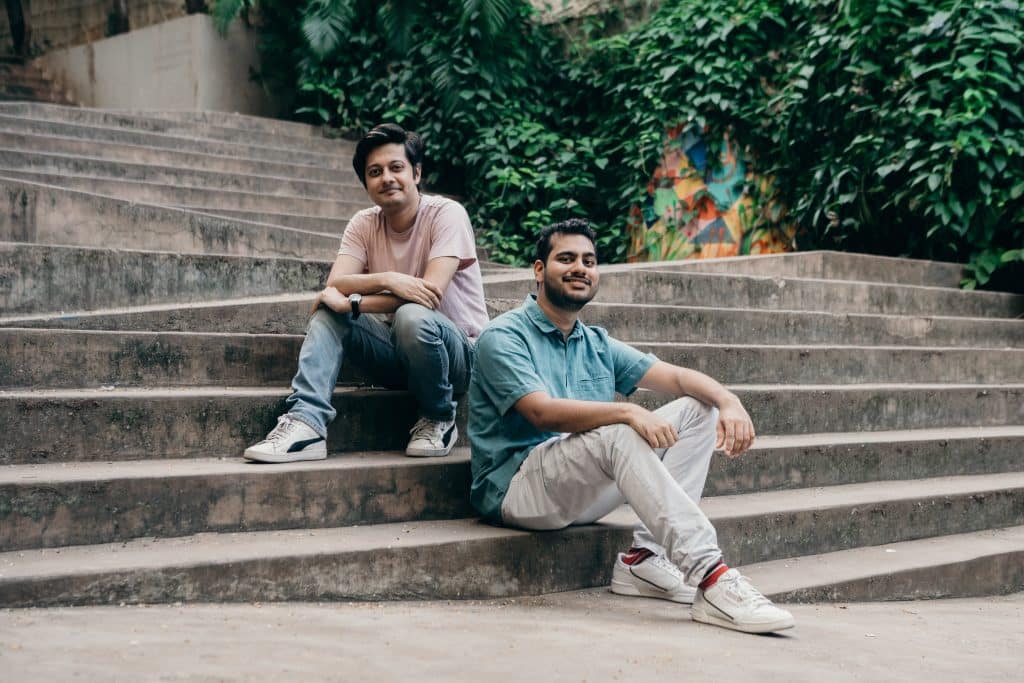 'Wish You The Best' showcases Arrows' penchant for dreamscape sounds, laden masterfully against Tejas' signature dulcet vocals, delivering a sweetened journey with an even sweeter message. About the concept behind 'Wish You The Best,' Arrows states, "There are instances in life when you meet people and immediately know that a bond between them is set to be lifelong. The song encapsulates that exact sentiment, and ensures that wherever they are in the world or whatever is going on in their life, all you want for them is to succeed and be happy no matter what."
On 'Wish You The Best,' listeners can expect to find Arrows' statement guitar-work and spirited percussion, with production touches from Tejas; vocals see Tejas' tone match and elevate the subject matter, a perhaps perfect fit. Arrows note the shift from being a fan of the pop-rock vocalist to arriving at a collaboration together. "We've grown to know each other over the last six years and found a lot of commonalities in one another. To have collaborated with him on this song has been a great experience. His work ethic, his cleverness as a producer and just him being an overall helper has been wonderful."
The single will be accompanied by an animated music video that explores 'Wish You The Best's bitter-sweet theme. Arrows' love for storytelling through song surfaces yet again, with the track exploring human connections and their untimely end. With lush visuals in sync with the track's tempo, captivating art direction and vivid colors, the 'Wish You The Best' music video is a love letter to the track's message.
'Wish You The Best' will debut across streaming platforms on September 30, 2022. Find the pre-save link here and on Arrows' Instagram bio.
Find Arrows on: Facebook | Instagram | Twitter | YouTube | Spotify | Apple Music
Find Tejas on: Facebook | Instagram | Twitter | YouTube | Spotify | Apple Music
You May Also Like: