From Paramore announcing a new song in five years to Bad Bunny, Christina Aguilera, and Rosalia leading in nominations at the 2022 Latin Grammy, here's last week in Pop Music –
Paramore Announce 'This Is Why,' First New Song in 5 Years
It's official! The American pop-punk band, Paramore, will release their first song in five years, titled 'This Is Why' on September 28.
No details have been revealed about an album. However, the band will embark on a North American tour in October, including a headlining set at the When We Were Young Festival in Las Vegas. Paramore's last release was 'After Laughter' in 2017. Since then, lead singer Hayley Williams has put out two solo full-length album – 'Petals For Armor' (2020) and 'Flowers for Vases / Descansos' (2021).
Taylor Swift to Reveal Tracklist of 'Midnights' via New Series, 'Midnight Mayhems With Me'
Anticipating the release of her tenth studio album 'Midnights' on October 21, pop star Taylor Swift has launched a new TikTok series to unveil the album tracklist. Named 'Midnight Mayhems With Me', the singer will reveal track names in each video using ping pong balls that correspond to all 13 tracks from a bingo roller machine.
"It's me, hi," she said in the announcement video."I know that I have a habit of dropping cryptic clues and Easter eggs when giving you information about new music, and I am not here to deny that, but I am here to defy that. Welcome to a new series I'm calling Midnights Mayhem With Me."
So far, Taylor has disclosed three track names: Track 13 – 'Mastermind', Track 8 – 'Vigilante Shit', and the most recent one, Track 7 – 'Question…?'
New York University's Clive Davis Institute Introduces a Course on Lana Del Rey
Lana Del Rey is the newest musician to have a course centered around her artistry! New York University's Clive Davis Institute will have a two-credit course called "Topics in Recorded Music: Lana Del Rey" running from October 20 to December 8, which will be taught by journalist and author Kathy Iandoli.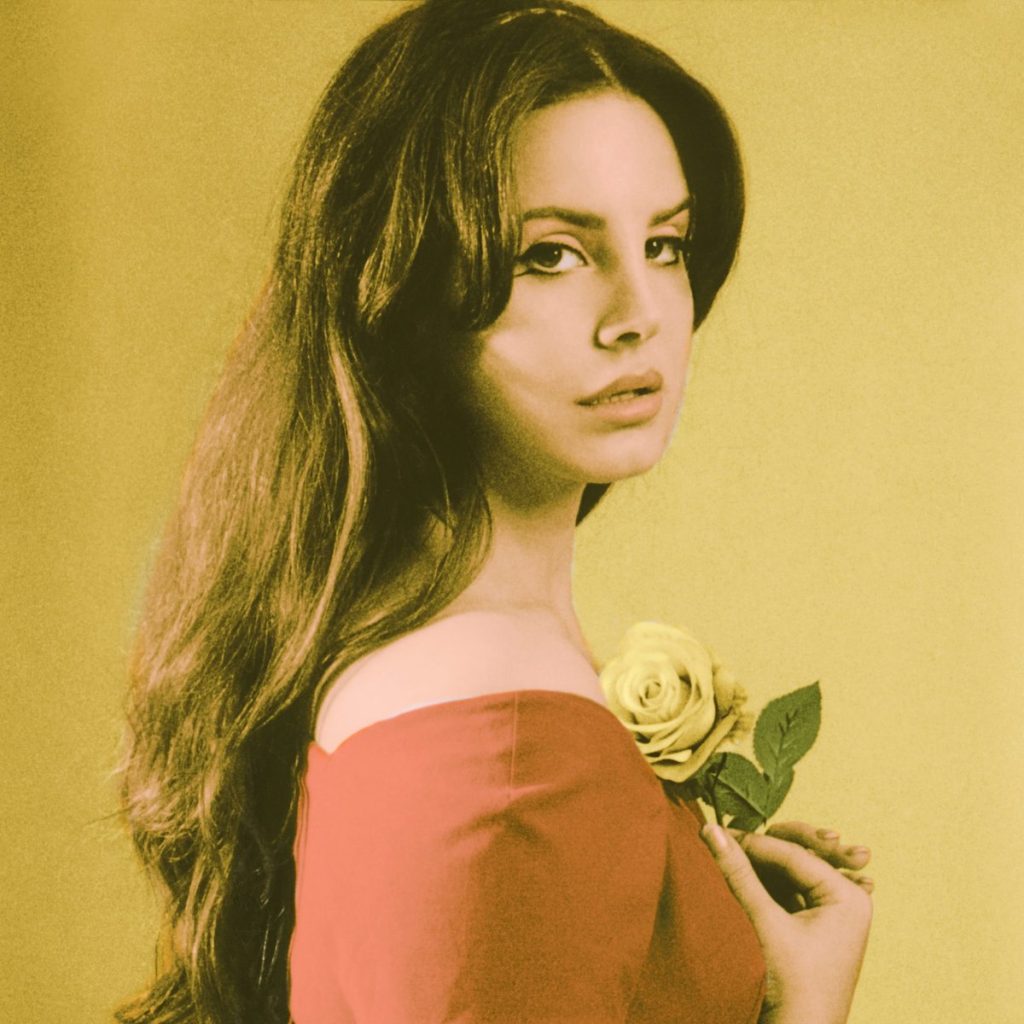 "Over the course of eight critically-acclaimed albums, the six-time Grammy nominated artist has introduced a sad core, melancholic, and baroque version of dream pop that in turn helped shift and reinvent the sound (and mood) of mainstream music beyond the 2010s," reads the course description. "Through her arresting visuals and her thematic attention to mental health and tales of toxic, damaged love, Del Rey provided a new platform for artists of all genders to create "anti-pop" works of substance that could live in a mainstream once categorized as bubblegum."
As per Variety, the course will focus on Del Rey's contributions to 21st-century pop stardom, her musical and artist influences, her relationship with social justice movements and feminism, and more. 
Bad Bunny, Christina Aguilera, and Rosalia Score Nominations at the 2022 Latin Grammy Awards
The Latin Recording Academy announced the nominees for the 23rd annual Latin Grammy Awards. Puerto Rican rapper and singer Bad Bunny lead with the most nominations of any artist, bagging a whopping ten nods in seven categories. His nominations include Record of the Year, Album of the Year, Best Urban/Fusion Performance, Best Reggaeton Performance, Best Urban Music Album, Best Rap/Hip Hop Song, and Best Urban Song.
Rosalia and Rauw Alejandro take the next spot with eight nominations. They are followed up by the Uruguayan musician Drexler and Christina Aguilera each receiving seven nominations. The 23rd annual Latin Grammy Awards will be held on November 17 in Las Vegas.
Charlie Puth Announces New Tour, Drops New Song 'I Don't Think That I Like Her'
Charlie Puth revealed his 2022 'One Night Only' tour. The string of tour dates will start with a North American tour in New Jersey on October 23. Followed by eight stops in North America across New York, Chicago, Los Angeles, and more, Puth has added four more UK and European dates.
The announcement was released alongside a new single 'I Don't Think That I Like Her', from his forthcoming album. Titled 'Charlie', his third studio LP will be out on October 7. So far, Puth has released 'Smells Like Me', 'Light Switch', 'That's Hilarious', and 'Left And Right' featuring Jung Kook of BTS as singles. 
New Music and Videos Out Today –
You May Also Like: