Berghain might be "closing forever" by the end of 2022.
Rumors regarding Berghain's potential shut-down multiplied after Resident Advisor confirmed the closure of Berghain's booking agency, Ostgut Booking, earlier this month. Now, in a recent turn of events, Faze Magazine allegedly reports the end of the iconic Berlin-based nightclub. 
According to Faze Magazine, an insider close to the venue and its networks unveiled the information following 'research and phone calls.' "The Berghain is closing forever! The final end will come this year!" read the statement. "Already in the last week, one was surprised about the confirmed report that the Berghain is closing its in-house booking agency."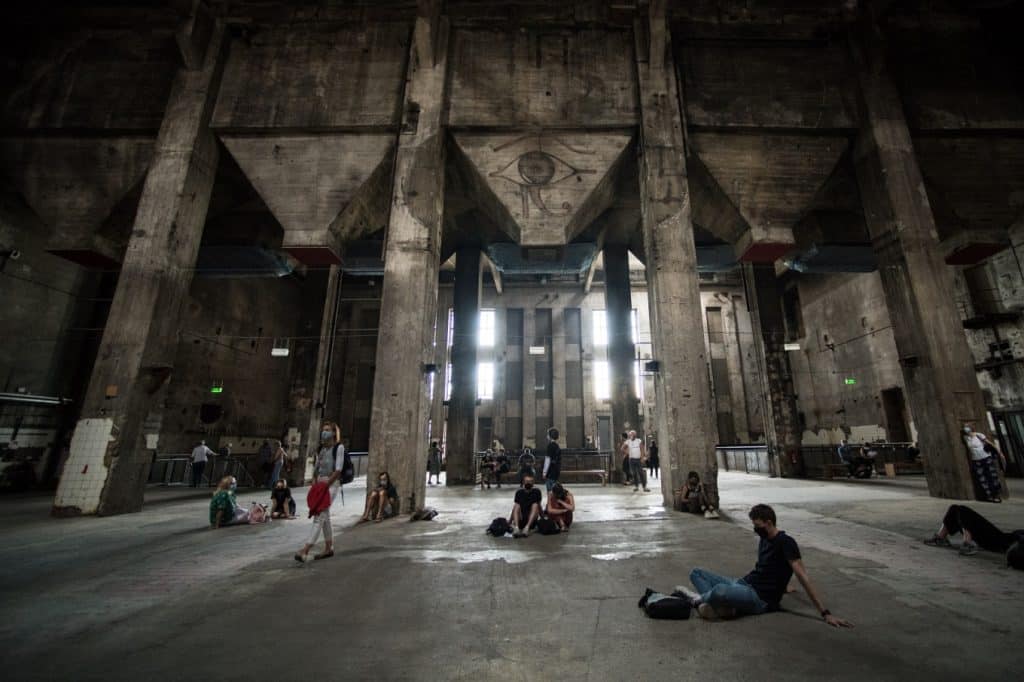 "One of the founders has already been paid out and is said to be staying in the countryside in Brandenburg. The others simply "don't feel like it" anymore and have other life plans in mind," the insider added. It also mentions that the current operators do not "desire" to "pass the club on to younger hands or sell it to another operator."
While the nightclub has always found itself caught amidst rumors about its closure, the shutting down of Ostgut Booking increases the likelihood of Berghain's termination. As per RA, the booking agency will lay off eight employees at the end of 2022. Additionally, the future of 30 artists working with Ostgut Booking is unclear at the moment. Some of the artists on the roster include Ben Klock, Lakuti, Marcel Dettmann, Steffi, Paramida, Sedef Adasï, Naty Seres, JakoJako, Lakuti, and Fadi Mohem.
In December 2021, Ostgut Ton, Berghain's in-house music agency, shut down. The label was a "dominant force in dance music," and released hundreds of mix series, EPs, albums, and compilations from artists all over the world. Ostgut Ton's final release was 'Fünfzehn +1,' a 20-track compilation album featuring Avalon Emerson, Honey Dijon, JASSS, and Gerd Janson, which celebrated its 16 years of functioning. 
No official employee from Berghain has offered to comment on the speculation as of yet. Meanwhile, fans continue to question the legitimacy of the rumor. Many mourn the presumed end of the club, while some see it as the inevitable culmination of the renowned techno club.
You May Also Like: