The Apple TV+ documentary 'My Mind & Me' gives a sincere look into the life of one of the biggest stars in the world, Selena Gomez, at the peak of her career, as she battles her physical and mental illnesses.
Selena Gomez, an actor, singer, philanthropist, and producer, turned 30 this year, and she achieved a lot way before that in very little time. As shown in her documentary, she didn't grow up rich and started working at a very young age, which helped her do everything she wanted to. Selena booked her first job as an actor at the age of 7, when most kids play with their friends, watch TV, worry about homework, and spend a lot of time with their siblings and family. The roles and characters she played were her escape from reality.
Being associated with the biggest entertainment companies in the world can bring you a lot of money, success, and fame, but is that all it takes to truly keep us happy?
Many of us have known Selena Gomez ever since her Disney days – whether from 'Barney & Friends' or her iconic role as Alex Russo in 'Wizards of Waverly Place'. Some others know her as an artist who has offered us the self-love anthem 'Who Says'. Even after all those years of seeing her on the shiny screen, we still didn't know the real Selena, the one behind all the glamour, fame, and stardom. And that's where 'My Mind & Me' comes in to give an honest look into Selena's battle with lupus, anxiety, depression, and bipolar disorder.
The documentary directed by Alek Keshishian, who also directed the 1991 documentary film 'Madonna: Truth or Dare', is shot marvelously. It includes montages from Gomez's Revival tour, with performances, screaming and crying fans, and emotional moments, which does a wonderful job of connecting with the viewers.
'My Mind & Me' shows Selena's excruciatingly painful battle with anxiety, depression, bipolar disorder, and lupus. She seeks answers, healing, and purpose, even at the peak of her career. Whether it's wondering why she has anxiety, depression, and panic attacks or wanting to find out why her lupus is flaring up and causing her to wake up crying every morning. She feels lost, broken, angry, and at war with herself.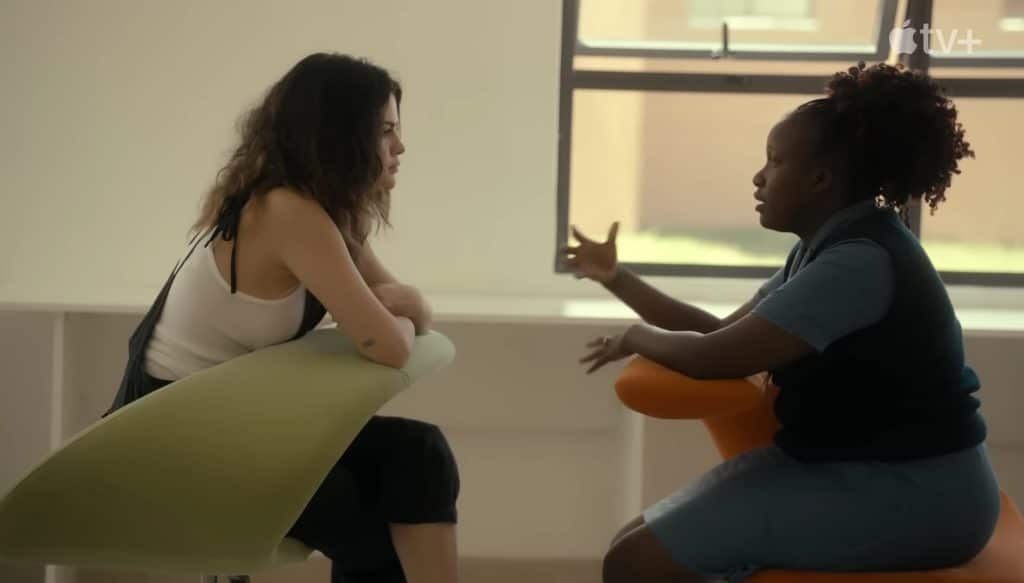 In some ways, the documentary seems incomplete, especially when you think about the promise Selena makes minutes into the documentary – "I'll only tell you my darkest secrets." But it also makes sense that she wants to keep some parts of her life to herself and her loved ones. Because of her fame, her relationships have become public, she lacks privacy, and her life is under complete scrutiny.
When you don't behave the way you are expected to, the media or people around you begin making assumptions about what may have led you to take certain decisions or actions. And this is precisely what happened with Selena.
The first 15 minutes take us to the Revival tour rehearsals in 2016, where the singer tries on her costumes, rehearses for the tour, and opens up about not feeling good enough. Her mind was flooded with worries about disappointing those around her, what her body looks like, questioning her capability as a performer before her tour begins, or people regretting their decision to work with her. She wanted to create her own identity, not one based on her past roles or relationships.
Gomez ended up canceling the tour, which she said was on account of anxiety, panic attacks, and depression, the symptoms of her lupus diagnosis – an autoimmune disease that can cause joint pain, fever, and organ damage, among other symptoms. The singer also had to undergo a kidney transplant while battling lupus.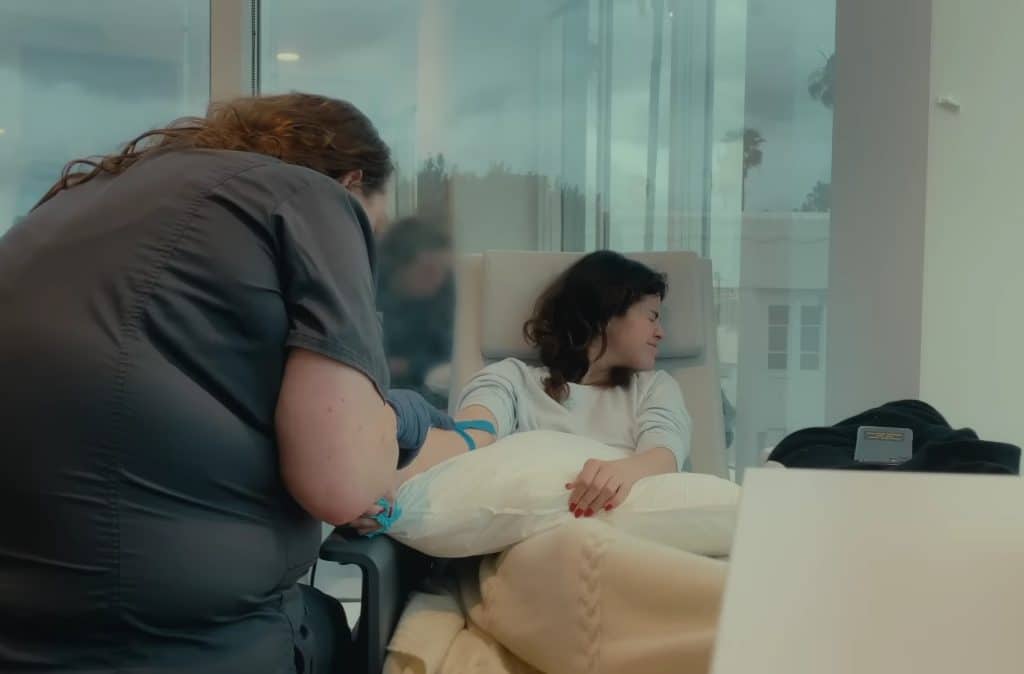 Selena also battled with fame. Going on press tours, for a walk, or even to get food wasn't easy for the star. Doing mundane everyday things meant she will get chased by the paparazzi or get bombarded with questions about her relationship with pop star Justin Bieber or her private life. She was also irritated with the interviewers who really didn't seem like they cared for what she had to say, but she still had to do it because it was a part of her job.
One may also be surprised the documentary does not mention Selena's roles in the HBO Max cooking show 'Selena + Chef' and as an executive producer and lead actor in the Hulu series 'Only Murders in the Building', considering she became the second Latina to receive an Emmy nod for an outstanding comedy series as a producer.
It is evident Selena craves a real and genuine connection wherein she can truly feel happy and free, like she did when the star walked around her neighborhood with her cousin in her hometown Grand Prairie, Texas, or when she visited her former school (Danny Jones Middle School) and introduced herself to the students and staff, or when she went to a philanthropic trip to Kenya at the school she helped raise funds to build with WE.
"I hope telling my story can help others tell their own," the 'Lose You to Love Me' hitmaker wrote on Instagram while announcing that her documentary had been released on Apple TV+.
'My Mind & Me' will be relatable to many who face similar challenges as Selena's in their lives. The film captures the trials and tribulations she goes through while being one of the biggest celebrities in the world. Although the movie in its entirety is a bold move for Selena – from willingly uncovering her struggles to being vulnerable in front of the public at large – we also see her make a brave decision, which can be quite nerve-racking for most celebrities of her stature.
She is an inspiration to her fans and those struggling with mental illnesses. Now, Selena, a mental health advocate, is dedicated to giving, finding her purpose, and helping others.
Watch 'My Mind & Me' on Apple TV+: HERE
You May Also Like: