Raise a beer mug this weekend and familiarize yourself with local brewers while you sample the best beers in New Zealand. The celebrated South Island Beer Festival will brew from the grounds of Ilam Homestead in Christchurch, New Zealand, on November 26, 2022. Over thirty beers and ciders from craft breweries across the South Island are expected to be showcased at the occasion. In what promises to be a melting pot of food and beverages, here is all you need to know about the South Island Beer Festival. Purchase your tickets for the festival on Ticket Fairy.
South Island Beer Festival (SIBF) is a family-friendly affair where attendees can sample new and distinct beers and classic brews from the region's top brewers. Ilam Homestead, one of Christchurch's most charming historical sites, will serve as the venue, located on the campus of the University of Canterbury.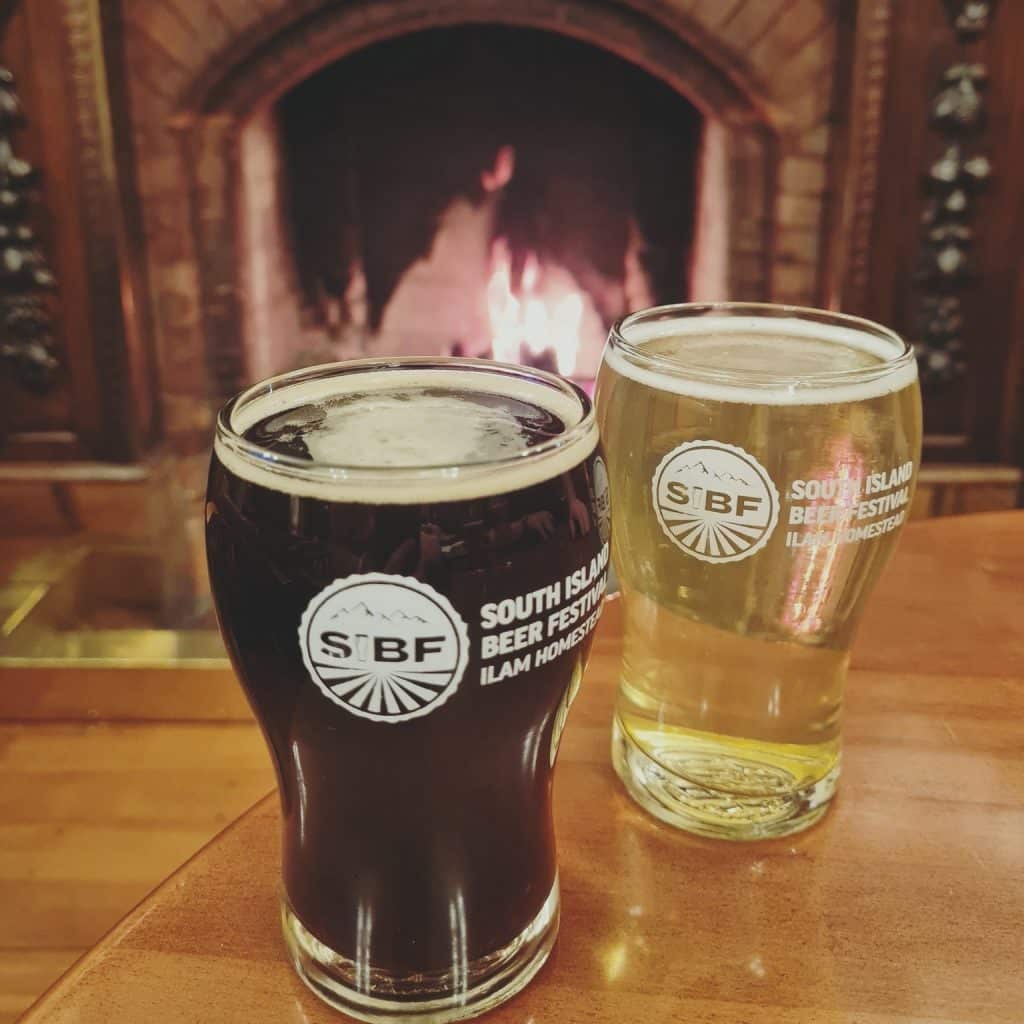 SIBF, "quite possibly New Zealand's most chilled-out beer event," will present over forty of the best beers brewed by regional brewers in and around Te Waipounamu or South Island. Tiramisu Stout, Perky Nana, Black Light Lager, Peanut Butter and Jelly Stout, and Berry Blast, to list a few, are some of the varieties that will be available! Breweries rolling in with delicious beer barrels and kegs include Christchurch's Wilderness Brewing, ChinChiller Brew Co., Derelict Brewing (based in North Canterbury), and Searchlight Brewery from Queenstown.
Aotearoa-based musicians Kate Owen and Sammy will be performing live at SIBF. An assortment of delightful dishes prepared by local eateries will also be a notable feature. Food trucks Pinoy Street Food, Kung Fu Dumplings, and food and beverage service The Chippy are confirmed to be at the event.
Society of Beer Advocates (SOBA) has repeatedly appointed SIBF as the 'Best Canterbury Beer Event.' SOBA describes itself as a "consumer-based organization with a mission to educate, promote, and advocate for the appreciation of, and access to, a diverse range of quality beer."
Initially set to take place on February 19, 2022, the festival was postponed due to safety and health concerns. Tickets for the edition on November 26 are already sold out; however, passes are now available for the event scheduled for February 18, 2023.
Attendees are welcome to bring their own picnic food, blankets, and portable chairs to sit in for the SIBF, which starts at 12:00 PM and ends at 5:30 PM sharp. At 5.15 PM, the organizers will sound the bell, notifying the last call for drinks.
Get your passes for South Island Beer Festival 2023 via The Ticket Fairy HERE
For more details and updates check out South Island Beer Festival's Website | Instagram | Facebook
Discover Kate Owen on Spotify | YouTube | Store
You May Also Like: