'You Are Everything,' a scrumptious and captivating Pink Ribbon Breakfast in support of the Breast Cancer Foundation New Zealand, will host their inaugural edition on Thursday, May 25. The affair takes place at the Longroom, Auckland, from 8 AM onwards, raising funds to support Kiwis with breast cancer. Tickets for the breakfast event are brought to you by The Ticket Fairy.
Pink Ribbon Breakfast serves as the major fundraising drive for the Breast Cancer Foundation NZ, generating finances to fund breast cancer education, research, and patient care. It is possible for anyone to host a Pink Ribbon Breakfast by completing a simple registration process and hosting friends, family, office colleagues, and others over a small bite. A starter kit, online fundraising page, posters, serviettes, and decorations are also provided to hosts.
Attendees at the occasion will be welcomed with a glass of GH Mumm Champagne upon arrival. The tickets also dish out a delectable two-course breakfast meal, along with a daybreak staple of coffee, tea, and juices. Entertainment comes in with the appearance of the nominee for New Zealand's Television Personality of the Year (2021), drag queen and comedian Anita Wigl'it, who will light up the event by conducting drag bingo. Leading proceedings will be musician, DJ, and Auckland legend Mr. Peter Urlich.
Items up for auction at the Pink Ribbon Breakfast are a McLaren P1/Bugatti Veyron Supercar experience for two, a ninety-minute Cessna 182 'Skylane' scenic flight, a weekend and breakfast for two at the QT hotel in Auckland, and a weekend at Aruhei Apartments Wanaka for four, among others. An art piece by artist Rachel Rush is also up for grabs!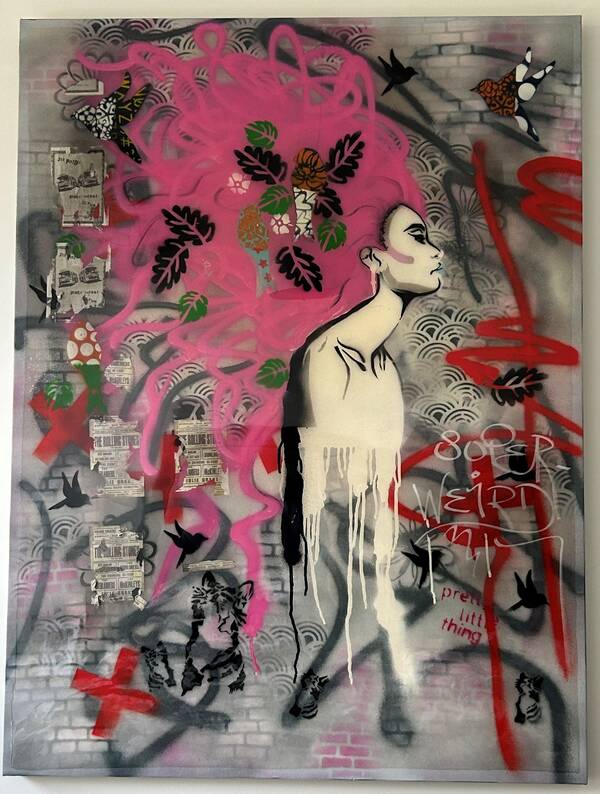 The morning breakfast takes place at Longroom on 114 Ponsonby Road, Auckland 1011. For more information, head on to https://pinkribbonbreakfast.co.nz/
For passes to 'You are Everything' BRC Pink Ribbon Breakfast, visit The Ticket Fairy: HERE
Follow Breast Cancer Foundation NZ on Facebook and Instagram for a wealth of information, teaching, awareness, news, and updates.
Find Longroom on: Instagram
You May Also Like: