International awareness days and weeks are observed each month to help us learn more about issues affecting people around us as well as our environment. They enlighten us and bring people together to take action and also to celebrate languages, people, and more. From 'International Day of Cooperatives' celebrated on July 1 to 'World Day against Trafficking in Persons' observed on July 30, we have compiled a list of all the awareness days and weeks in July 2023 that you should know about.
July 1, 2023
International Day of Cooperatives
The International Day of Cooperatives on July 1 was designated to spread awareness about cooperatives. Cooperatives are enterprises that are run and owned by those who are working for it to achieve common goals by coming together to improve lives as well as social, economic, and cultural development. This day also helps highlight the work of cooperatives. The theme for the International Day of Cooperatives every year is determined by the Committee on the Promotion and Advancement of Cooperatives (COPAC).
July 7, 2023
World Kiswahili Language Day
World Kiswahili Language Day is celebrated on July 7 to promote multilingualism. The day helps emphasize the importance of this language in cultural diversity. World Kiswahili Language Day also gives us an opportunity to learn more about the history and culture of the language.
July 11, 2023
World Population Day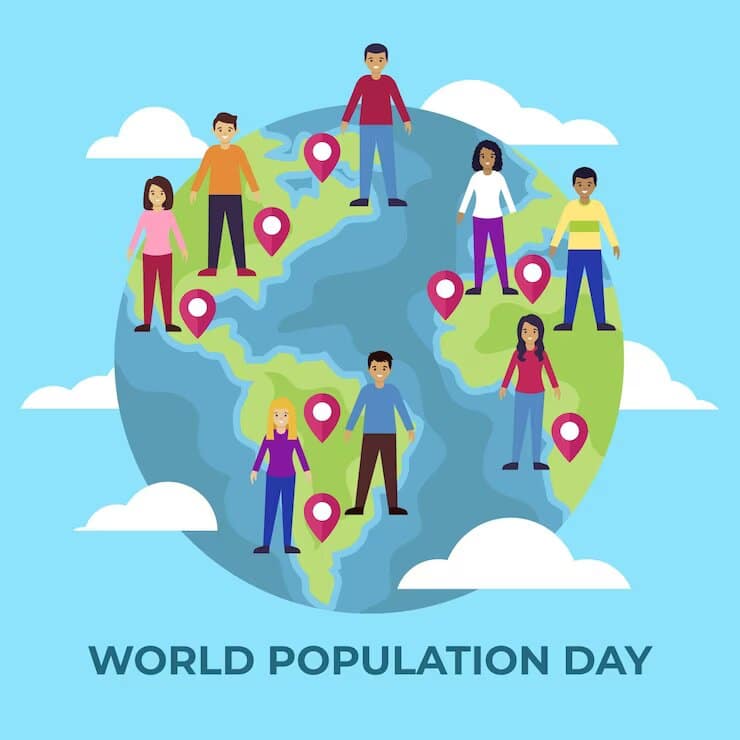 The world population hit 7 billion in 2011. This year, the world population has reached 8 billion, and though many may say this is due to technological and medical advancements, there are still many challenges the world grapples with. There is so much violence and discrimination all around the world based on religion, gender, and sexual orientation. Many are even forced to flee their homes because of violence, and millions are displaced due to climate change. We need to come together for everyone has opportunities to grow and have basic necessities like food, water, housing, education, and health care, among other things.
July 15, 2023
World Youth Skills Day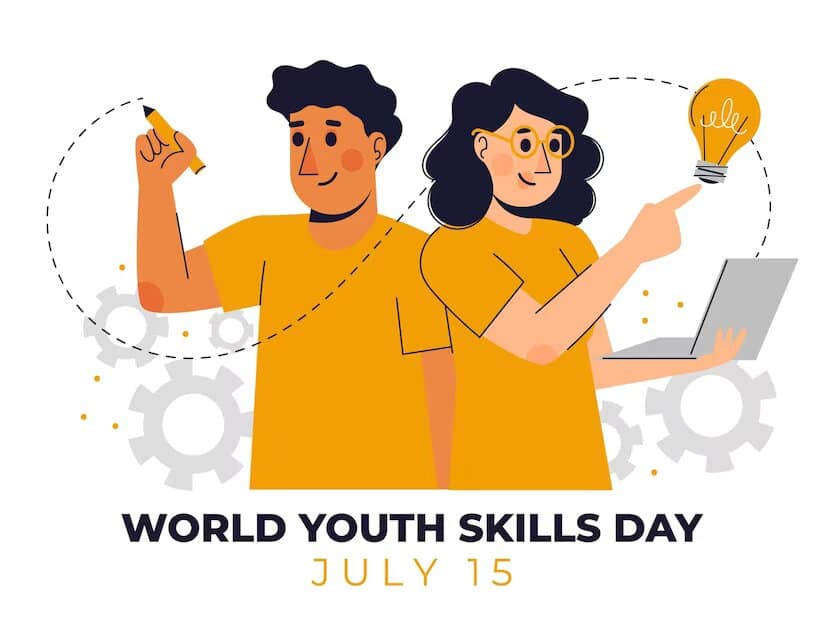 World Youth Skills Day underlines the need to equip the youth with skills for entrepreneurship, jobs, and work. This day recognizes the potential of young people. The 2023 theme for World Youth Skills Day is "Skilling teachers, trainers, and youth for a transformative future." It underscores the significant role that teachers and trainers play in offering skills to young people that can help them to actively participate in society.
July 18, 2023
Nelson Mandela International Day
Nelson Mandela International Day is observed on July 18 to celebrate the achievements of the anti-apartheid leader, who is an inspiration to many to fight against racism. The day is also the birth anniversary of Nelson Mandela, the former president of South Africa and the first black president of the country. His efforts to fight racial discrimination transformed his racially divided country.
June 20, 2023
International Moon Day
The International Moon Day was observed on July 20, 2022, for the very first time. The day presents an opportunity to spread awareness about moon exploration and highlights the work in its exploration. The first landing on the lunar surface by humans Neil Armstrong and Edwin "Buzz" Aldrin while on the Apollo 11 lunar mission took place on July 20, 1969.
World Chess Day
About 99 years ago, the International Chess Federation (FIDE) was founded on July 20, 1924. Therefore, World Chess Day is celebrated on July 20 each year. This strategy board game requires deep critical thinking and brainstorming. World Chess Day on July 20 encourages people to play chess to increase problem-solving skills, mental capabilities, and creativity.
July 25, 2023
World Drowning Prevention Day
World Drowning Prevention Day on July 25 was designated to raise awareness of drowning. It is a public health issue that has caused millions of deaths in the last ten years. Most of these deaths occur in low and middle-income countries. Anybody can drown, and with some drowning precautions like teaching swimming, safe rescue skills, and resuscitation, improving flood risk management, and more people and organizations can reduce the risk of drowning.
July 28, 2023
World Hepatitis Day
World Hepatitis Day is observed on July 28. It helps spread awareness of the disease and encourages people to take action. July 28 is also the birthday of Nobel-prize-winning scientist Dr. Baruch Blumberg. Blumberg is an American scientist who worked on the Hepatitis B virus vaccine and developed a diagnostic test for it. He also discovered the Hepatitis B virus (HBV).
July 30, 2023
International Day of Friendship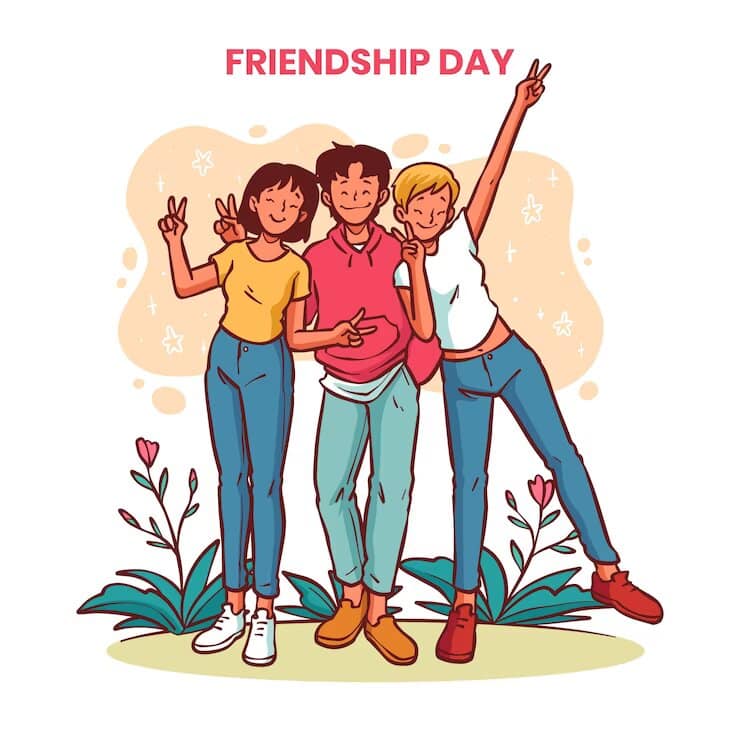 Friends bring light into our lives; they make us happy, help reduce stress, and boost our self-esteem. We can share our good and bad experiences with them, talk to them, seek advice, celebrate our accomplishments, and engage in fun activities with them. Some friends stick by us during good times and bad, which is very important in this challenging world where we often face hurdles and difficulties. The International Day of Friendship celebrated on July 30 promotes friendships and encourages us to make friends.
World Day Against Trafficking in Persons
The World Day against Trafficking in Persons on July 30 raises awareness about human trafficking. Many women and children are exploited for sex and forced labor, this heinous crime impacts people's lives, and the day urges the government to take efforts to end human trafficking.
You May Also Like: