This week, we have compiled a list of five upcoming gaming festivals that you simply cannot afford to miss. Get ready and mark your calendars for exciting announcements, upcoming releases, and much more happening during these festivals.
The gaming industry is ever evolving with new releases, better graphics, and even new technology, and if you are an avid gamer and would love to be the first to hear about your favorite video game releasing an update or even a development studio releasing a brand new AAA game, you wouldn't want to miss out on any of the festivals listed below –
GameCon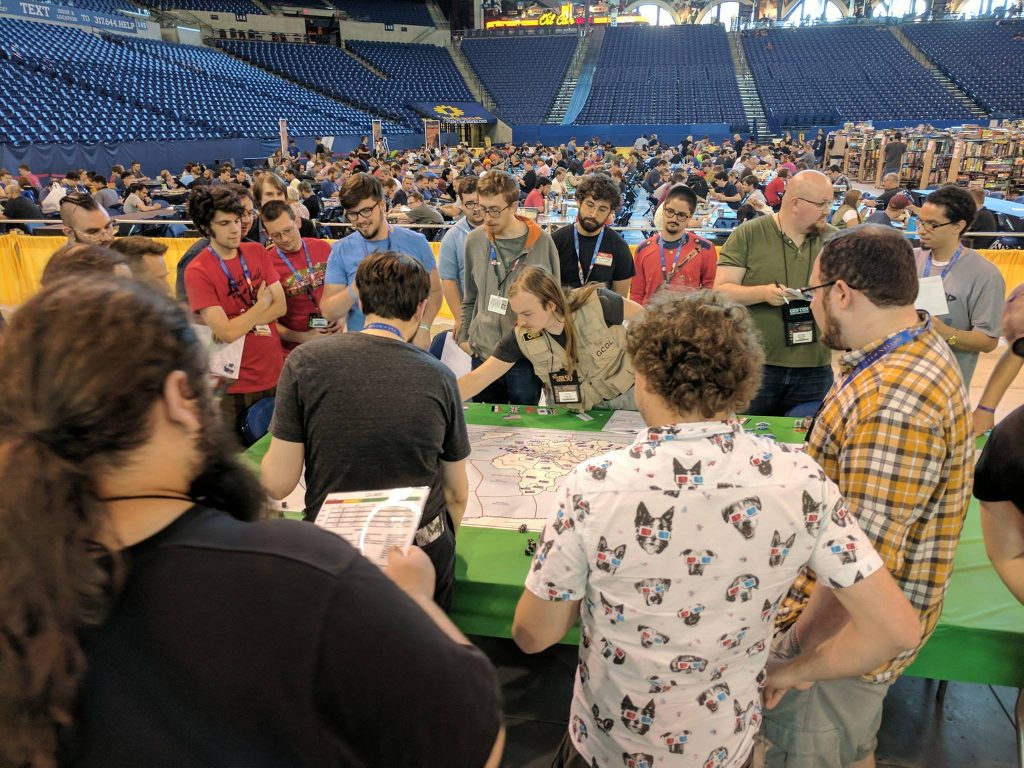 Offering retro-classic lovers a chance to locate and possibly purchase a game they've had their eyes on forever, GameCon is a gaming festival you wouldn't want to miss out on! The festival even announces the latest and upcoming video game releases.
But before all the announcements and upcoming video game launches, attendees have numerous activities to do! Starting with a meeting with your favorite streamer, taking part in cosplay competitions, and exploring a bazaar offering gaming memorabilia and several collectibles. MegaGameCon also holds several interactive workshops where aspiring game developers get to meet and learn from industry veterans.
Dates: August 2, 2023 – August 6, 2023 
Nintendo Live 2023
For all you Nintendo fans, keep your calenders marked for Nintendo Live 2023, taking place for the very first time in Seattle, United States of America. Nintendo Live is going to be a humongous celebration for fans and family members to enjoy, with various themed activities that will keep you on your feet as well as musical concerts performed by your favorite Nintendo characters.
In case Mario doesn't do a great job on stage, you can always take part in the tournaments happening there. You can partake in Super Mario Bros, Ultimate Squad Strike, Mario Kart 8, and many more. In case you don't want to show your competitive spirit there, you can try your hand at the several gaming stalls open for you to test out your skills. There'll also be merchandise, several pop-ups, and photo ops with your favorite Nintendo characters.
Dates: September 1, 2023 – September 4, 2023 
PAX West
PAX West is yet another celebration of gaming and its industry that features prominent and well-known game developers in panel discussions going over several topics that will pique your interest. You won't only be attending PAX West for the panel though; there are several demo games that you can test there, musical performances, and tournaments, and more importantly, you will meet people with similar interests.
PAX West and Nintendo Live 2023 are taking place in the same location, with even the dates clashing. You can probably attend both if you'd like.
Dates: September 1, 2023 – September 4, 2023
EGX London
Taking place in London, the EGX London Gaming Festival is one of the world's largest video game conventions, returning in 2023. The event will go on for four days, celebrating the new achievements of the gaming industry, hosting several multiplayer tournaments, and featuring several well-known figures in the gaming industry discussing their progressions in entertaining panel discussions. You will also be able to meet people who are as interested in video games as you are, allowing you to meet new people.
Dates: October 12, 2023 – October 15, 2023 
The Game Awards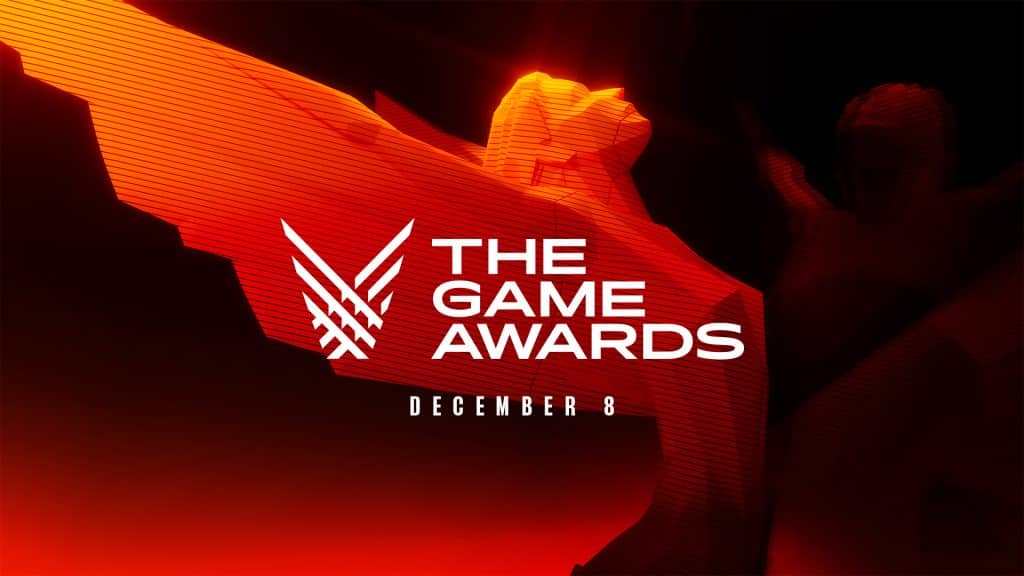 We've finally reached the end of our list, though The Game Awards isn't one you should look down on. This annual event celebrates the best achievements taking place throughout the year, handing out prestigious awards, announcements of the most awaited games, and engaging discussions about the future of gaming.
Dates – TBD 
You wouldn't want to miss any of the video game festivals listed above, each offering an unmissable experience. From new technology to innovative wonders you wouldn't think of, each festival is an unforgettable experience.
You May Also Like: