If you're traveling to Bali soon and are looking to do some unique activities besides water sports like scuba diving, rafting, surfing, clubbing, sightseeing, and shopping at local markets, then you're at the right place! See the magical waterfalls, take a walk on the marvelous beaches, and have a floating breakfast while enjoying mesmerizing views of nature and everything else that Bali has to offer.
Below are some fun and unique things you can do the next time you're in Bali –
Devdan Show
See the Devdan Show, which features acrobats, performers, and dancers donning colorful costumes. Held at the Nusa Dua Theater in Kuta, it portrays the vast Indonesian culture. Get ready to be amazed by the incredible dance activities this immersive experience offers.
ATV Quad Bike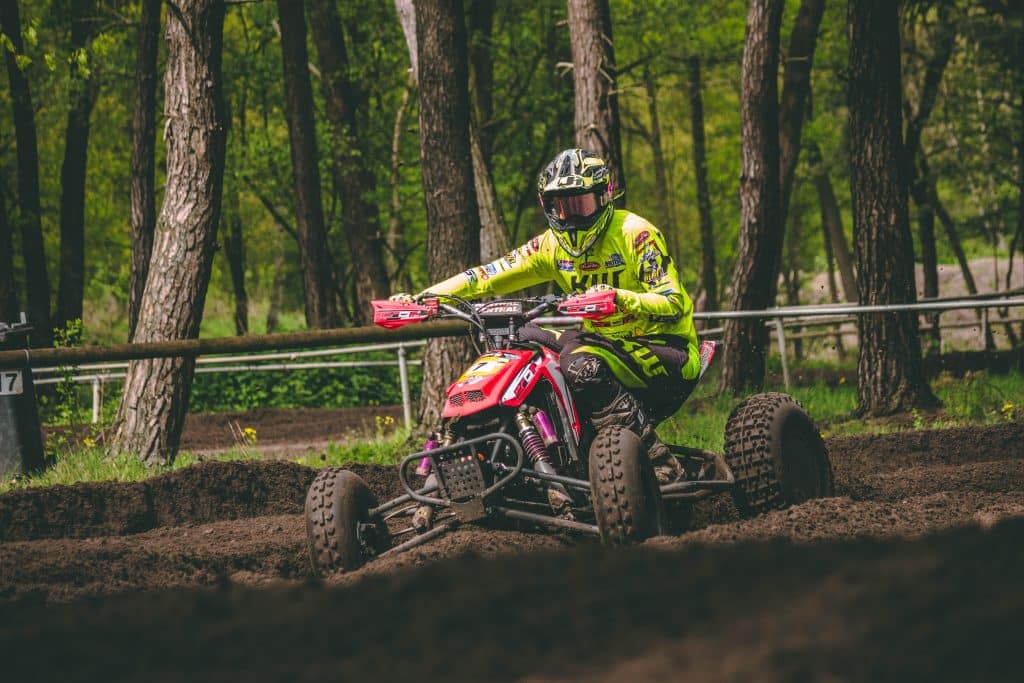 Take an ATV Quad Bike to cross hurdles and conquer difficulties as you track through jungles, riversides, rice fields, and more. A plethora of quad-biking adventures can be found in and around Ubud.
See the Sunrise at Mount Batur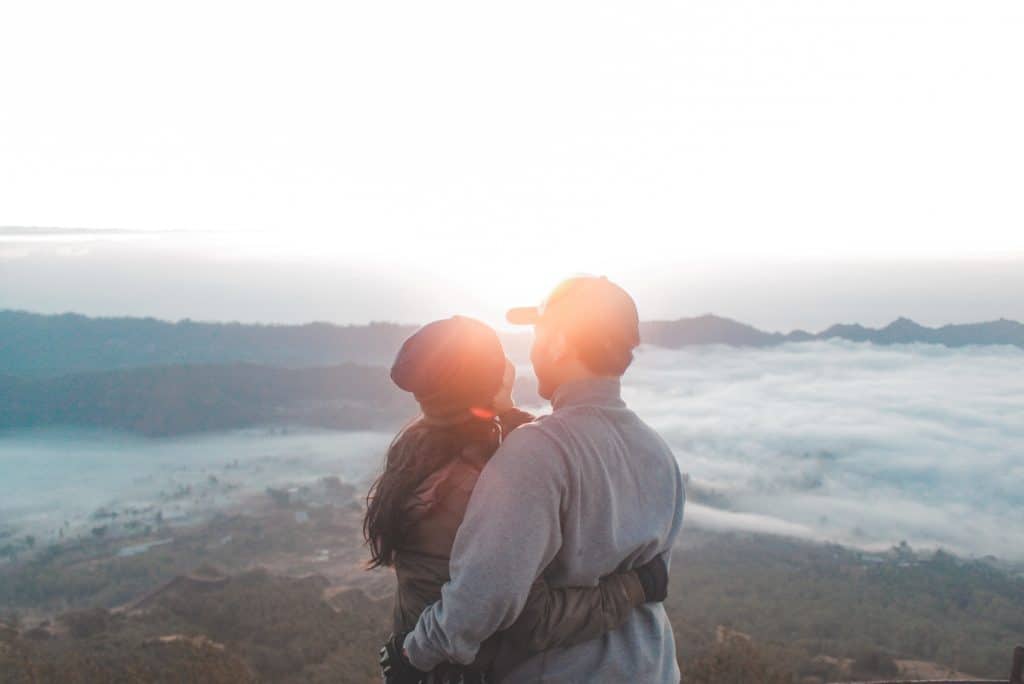 This is the perfect activity for trekkers! Seeing the sunrise and the world from atop a mountain is a surreal experience. Although tiring, a trek to the top of Mount Batur, an active volcano in Bali, is worth the wait to see the beautiful sunrise and the stunning view. There's no better way to begin a day than by spending time with nature and appreciating its beauty!
Cooking Class
In addition to taking souvenirs home with you, one cool way to remember your trip would be to take a cooking class in Bali. After learning how to make delicious food and their cooking techniques, you can prepare these dishes at home and reminisce about your wonderful time in Bali. You can also pick a cooking class that offers a vegetarian menu.
Sky Bike or Zipline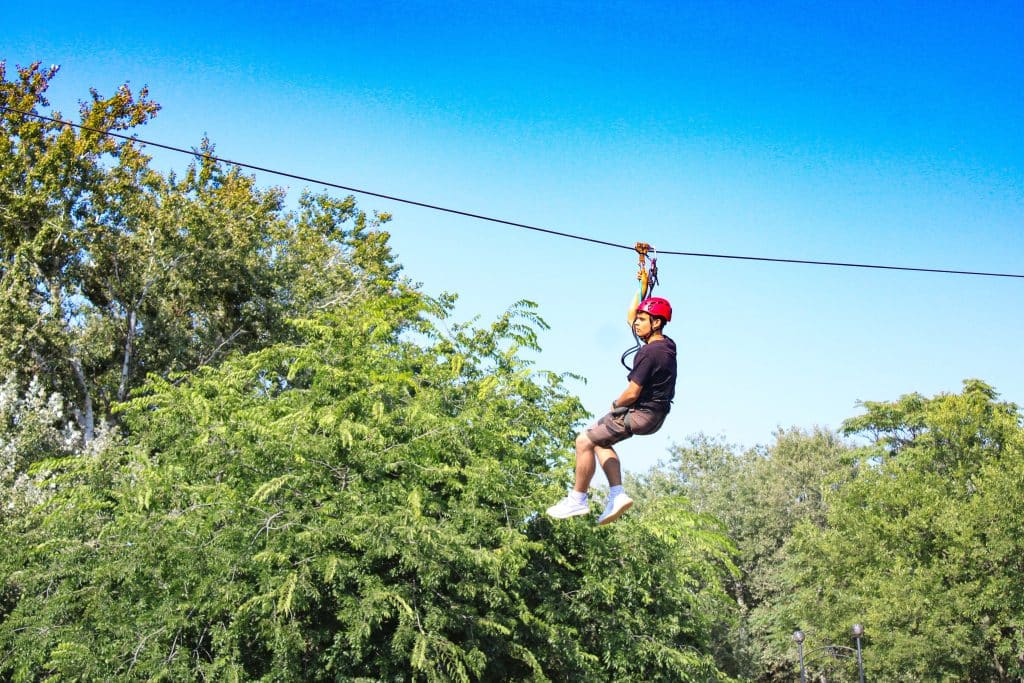 Do you enjoy cycling? Feeling adventurous and want to ride a bike on air? Then you have to hop on a sky bike! You can see the lush scenery from a height of about 20 meters above the ground on your sky bike tour. Protective gear will be provided to you. For another thrilling experience, you can also take a zipline and enjoy gorgeous views above water bodies, rice terraces, or jungles.
Bali Zoo or Breakfast with Orangutans
Have a memorable breakfast with some wildlife friends at the Bali Zoo. You can enjoy a delectable meal set against a scenic background with fruits alongside orangutans. Interact and have fun with elephants at the mud activity. You can also have local cuisine and cereal while listening to the chirping of birds.
Run through Hydrangea or Marigold Fields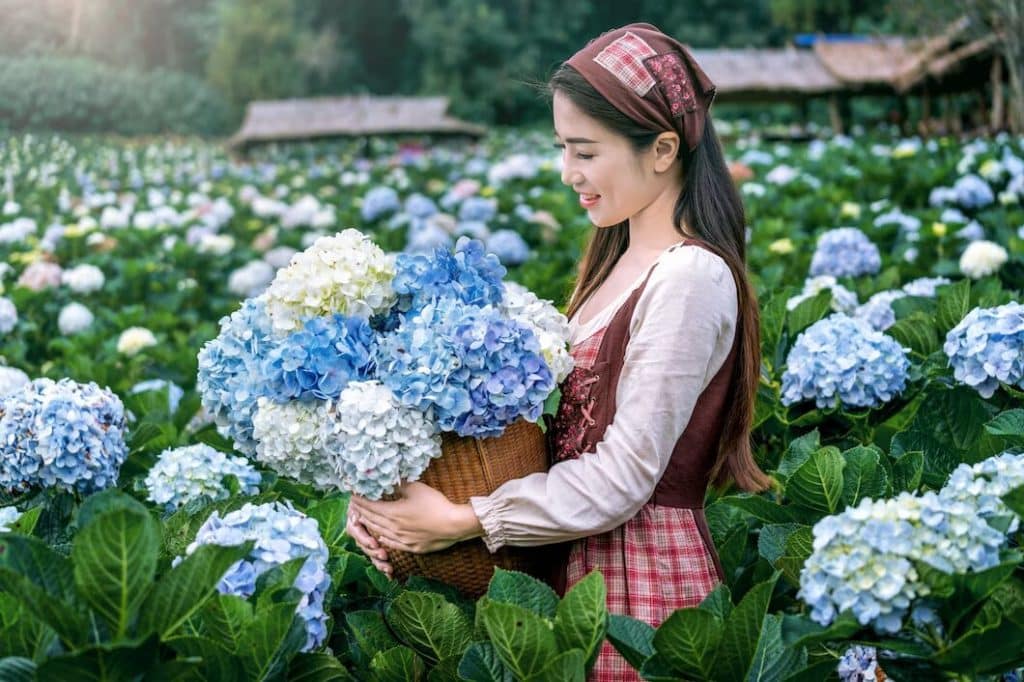 If you're fond of flowers, you'll find a whole field of them in Bali! Walk through the hydrangea and marigold fields in Munduk, and take in the fragrance of these flowers. You can also get some amazing pictures for Instagram or for your Bali trip memories.
Swing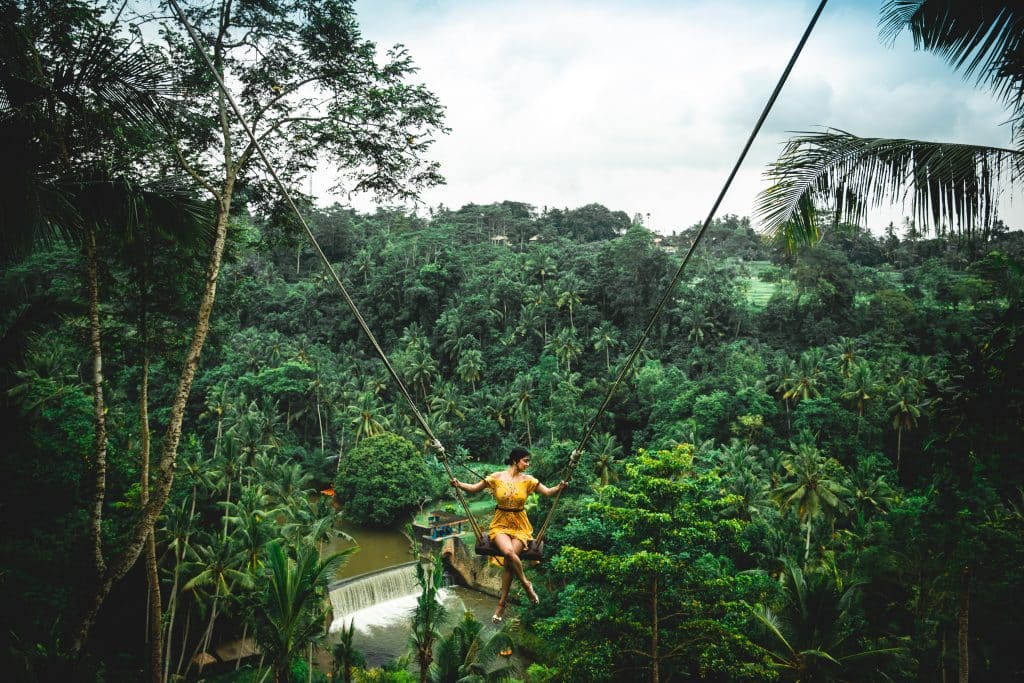 The Bali Swing is among the most popular tourist activities in the province. Get an adrenaline rush swinging over unforgettable views of mountains, waterfalls, rice paddies, lakes, and other captivating parts of nature.
Coffee Plantation and Rice Terraces Tour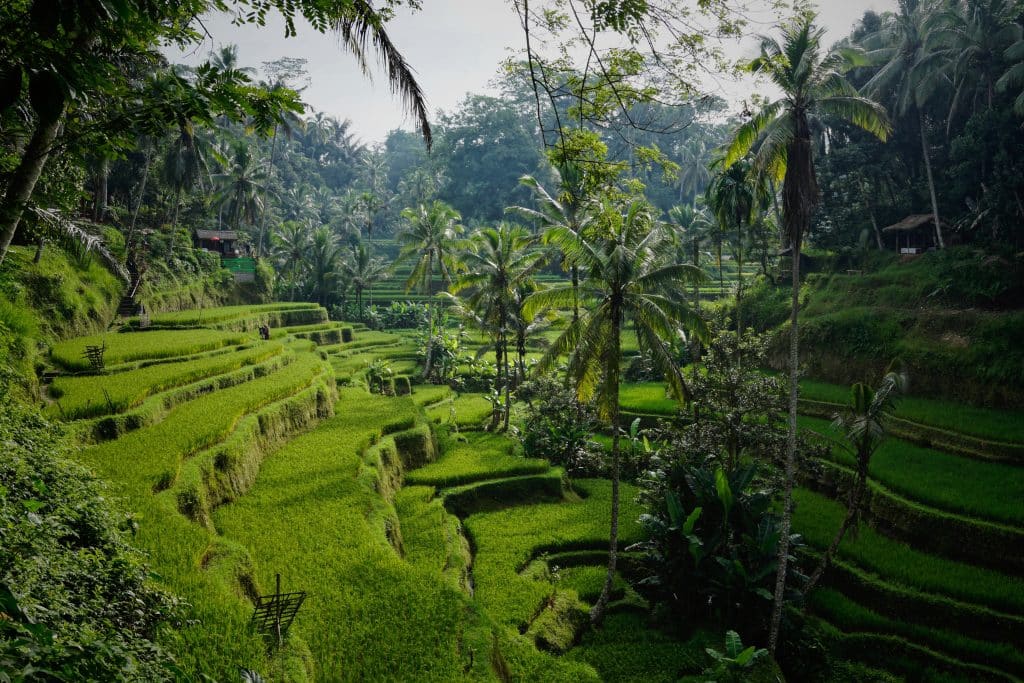 Coffee lovers, this is your chance to finally see for yourself how coffee is grown! Every coffee plantation will offer different experiences as you taste multiple types of coffee and walk through the coffee fields. You can sometimes also see how the staff prepares coffee. Similarly, you can also visit rice terraces in Bali! Hike your way to a rice terrace; if not, you can also opt to take a bike and ride through the rice fields and learn about the water system.
Kecak Dance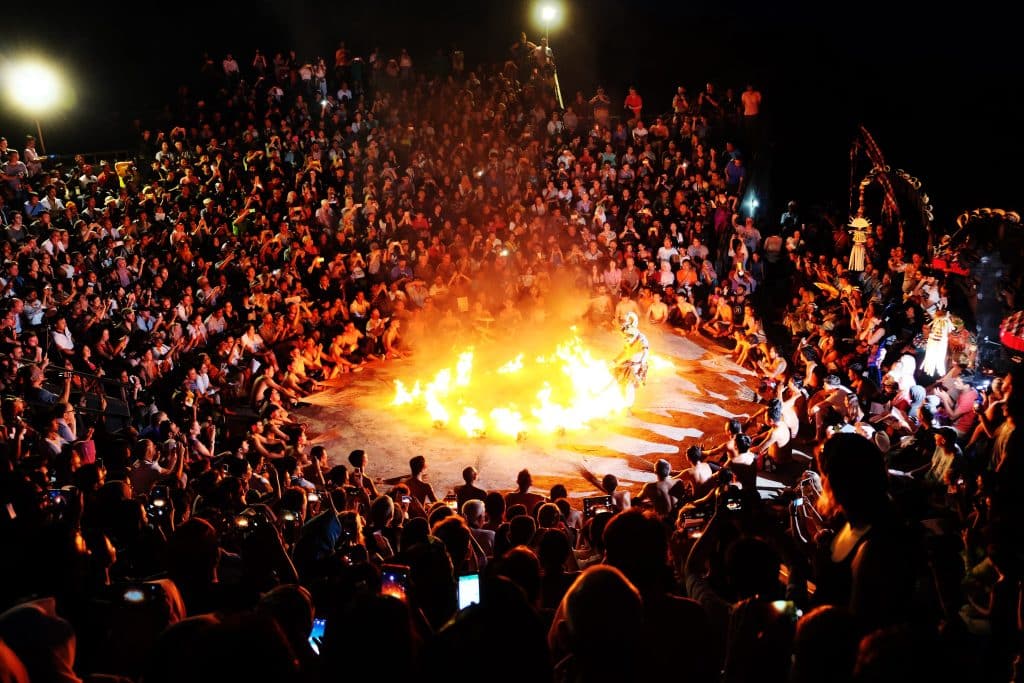 You cannot leave Bali without seeing the traditional Kecak Dance. A large group of men sit around torches in the open air as they chant and dance to unfold a story. This dance drama takes place at sunset.
You May Also Like: