Singer-songwriter Jafa releases her debut single 'Two Thousand Eighteen' via independent record label Molfa Music, a brand dedicated to pushing I-pop as a global genre.
Singer-songwriter and producer Ananya Jafa, who goes by Jafa, explores the angst of ill-fated teenage love in her first musical outing, 'Two Thousand and Eighteen.' The nearly five-minute single starts off with melancholy piano themes and folds into a dreamy soft pop indie tune, laced together with Jafa's pensive vocals. The track is suitably titled 'Two Thousand Eighteen,' as Jafa states that the song was inspired by the emotionally draining year of 2018.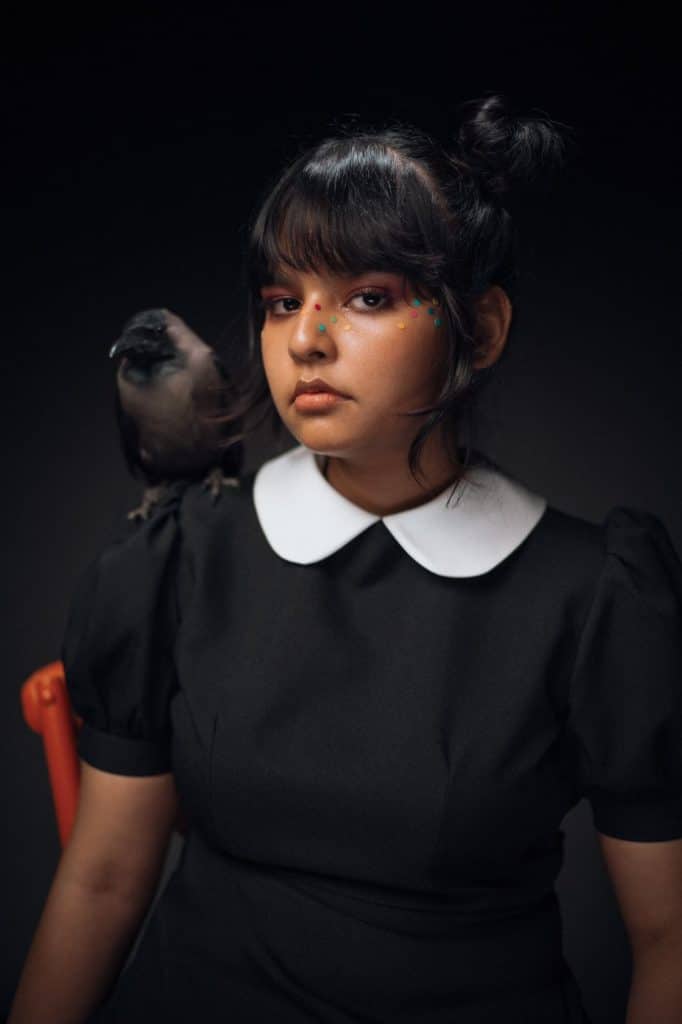 "It's a self-aware song that starts from the perspective of a naive and foolish eighteen 18-year-old," says Jafa, who goes on to express, "But as you get older, you realize everyone was so young, and young people do dumb stuff. Young people are callous and inconsiderate. At the same time, the hurt you went through is valid. You feel pathetic for feeling that way. I wanted this song to help with that."
'Two Thousand Eighteen' is captured by a music video displayed on a monitor screen loaded with intriguing visuals, welcoming viewers to moments from 2018, initially delivering lyrics via an Instagram chatbox. Around the two-minute mark, on cue with the lyrics – "Reading Kafka, and chasing the sun, we hated drama," German novelist Franz Kafka's Metamorphosis or Die Verwandlung flashes onscreen on social media feed.
Ananya Jafa, still only 22, is a classically trained singer and pianist. She was introduced to rapper Eminem by her grandfather, and her musical tastes include Kendrick Lamar, Regina Spektor, Glass Animals, and Taylor Swift. Her music veers between jazz, pop, and indie.
Find Jafa on: Instagram | Apple Music | Spotify
Song Credits:
Singer-songwriter: Jafa
Produced by: Quazi Mode
Videography: Jugaad Motion Pictures
Label: Molfa Music
You May Also Like:
Shweta Srivastava Releases New Single, 'Paradise'
Carolina Norbu Yearns for Warmth and Good Company Through New Single, 'Rendezvous'
MEHR Releases New Self-Produced EP 'A Shade of Blue I Mistook for Red'