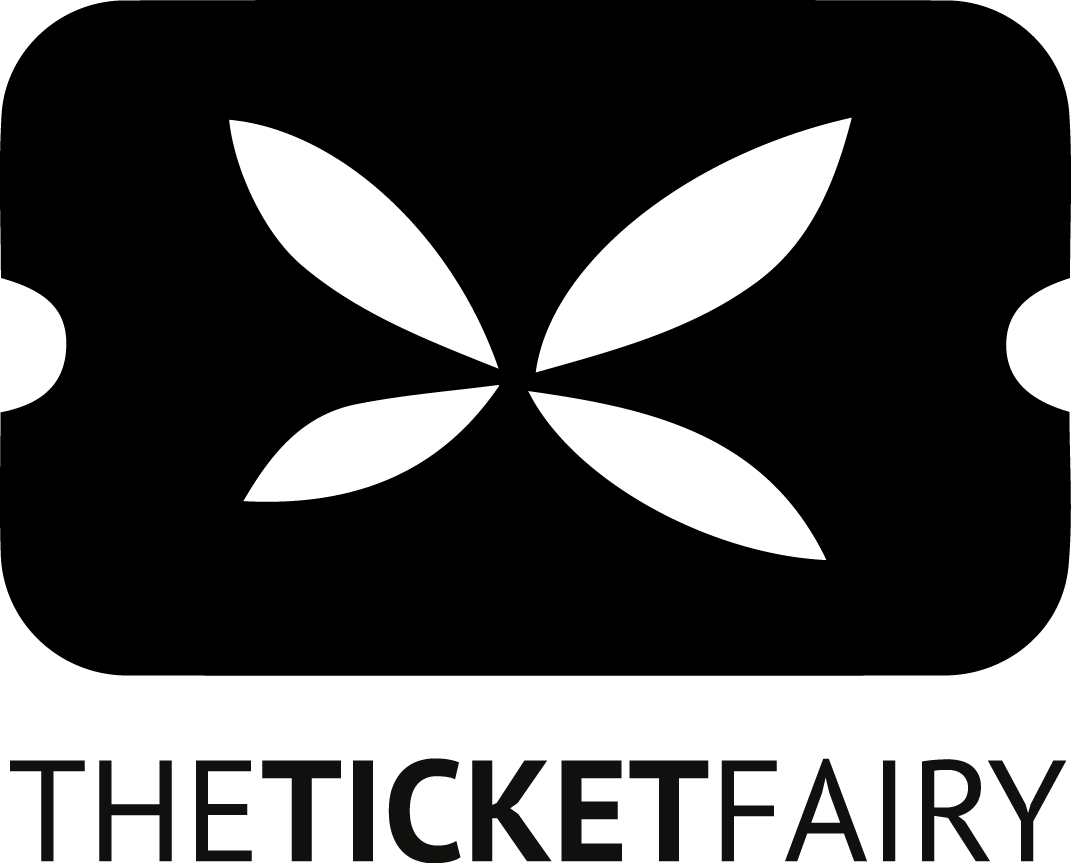 The Ticket Fairy is an event ticketing software platform, CRM, and marketing and rewards system that powers technology for concerts, festivals and arts events throughout Australia, the USA, the UK, New Zealand and Europe.
We believe we've found a way for fans and events to connect with each other in a way that hasn't been done before, making sure music lovers find out about the events they really want to hear about.
It's kinda awesome and we're looking forward to working with the best shows in the world ;)
Our founders are Jigar Patel and Ritesh Patel.
Booking Fees
We add a nominal booking fee to all purchases, to cover credit card processing costs and operational costs. It's important for us to make it affordable to attend shows, so our fees are low!
Sell Tickets With Us
If you're running an event and are interested in using us to sell your tickets, please get in touch and we'll have you up and running quickly and easily.

Read about how we can help your event to reach the right people on TechCrunch.