Future Shorts Film Festival
. The Flying Cock , Brisbane [All Ages]
Sales for this event are closed.
Take an adventure around the world minus the dent to your bank account, with Future Shorts Film Festival - the ultimate destination. Having explored 90 other countries in the world, this travelling pop up film festival features award-winning short films from across the globe. Future Shorts Film Festival is an opportunity for good times, good food, good company and great short films. Doors open at 5pm for a 5.20pm departure.
EVENT FEATURES
VENUE.
The Flying Cock is the latest feather in the cap of Fortitude Valley's dining and drinking scene. This gastropub has a rich history dating back to the 1920's and will be a tribute to this legacy, with stripped back interiors and a rustic fit out.
HOSTED by MyCityLife.
MyCityLife is the latest addition to the social scene as an online lifestyle magazine presenting a comprehensive online menu of Whatson and What-to-do in South East Queensland. MyCityLife highlights all facets of urban counterculture and lifestyle, from local experiences in food, drink, at play, shopping and relaxing in an informed and quirky manner.
FOOD.
The Flying Cock will provide a range of foods, from burgers to popcorn to knock your feathers out. For vegetarians, meat-free options are available too.
TICKETS.
General admission is $20 with a drink included in your entry. With limited seating, it's first in, best dressed. Eat while you watch: for an extra $20, add on a sublime menu of food. For added comfort, purchase a bean bag for $10 and position yourself front and centre. The ultimate comfort package is $50, which gets you entry, 1 drink, 1 bean bag, 3 artists, 10 different food options and 8 short films.
MUSIC.
Universe Returns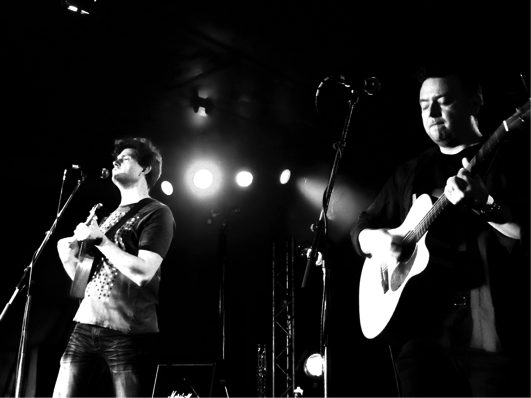 Universe Returns are unique avant garde artists adding to the local soundscape.
Specialising in Folktronica and Experimental, multi-instrumentalists Dave Hethorn and Liam Buchanan share microphone duties on ukulele and guitar from the stage with a highly original sound that explores Folk Industrial Electronica. As renowned performed in the local gig scene, Universe Returns are also currently writing and recording new material and crafting their unique futuristic sounds, including collaborations with The Producers Club.
CHRISTOPHER BROOKS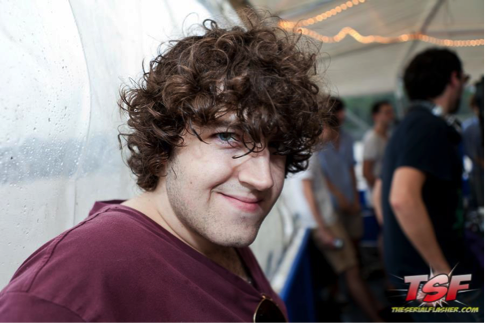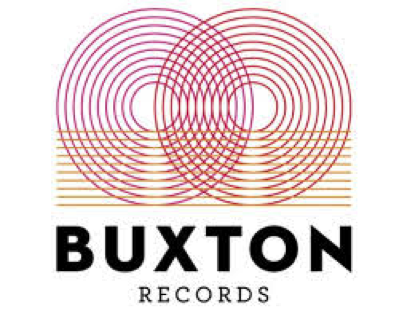 Techno wunderkind Christopher Brooks is pioneering the latest wave of local electronic artists breaking the mould. With his background as a Bachelor of Music Technology student from the Queensland Conservatorium, Christopher lays claims to advanced skills in all aspects of sound production and music composition with his live set exploring the realms of cinematic electronica and experimental music. Christopher's talents have already been acknowledged, with his EP 'Sweet Madness' receiving support from some of the world's top producers, including Hernan Cattaneo and others and is now signed to local digital label, Buxton Records.
FOXY/MORON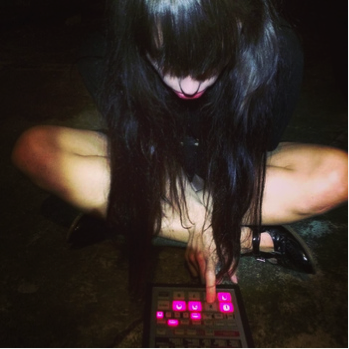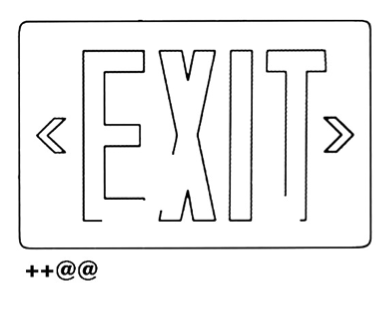 Signed to Exit, Foxy/Moron is a homegrown electronic synth/beat and sample artist who loves Twin Peaks, Dolly Parton, brutal beats and Burial.
PARTY AFTER
Enjoy after party vibes with tunes from The Flying Cock's house band, bound to keep you dancing all night long.