The DESHO Productions Gala benefiting the Ludacris Foundation
. Ritz-Carlton , Abu Dhabi [All Ages]
Sales for this event are closed.
DESHO Productions is pleased to announce The Ludacris Foundation Benefit Dinner at the Ritz-Calton Abu Dhabi, Grand Canal. Held during the Abu Dhabi Grand Prix, the invitation only dinner will be hosted by Grammy winning & multi-platinum hip-hop artist Chris "Ludacris" Bridges.
Christopher Brian "Chris" Bridges better known by his stage name Ludacris, is an American rapper, entrepreneur, and actor. Ludacris is the co-founder of Disturbing tha Peace, an imprint distributed by Def Jam Recordings. Ludacris has won Screen Actors Guild, Critic's Choice, MTV, and Grammy Award awards during his career. Ludacris was one of the first and most influential Southern artists to achieve mainstream success during the early 2000s.
The Ludacris Foundation is a 501c3 non-profit organization. The Foundation inspires youth through education and memorable experiences to live their dreams; thereby uplifting families, communities and fostering economic development. Founded in 2001 by multi-platinum selling, GRAMMY® award winning artist and actor, Chris "Ludacris" Bridges, TLF has achieved notable success. TLF has been named as one of the top twenty "Leading Philanthropy Foundations" by Black Enterprise magazine and featured in The Robb Report's Worth magazine and The Chronicles on Philanthropy, The Newspaper of the Non-Profit World, for outstanding efforts provided to urban communities.
The evening will also launch the BAC awards, which are designed to celebrate those individuals and companies based in Africa, the Middle East and the Caribbean who represent excellence and innovation in the Creative Industries, Media and Digital Entertainment.
Special performance from Tito Puente Jr.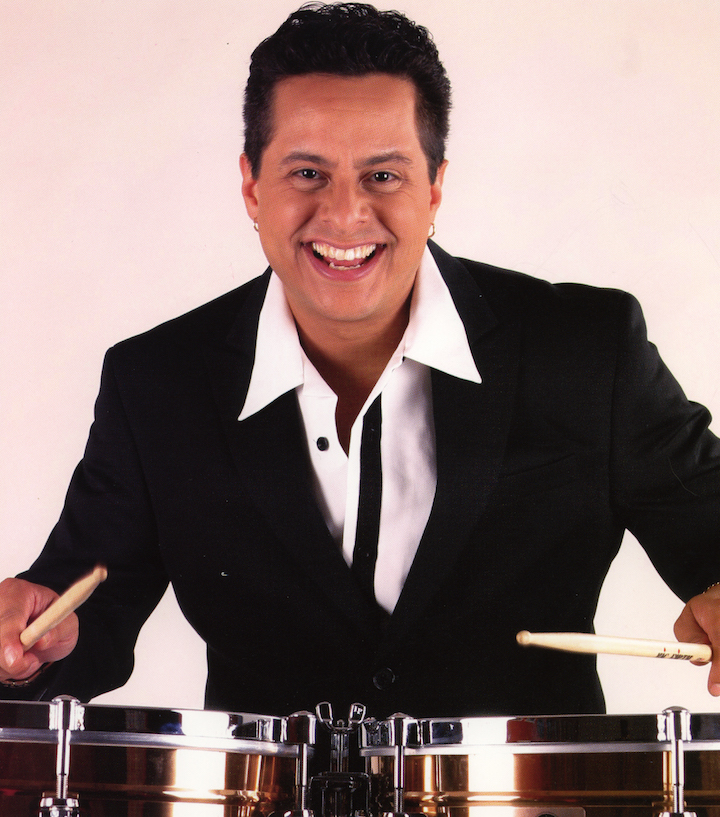 The comparison is inevitable. How could it be otherwise? Tito Puente Jr. carries his father with him – imprinted on his physical being and locked in his soul. It's in his looks, his joy, his music. No doubt, every time Tito Jr. walks on stage – he walks in his father's footsteps.
He dances in celebration, throws his head back in pure joy and lights up the room with that oh-so-familiar smile. Tito Jr. is on a passionate mission. The younger Puente is determined to nurture the musical legacy left by his father. He refuses to let it become a distant memory; "He was just too vibrant, too exciting. There was magic in the music my father made. It made people happy, all over the world. My goal is to keep it alive, and in doing so, expose it to a whole new generation."
DJ set from Mohamed Moretta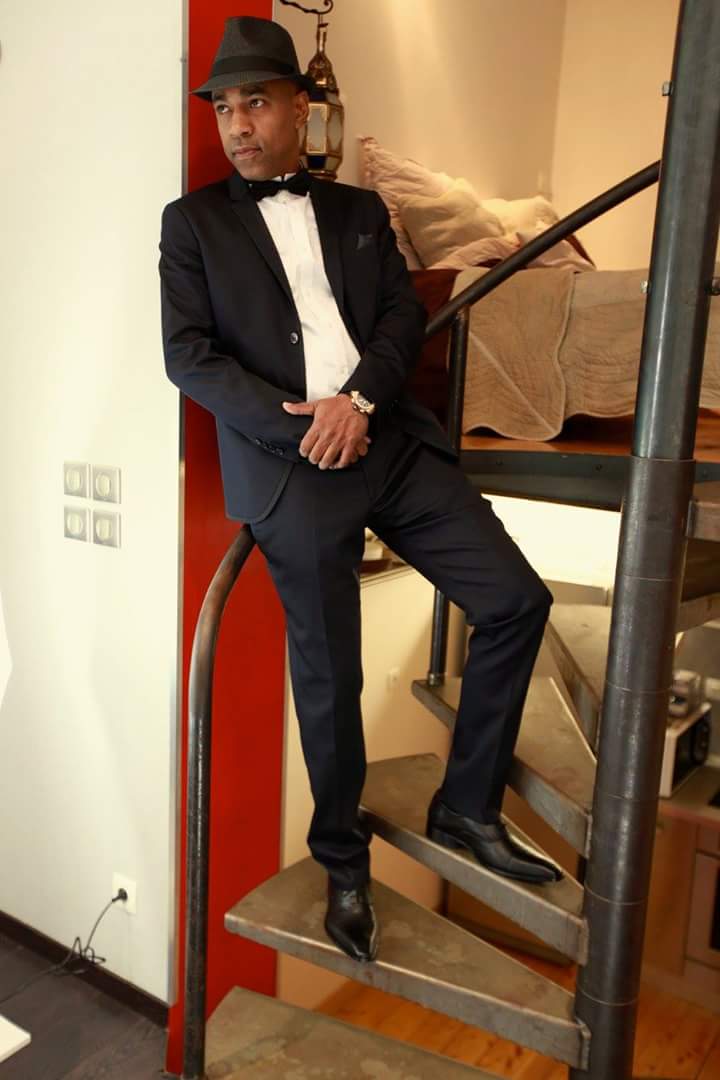 Mohamed Moretta has taken the entertainment industry by storm. This Dominican-Haitian- Italian from Brooklyn, New York has used his multi-cultural background to become one of the world's most innovative Songwriter – Producer – Remixer – DJ – On Air Personalities !
Fluent in five languages, millions followed the sound of his voice afternoons on L.A.'s Groove 103.1 and weekends on Hot 92 Jamz. He has worked as a consultant to Soul Train's last host Dorian Gregory and The Best Damn Sport Show Period's John Salley, and on camera as the Los Angeles correspondent on NBC's Weekend Vibe. He has played himself in the international hit movie "You Got Served." He is comfortable behind the turntables, in front of a camera or on a microphone center stage Whether it's at a Playboy Mansion Fundraiser or at The House of Blues, he is always guaranteed to rock the crowd.