As the world returns to normalcy, a slew of music festivals are expected to dominate in the coming months with no restrictions on capacity. To truly enjoy the music, vibe, atmosphere, and occasion, you should be fully equipped and festival ready!
As festival-goers flock to see their favorite acts perform and catch their favorite events, we decided to put our heads together and lay out some essentials that we recommend you carry to the next festival you attend!
Sturdy Footwear
You're attending a music festival that stretches across acres of land and possibly spans multiple days. Attendees will likely commute across the entire area to visit the various art installations, exhibitions, food and beverage services, and multiple stages at the venue. Regardless of the type of music, whether that's DnB, techno, hip-hop, or rock and roll, there will be a large crowd jumping, dancing, grooving, and even moshing to the music. For this one, keep your feet safe; switch out those flip-flops/running shoes with a pair of sturdy shoes or boots. If you're struggling with the decision, go with a pair of ankle boots. A sensible choice and a frequent fashion statement at music concerts and festivals.
Water: Hydration Is Key!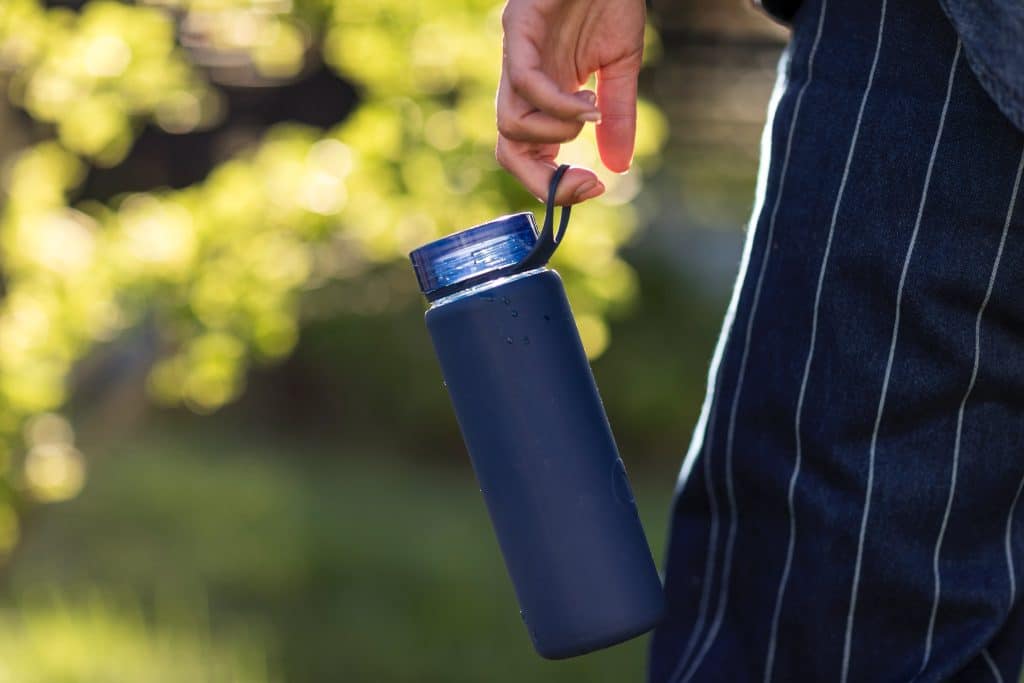 Staying hydrated is vital, even more so when you're under the sun and constantly on your feet. Festivals are seldom a short affair, and you have to get those daily liters in to combat the heat and keep cool.
Please avoid carrying plastic bottles. Glass or metal water bottles and sippers are readily available in department stores. As part of sustainability measures, most music festivals now come equipped with drinking water stations where you can refill your water containers. Water may be sold in plastic bottles, however, please make sure to dispose of them at the designated dry waste bins!
Did You Know: A Greener Festival recently announced that DGTL had been certified as a Greener Festival for 2022, owing to the festival's green practices and initiatives.
Beat The Heat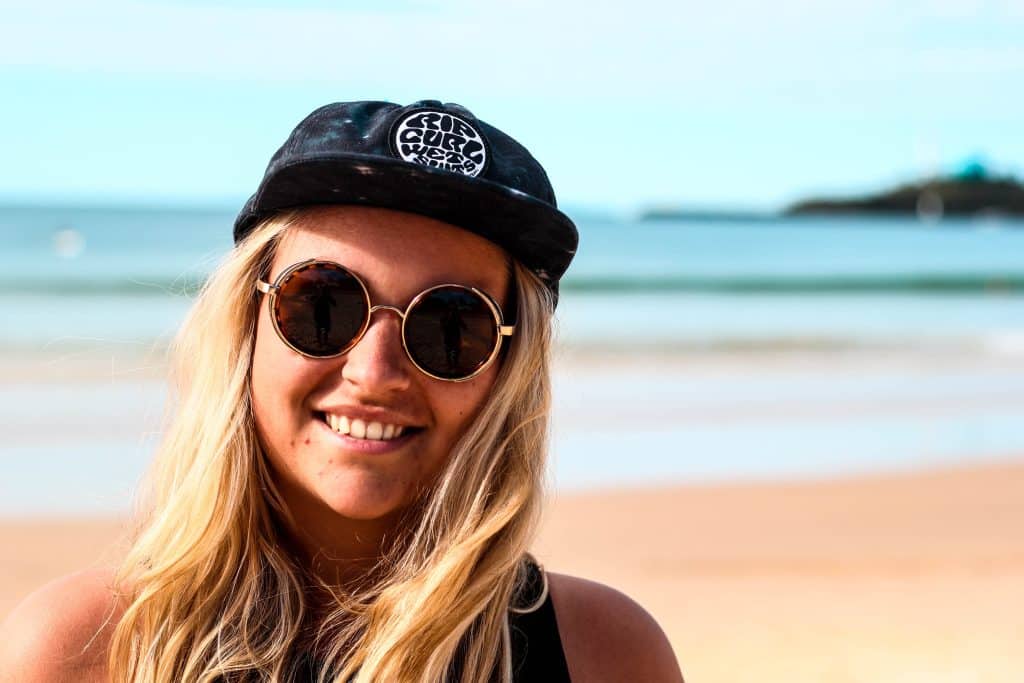 Sunglasses, caps, scarves, bandanas, and hats will be the key to avoiding the heat. Cool off with these accessories, and remember to bring sunscreen or moisturizer to protect your skin from the sun. Put wet wipes, hand sanitizer, and sanitary napkins in your personal care kit in case you or someone you meet needs them.
Electronics And Other Items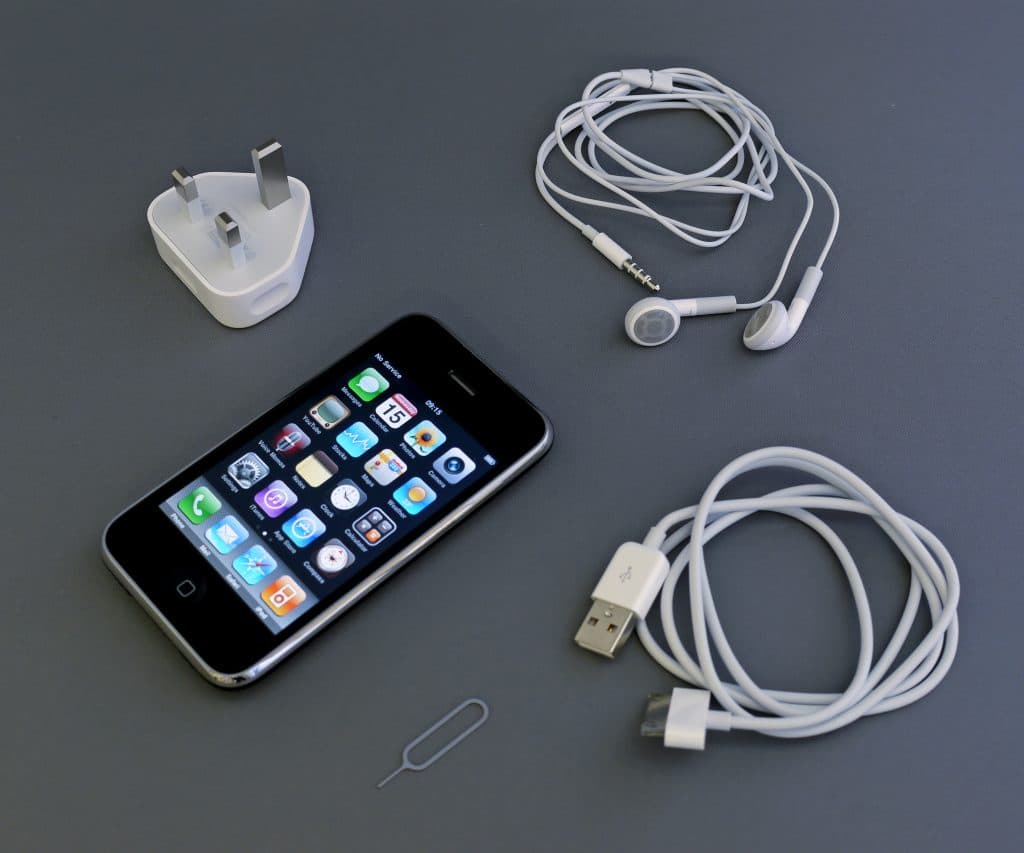 A portable charger is a great addition to keep your phone charged throughout the festival so that you can record memories, take notes, make digital payments, and call transport services. Carry a set of earplugs, as they have been known to help prevent temporary hearing loss and tinnitus (ringing in the ears) caused by repeated exposure to loud music.
Backpack or Waist Bag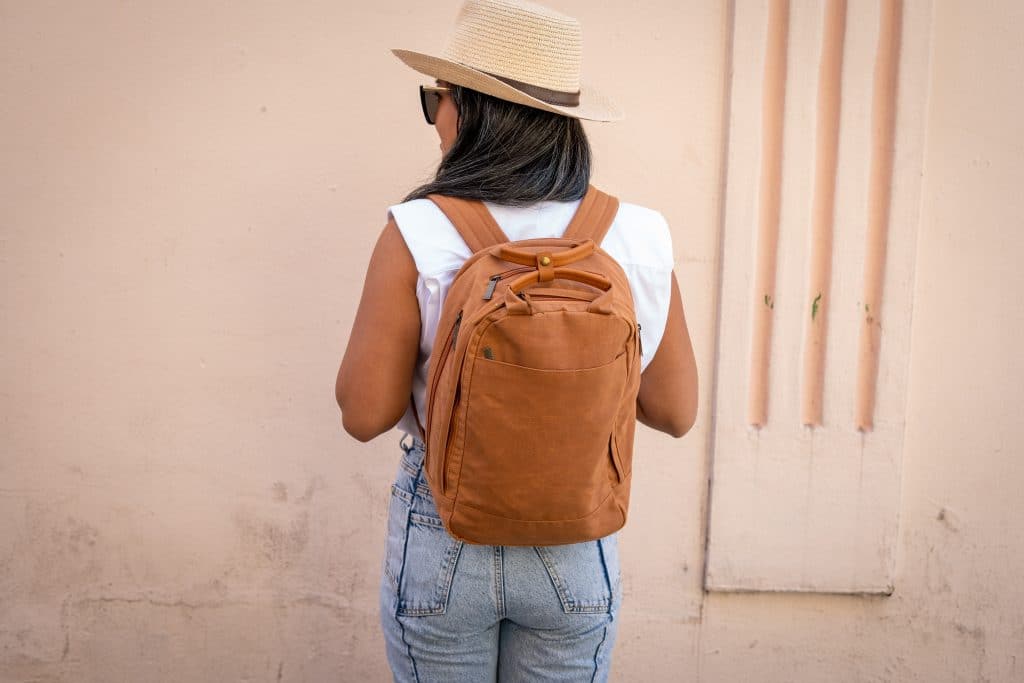 A good quality backpack/fanny pack should suffice for you to carry all the items we've recommended above. If you are staying over at the festival site, include a camping tent, sleeping bag, huge sun umbrella, portable chair, first aid kit, toiletries, and extra clothes.
Most importantly, keep cash on hand along with spare change in case digital and credit transactions fail at the crowded venue.
Be Creative (Follow Festival Guidelines)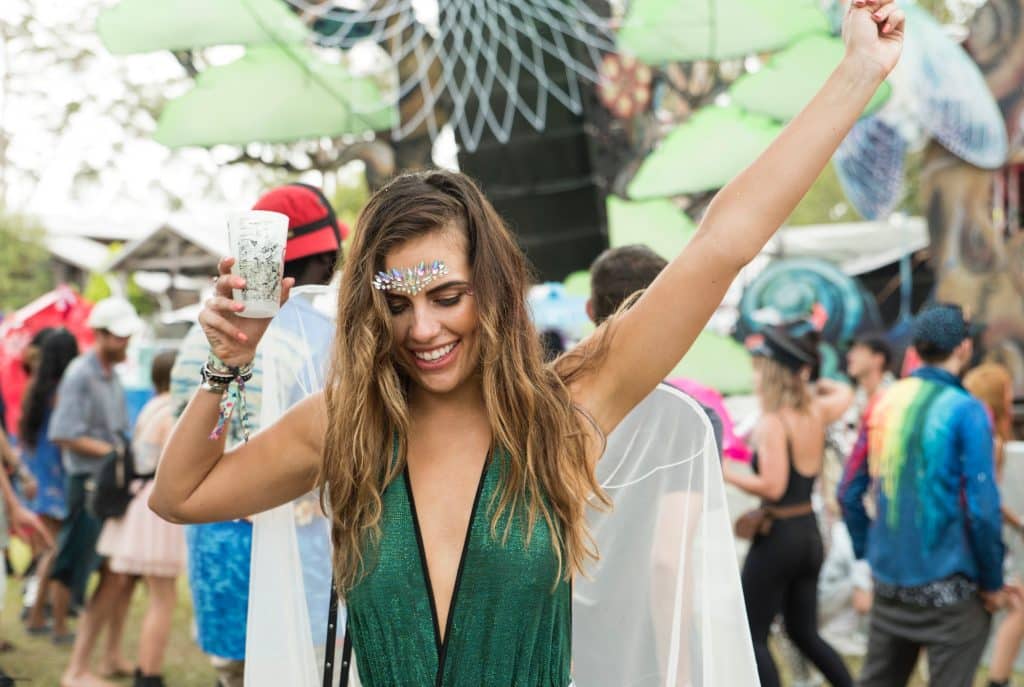 Glow sticks, hula hoops, streamers, signboards, colorful headbands, fancy outfits, and an autograph book and pen (yes, this is still a thing in 2022) are all welcome additions. Attendees who stand out creatively will undoubtedly be featured in the festival's official after-movie.
Immerse yourself in the festival's aura, and remember that you are not the only one there! Have fun and be kind!
You May Also Like: