The Kate Moetaua Collective Proudly Presents "Neverland"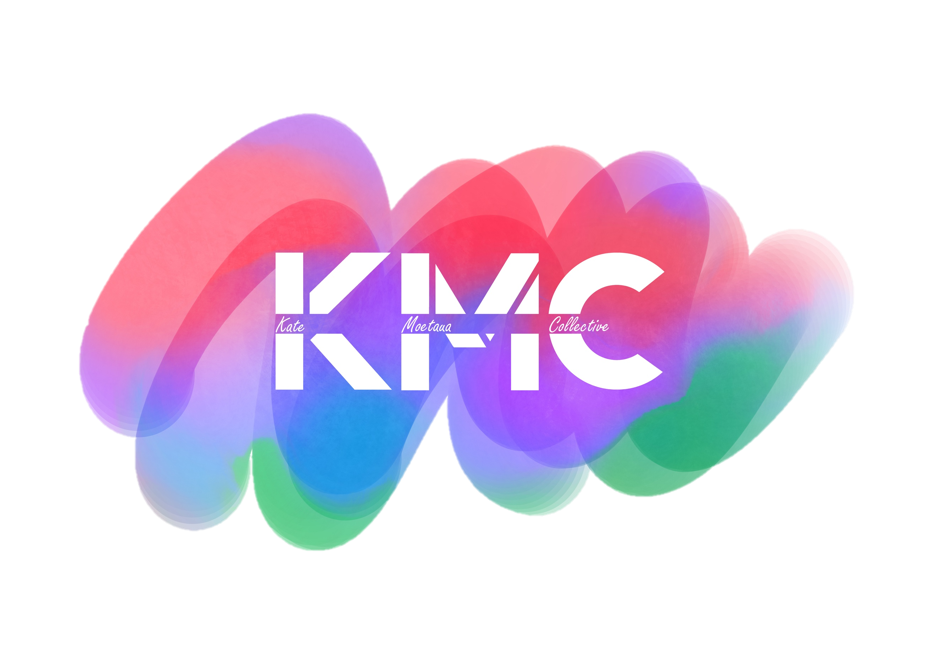 Skyline Queenstown , Queenstown [All Ages]
The Kate Moetaua Collective presents our End of Year Production 2021: Neverland!
Our production this year will take place on the 20th and 21st of November at Skyline Theatre!
This is a celebration of our talented students and everything they have learnt throughout the year. We have got two shows for you on each day, so grab your friends and family and come along to check out the talent of the Wakatipu Youth.
Our theme this year is 'Neverland' inspired by a favourite childhood story. Each class has incorporated the idea of 'Neverland' into their performances so get ready for a show full of pirates and magical fun.
We are again super grateful to Skyline Queenstown for their amazing support as our production comes to life on the stage of the Intimate and exclusive Skyline Theatre. The gondola ride is included in the ticket price, so come up early and enjoy a beverage at the bar while taking in the amazing views Skyline has to offer or enjoy a ride on the luge after the show. We will be scanning ticket holders up from 30 minutes before the show start time.
We have 4 shows this year:

11:30am on Saturday 20th
5:00pm on Saturday 20th
11:30am on Sunday 21st
4:00pm on Sunday 21st