Saltwater Sounds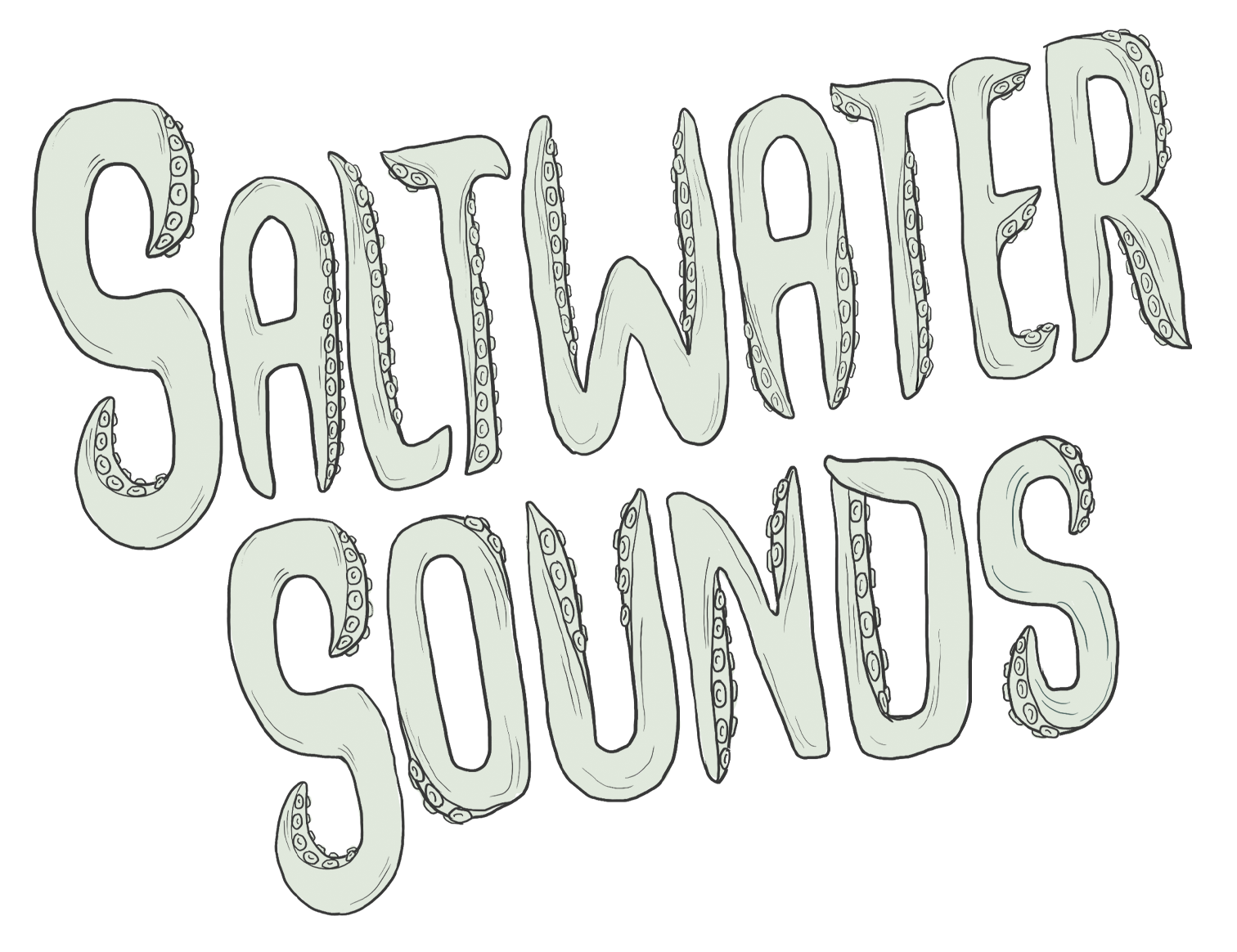 Saturday, 27 February 2021, 7:30pm
Our Place , Tauranga [Ages 18+]
Sales for this event are closed.
See off summer in the beautiful Tauranga with good music, vibes and drinks. Saltwater Sounds is your last chance to have a taste of some local music before returning to the daily grind.
T.S.O Shows is pleased to present:
- Cloak Bay
- Tom Verberne
- Casper
- Spin Ciggie
These artists are looking to wrap up summer after performing at numerous festivals across the country including Soundsplash and The Other Side!