Soundwave Croatia 2016
The Garden , Tisno [Ages 18+]
No tickets are currently available for this event.
Minnie L
Oliver T
Jamie R
Here is a gentle reminder of this years incredible Soundwave festival…just imagine how good 2016 is going to be…see you there!!!
Soundwave Croatia, one of Europe's most friendly and intimate festivals returns for its 8th year and announces the addition of a developed live art and film programme to its eclectic musical offering.
Soundwave takes place in the beautiful and enchanting Garden Tisno, a mesmerising piece of paradise hidden along the Dalmatian coastline. Sound-tracked by the some of the world's finest exponents of broken beat, reggae, afro to acid jazz, hip-hop, soul, funk, drum and bass and more, the festival is a harmonious and beatific odyssey which seamlessly merges a sublime holiday and musical escape like no other. Soundwave is revered for its eclectic range of bookings and its laid back attitude, which come together in an enchanting adventure by the sea, exploring a range of music seldom heard in the Adriatic region.
First Wave Line Up:
Pharoahe Monch
Calibre
Mala
Craig Charles
Fatima & The Eglo Live Band
Gentlemans Dub Club
Channel One Sound System
Riot Jazz
Romare
Harleighblu
Clap Clap
Akala
Josey Rebelle
Alexander Nut
Henry Wu
Dan Shake
Jordan Rakei
Harvey Sutherland
Flo Real (Mahogani Music)
Chunky
Werkha
Eva Lazarus
Bambooman
Sarah Williams White
Bobafatt
Gilla
DJ Mylz
Tehbis
Bedmo Disco
Normanton Street
Chiminyo
CC Disco
Taste The Difference
So Fresh So Clean
Plates
Tuckshop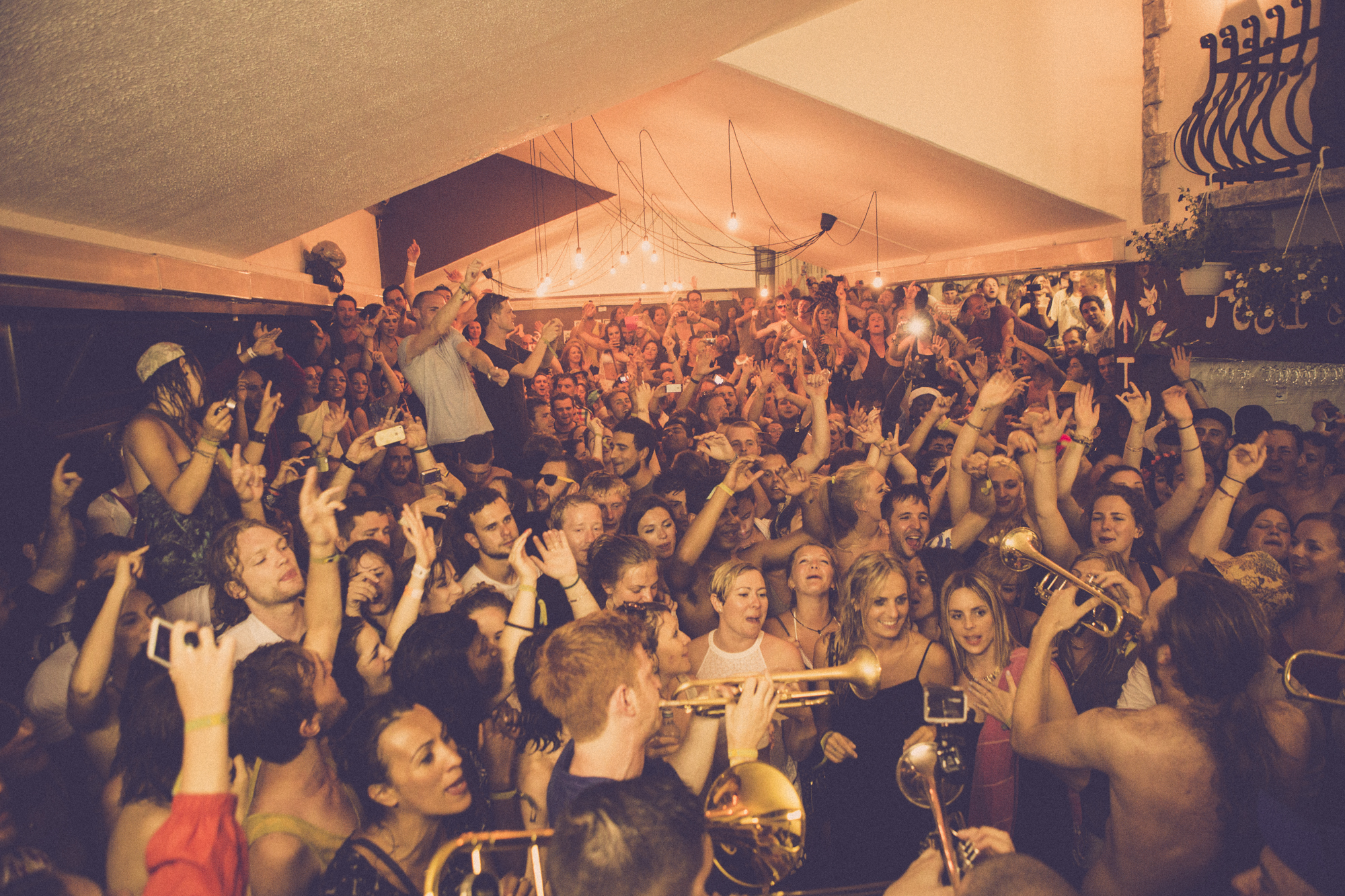 Andreya Triana:
"The greatest festival in the world"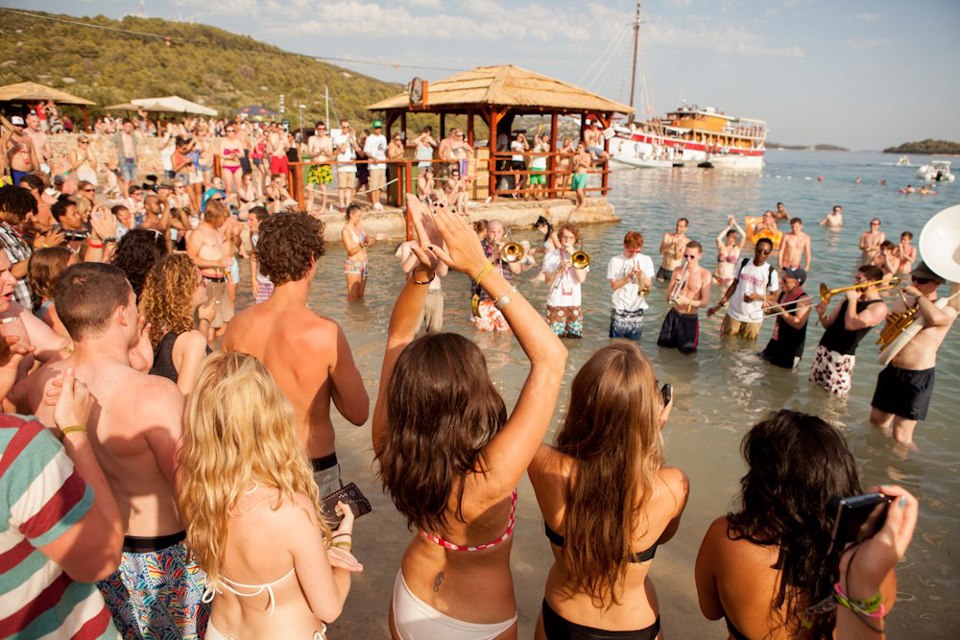 Clash:
"Eclectic without losing sight of of it's identity,
Soundwave will return next summer…
Fusing electronics with traditional song craft, breaking through genres on a yearly basis, Soundwave is fast becoming one of Europe's sought after events"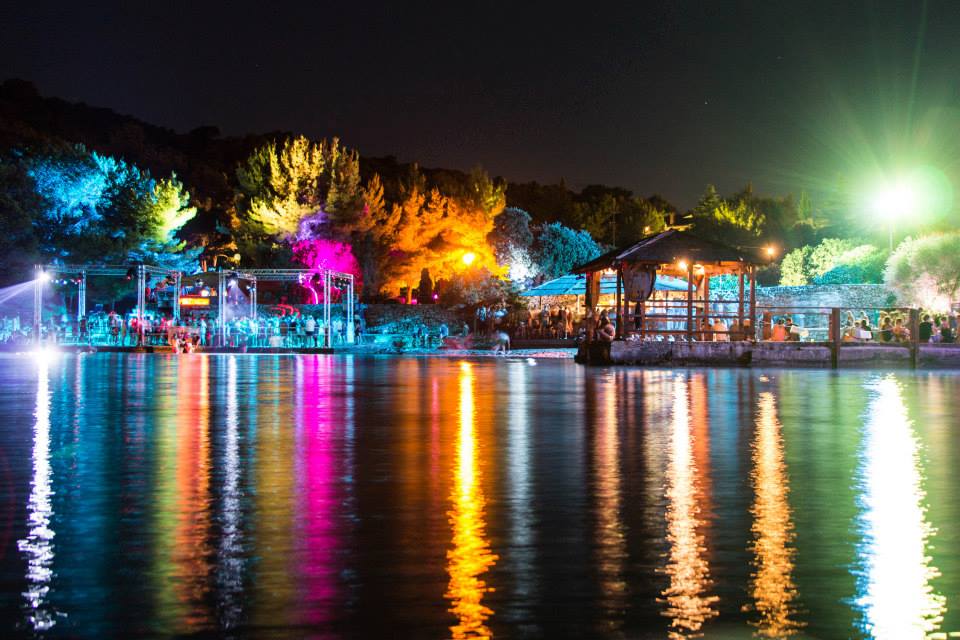 GBC Magazine:
Stunning scenery, marvellous music and plenty of sun sea and sand, Soundwave is an amazing music festival combined with with a summer holiday on the sun soaked Dalmatian coastline. a diverse line-up of incredible artists.
Keep your eyes HERE for up to date information as its released.
Minnie L
Oliver T
Jamie R