Synergy Presents: ELECTRIC AUTUMN ft. Catch-22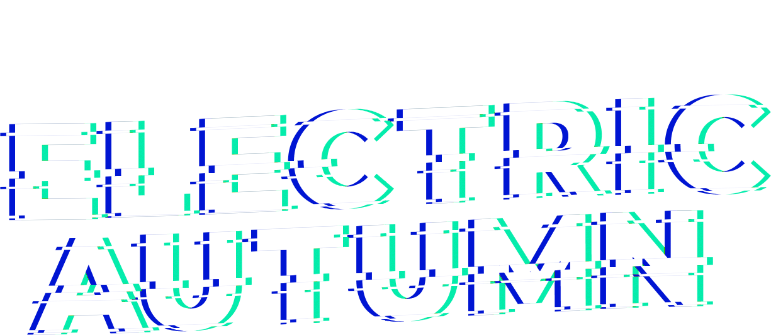 Sales for this event are closed.
Benjamin Z
Callum B
Max C
Nino C
Liam M
Jesse P
⚡️ Synergy is fizzing to announce our end of Uni mid-semester break show: ELECTRIC AUTUMN, and to top things off, we are headlining the Christchurch legends Catch-22 at Pointers! ⚡️
We are also bringing support from some local legends:
HAZEY
Hussy
B4CLIVE
Sol:itude
One half hailing from the east and the counterpart from the west, these 2 equal opposites have completely blindsided the New Zealand drum and bass scene with their unique mixing style and quickly made themselves one of New Zealands up and coming stand out acts!
Watching Catch-22 live is an experience like no other! Their energy levels and crowd connection is second to none and their cohesion behind 4 decks makes for smooth and precise transitions, creating high energy, fast paced mixes which keep the crowd engaged.
This talent has completely set them apart from other drum and bass artists and has helped gain them the foot hold they've currently earned in the New Zealand drum and bass scene.
Catch-22 have landed support sets for the likes of A.M.C, State of Mind, TREi, Hedex, AC13, Dose, Friction, Flowidus, TC, Simula and Bou and the list is continuing to grow!
Their debut release 'What I Need' on DnBAllstars has reached over 100,000 plays on Spotify in just over a month and has gotten international support from the likes of Andy C.Not looking at slowing down any time soon, the future is looking bright for these two so watch this space!
Benjamin Z
Callum B
Max C
Nino C
Liam M
Jesse P