Synergy Presents: O'Week Takeover!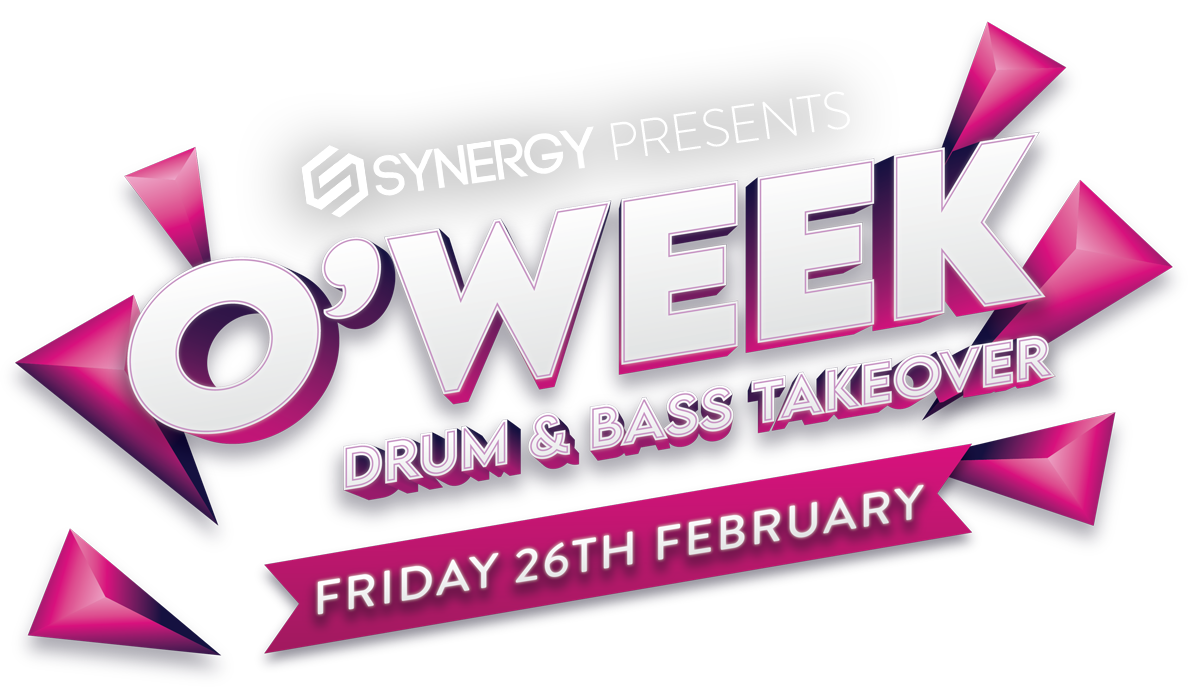 Pointers Bar & Grill , Auckland [Ages 18+]
No tickets are currently available for this event.
Michaela M
Matt R
Drew K
Nicholas H
Carmen A
Bowen D
Madison T
Meg W
Kirsty P
Leo R
James S
Flynn D
Timothy Y
Zak M
Aidan R
Synergy is back at Pointers, and we are frothing to welcome you to University in 2021 with our Drum & Bass O'Week show!
It would not be a warm welcome to Auckland without bringing some heavy hitters to Auckland's best DnB venue, getting you started for the weekend before UoA begins 🔥
Lineup:
HAZEY
Ben Shaw
DADDYLONGLEGS
CUTTZ
STiX
LINN
Tickets go on sale tomorrow at 12PM via The Ticket Fairy, so click the link below to pre-register for ticket sales!
Michaela M
Matt R
Drew K
Nicholas H
Carmen A
Bowen D
Madison T
Meg W
Kirsty P
Leo R
James S
Flynn D
Timothy Y
Zak M
Aidan R