Coastal Promotions Presents: Horizon 2023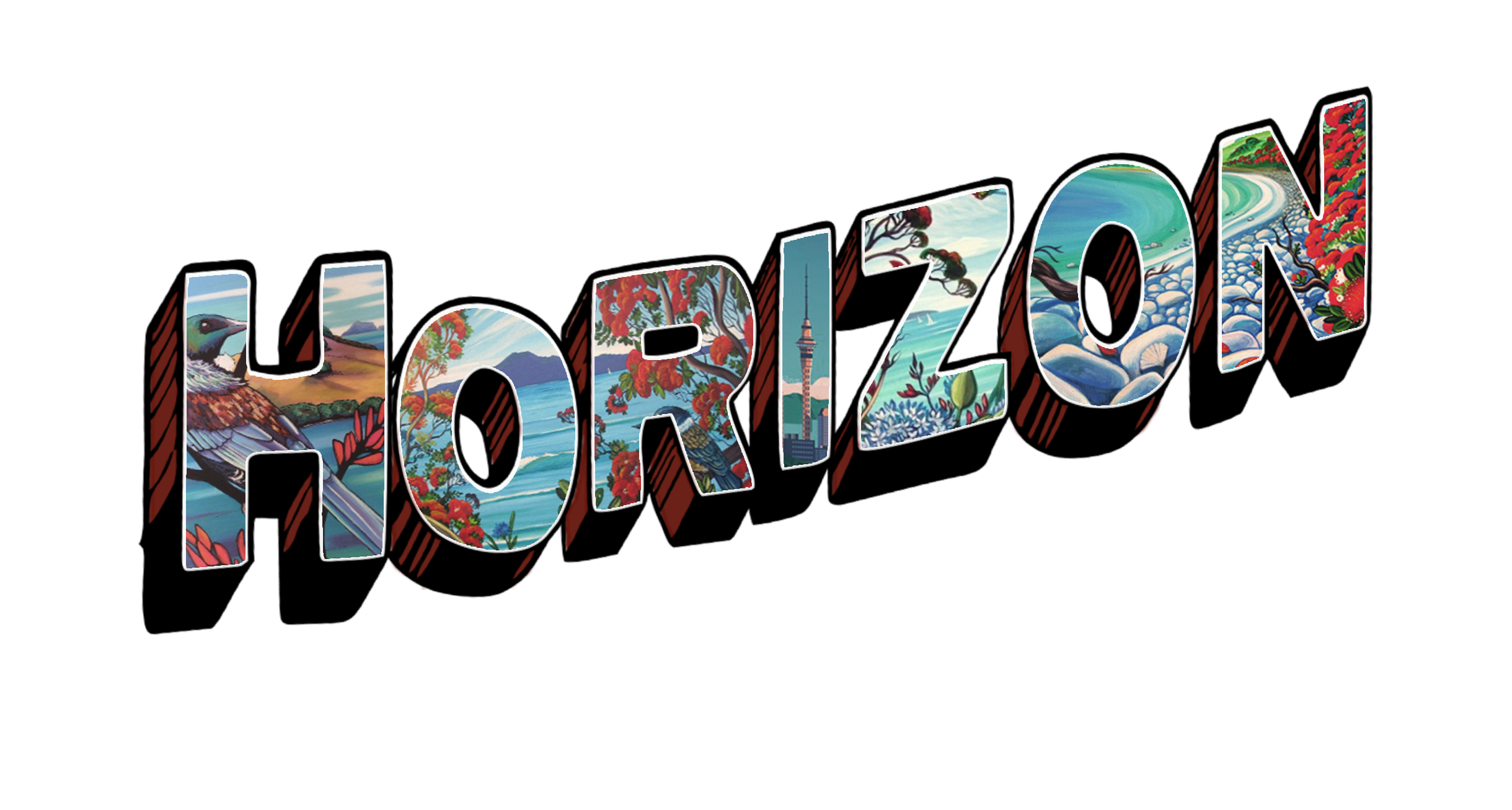 Saturday, 14 January 2023, 3:00pm
Sweat Shop Brew Kitchen , Auckland [Ages 18+]
Shannon C
Michael N
Eva W
Ruby S
Katyana S
Coastal Promotions Presents: Horizon 2023
Horizon returns to grace the Auckland live music scene in January 2023 after a SOLD OUT debut in 2022.
Horizon is a multi-genre and multi stage event, showcasing a plethora of local musical talent in a day into night setting. Horizon provides a lil bit of something for everyone.
We will be transforming Sweat Shop Brew Kitchen into a Summertime dance paradise, with unique artist and production installations and exciting activations from our sponsors.
Centred around an an all inclusive and diverse ethos, our aim is to create an environment that welcomes people from all walks of life. With a handpicked lineup featuring hip-hop, house and drum and bass.


___________________________
Pre Register: Register for tickets via this link ->
Competition: Follow the steps after you register to enter and score points in our pre-registration competition. You could WIN a Luxury 5 Star Hotel Package at The Fable (valued at $550), a Coastal Promotions Life Pass, Sponsor prize packs, tickets to the show and so much more!!
Everyone who registers get exclusive access to a New Balance online store discount code, so get registered and sharing ASAP!!
Tickets Release Thursday 1st December:
Pre-Sale: 6:00 pm
General Public: 7:00 pm
___________________________
Odd Company Stage (Indoors):
Diggy Dupe
Syrup
Dropkicks
Jagermeister Stage (Outdoors):
Bontempo
Willy Mav & Young Ghost
Lucy
Hollie
Coastal Collective
Saturday 14th January
3:00 pm - 11:00 pm
Sweat Shop Brew Kitchen
7 Sale Street, Auckland
R18
Headlined by hometown hip-hop hero Diggy Dupe, with his first Auckland performance since his captivating show with the Panthers at the Town Hall. Our co-headliners span across various soundscapes, featuring Syrup, Bontempo and Willy Mav & Young Ghost.
Our headliners are just the tip of the Iceberg, as we also feature a vast array of rising stars on our support lineup.
Thanks to our sponsors at Jagermeister, New Balance and Odd Company.
Shannon C
Michael N
Eva W
Ruby S
Katyana S