Put on your most comfortable dancing shoes and brace yourself to be filled with delightful energy and vigor at the La Fiesta: Afro-Latin Dance Festival. From October 6 – 8, the Broadbeach Cultural Centre in Queensland, Australia, will host hypnotic shows, amazing live music, a variety of dance workshops, dance competitions, and, of course, dancing at the cultural center. Tickets for this stunning festival are powered by The Ticket Fairy.
Prepare to let loose and immerse yourself in dance activities! Well-known dancers and instructors from all over the country will be heading to the Afro-Latin Dance Festival to pass on their expertise to the attendees. Those sharing a passion for dance will have the time of their lives. It doesn't matter if you're a professional dancer or just a beginner; you are guaranteed to have an unforgettable experience at the Afro-Latin Dance Festival this October!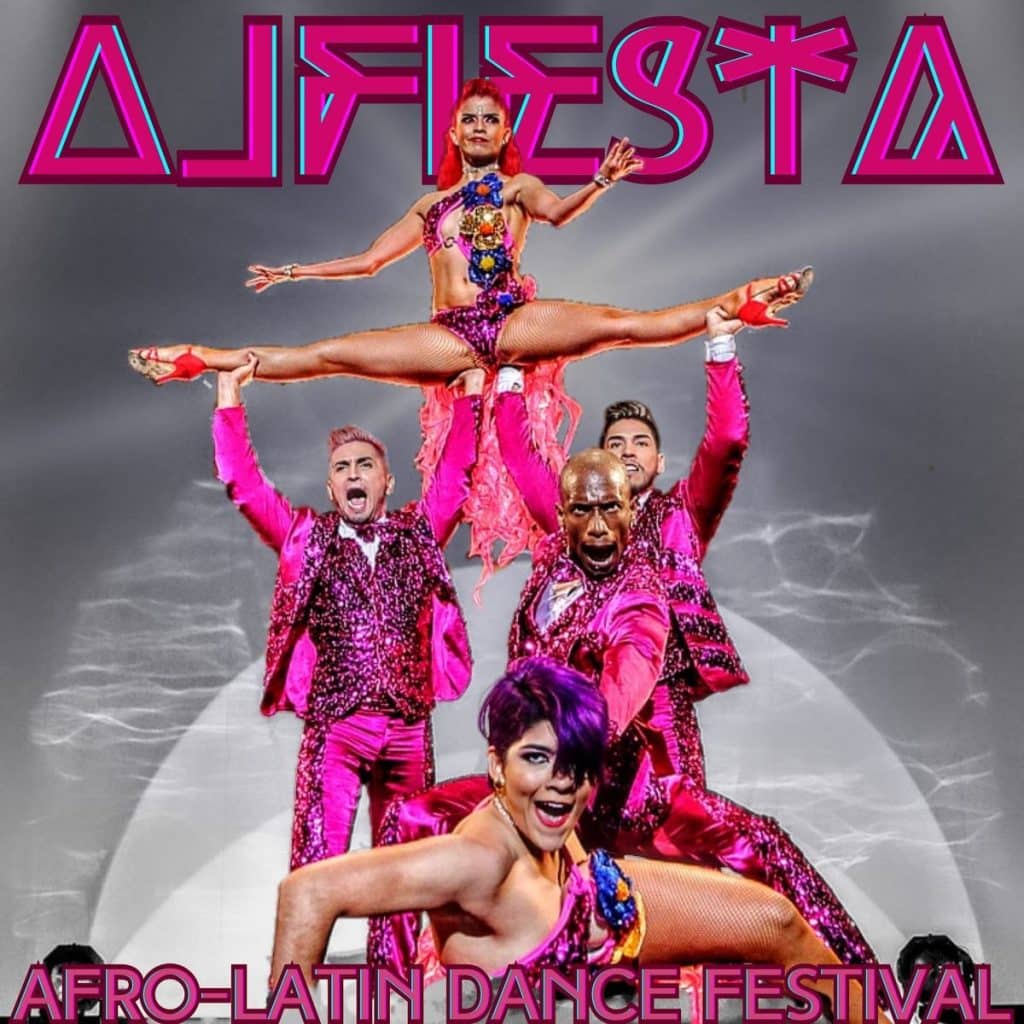 This festival's diverse workshops offer something that all visitors will be intrigued by. There will be a wide range of workshops in dance styles, including Angola's Kizomba, salsa, zouk, bachata – a social dance style from the Dominican Republic, and much more! Afro-Latin Dance Festival also features a beginner boot camp called "Latin Dancer Kickstart" and a performance boot camp, "Be a Star."
In addition to learning and being enthralled by dance styles, you can also enjoy theater dance, a circus-style showcase, acrobatic shows, and live music. Attendees will be mesmerized by the talent on display by the performers. The professionals are nothing short of phenomenal.
If you find competitions fun and exciting, you can enter a friendly dance competition where you can showcase your best moves! Your dance skills will be tested as you compete with fellow dancers at the festival. Groove to the captivating music, and gear up to dance until your feet hurt.
Join the waiting list for the Afro-Latin Dance Festival at The Ticket Fairy: HERE
You May Also Like:
Best Music Festivals To Attend in Australia in 2023-24
Mampi Swift, Conrad Subs and More Head to Subtropics Festival 2023 in Australia
Iam Tongi to Stop by Hamilton as Part of New Zealand Tour on October 6