2022 Lemon Street Classic Presented by Superior Plumbing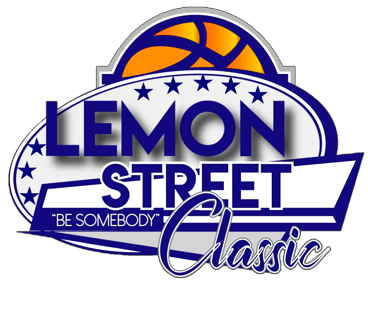 Marietta High School , Marietta [All Ages]
Sales for this event are closed.
Join us for the 3rd Annual Lemon Street Clasic Presented by Superior Plumbing. This event is held at Marietta High School on Dec. 17th, 19th & 20th, 2022. The Lemon Street Classic's purpose is to not only showcase high level basketball on a national level, but to also serve as a catalyst for change. The namesake "Lemon Street" is derived from the area's only school for minorities during segregation. The last graduation class was 1966 before its integration with Marietta High School; and, it is our duty to ensure that their legacy continues.
For entry to games please arrive at least 15 minutes prior to game time in order to allow for parking & check in. Please have Valid Photo ID ready and proceed to the right hand side of Marietta High School marked with blue "Check in" flags.