2022 Music City Track Carnival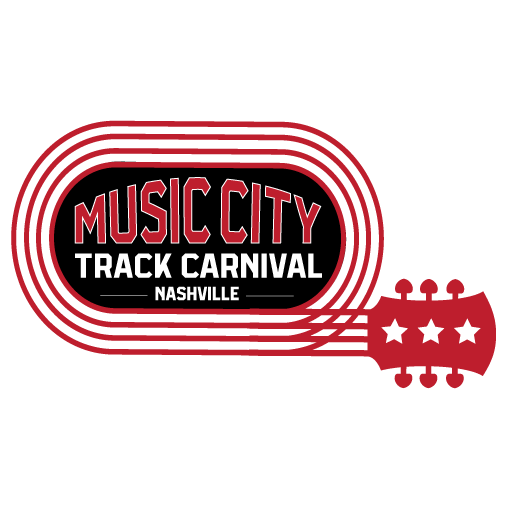 Natchez Trace , Nashville [All Ages]
Sales for this event are closed.
Donovan S
Donna L
Keenan G
Ron S
Katie W
Annie L
Kate B
Despite the challenges presented by Coronavirus, the Music City Distance Carnival took place in 2020 and 2021, and was hugely scuccessful. Last year the meet got a new name and logo as we grew beyond just distance events into (almost) a full Track & Field Meet.
In 2022, we return to the meet's usual home - Vanderbilt University - and it's lightning-fast Mondo track. The pro portion of the meet will be aired live on ESPN and is part of the World Athletics Silver Label Continental Tour. Once again, we are part of the Puma American Track League, and we are excited to welcome dozens of Olympians alongside runners of all ages and abilities competing in the many post-collegiate developmental, masters, high school, and youth events.
Donovan S
Donna L
Keenan G
Ron S
Katie W
Annie L
Kate B