Copa Del Rave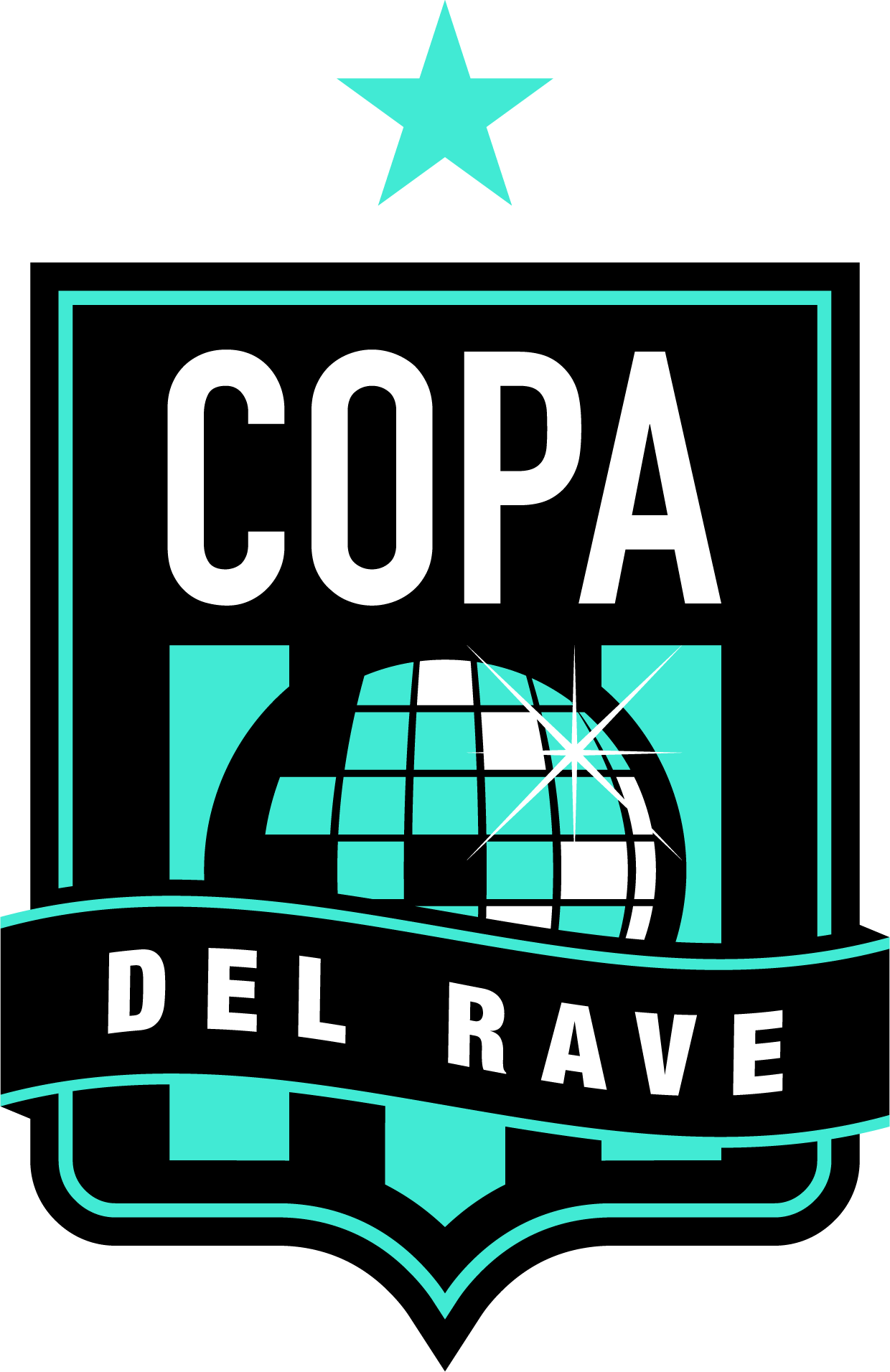 Thursday, 24 October 2019, 3:00pm
Evolve Project LA , Los Angeles [All Ages]
Sales for this event are closed.
Copa Del Rave Returns To Los Angeles October 24
For its 2nd Annual Charity Tournament Which Benefits the MusiCares ® Foundation
Teams Playing in October Include:
Beatsource, Future Classic, LIAMOUS United (INFAMOUS/Liason/2+2), LiveNation, Mad Decent, Native Instruments and Red Light Management and Three Six Zero
The Copa del Rave returns to Los Angeles for its second charity soccer tournament on October24, at Evolve Project, in LA's Frogtown neighborhood. Eight teams will compete for the Copadel Rave, hoping to wrest the trophy away from defending champions Red Light Management.
Ahead of October, Copa del Rave has announced a partnership with MusiCares ® , a charity established by the Recording Academy™ where money raised from the event will be donated to MusiCares and set aside for use within the electronic music community.
The initial teams playing for the Copa del Rave were revealed today, and include:
- Beatsource
- Future Classic
- LIAMOUS United (INFAMOUS/Liason/2+2)
- Live Nation
- Mad Decent
- Native Instruments
- Red Light Management
-Three Six Zero
Confirmed DJ players for October include:
Diplo, Ardalan, TEED with many more to be announced.
Expect teams to be packed full of star players. Diplo, Wax Motif, The Chainsmokers, Ardalan, GG Magree, Kaz James, Chris Lorenzo and Leticia Bufoni all suited up for last April's event.
"The response and enthusiasm around the April event was huge, and it just made sense to come back in the Fall," said Copa del Rave founders Jonathan McDonald, Alastair Duncan and Ardalan. "We're incredibly proud to be partnering with MusiCares and raising money for those in need within our community. It should be a great tournament, and based on the last one, pretty competitive!"
The April 2019 Copa del Rave raised over $12,000 for charity which was split between VH1 Save The Music and Beats In School. The event was won by Red Light Management.