Electric Garden Party
Saturday, 18 June 2016, 8:00pm
3801 Sunset Blvd , Los Angeles [Ages 21+]
No tickets are currently available for this event.
Michael R
John B
Sarah L
Eric H
Explore • Experiment • Experience • Engage • Expand
Electric Garden Party
The next installment of The Night Sea ritual takes place Saturday 06.18.16 in the heart of the Silver Lake district of Los Angeles, CA.
The Electric Garden Party will feature an intimate outdoor green space transformed by an explosion of light, color and sound, featuring performances by The Night Sea, DJ GR8FUL and Visual Artist/Projectionist John Schlue.
Enjoy a mind-bending evening with us, surrounded in light, sound and community.
3801 West Sunset Boulevard, Los Angeles CA 90026
This is a 21+ event. Alcohol will be served. Doors open at 8PM.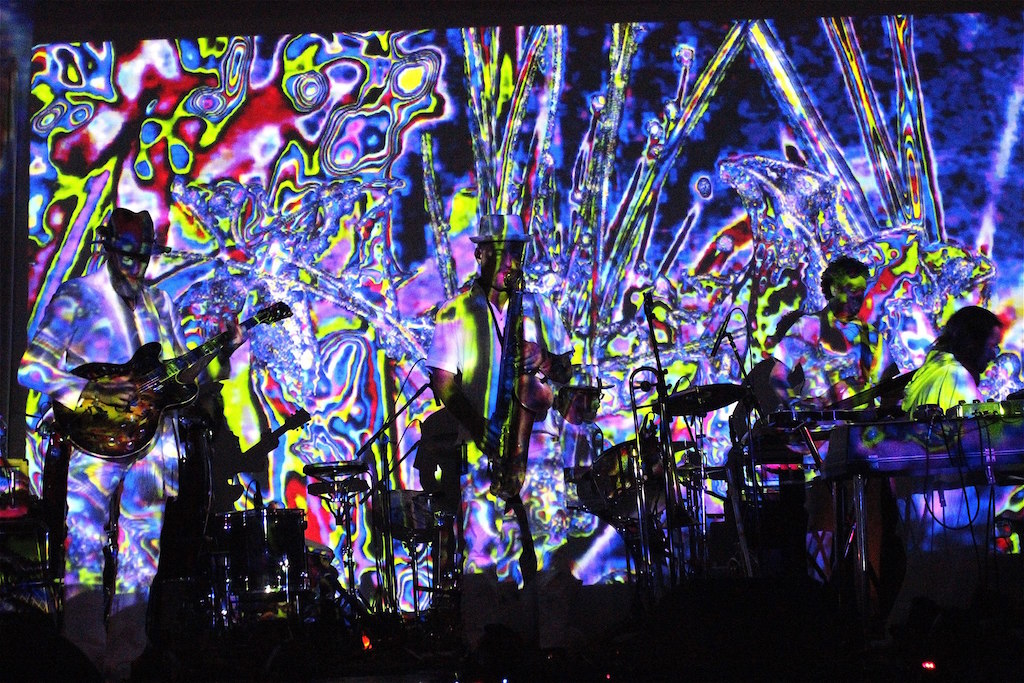 "The coolest thing that ever happens"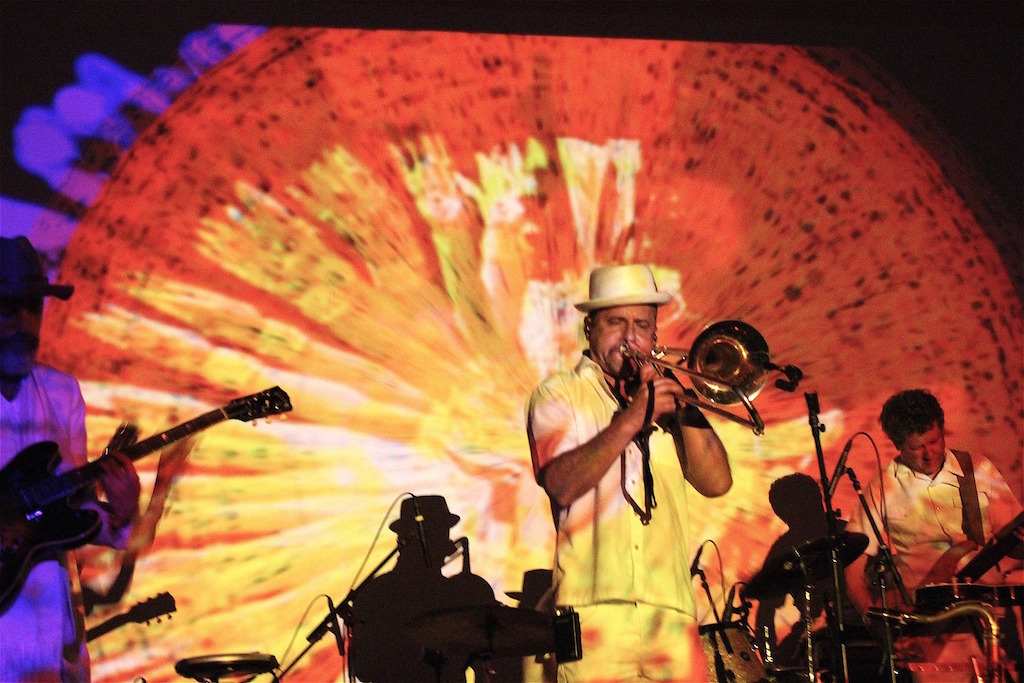 "There's no time but the present"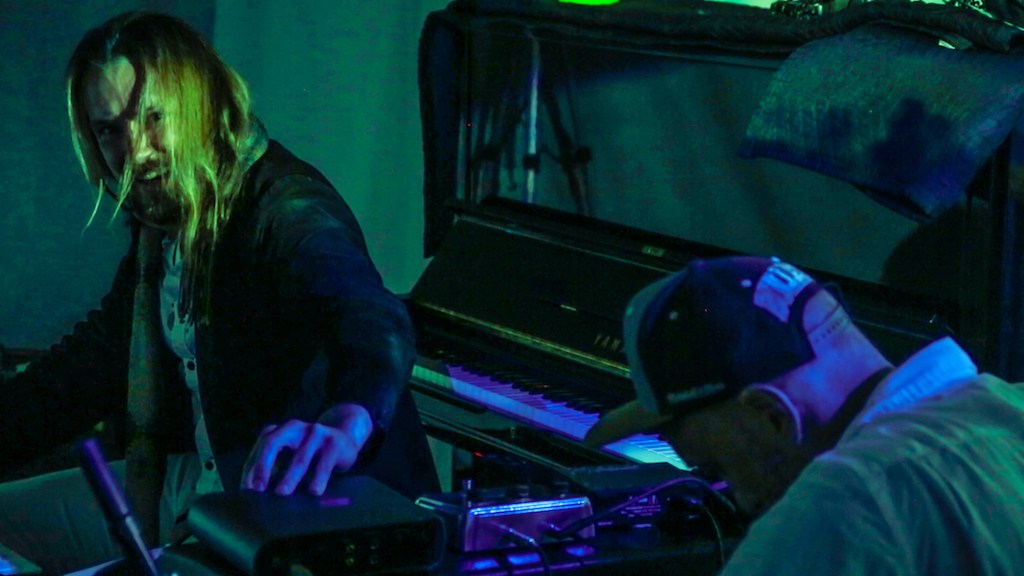 "So worth it"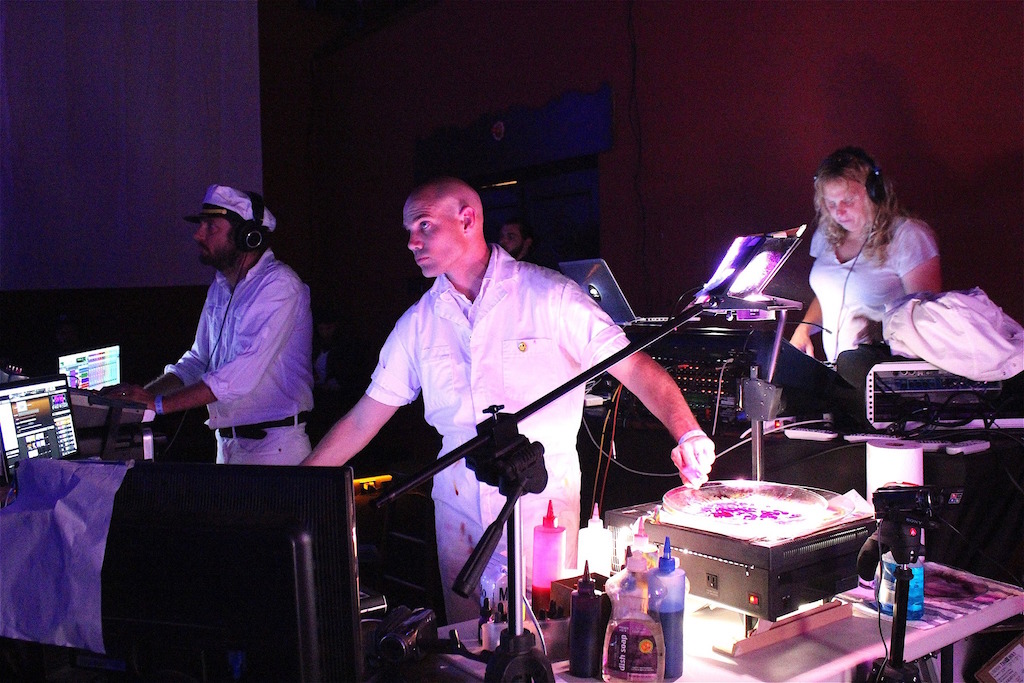 "Drop into now"
Michael R
John B
Sarah L
Eric H