Starvibes Campout 2022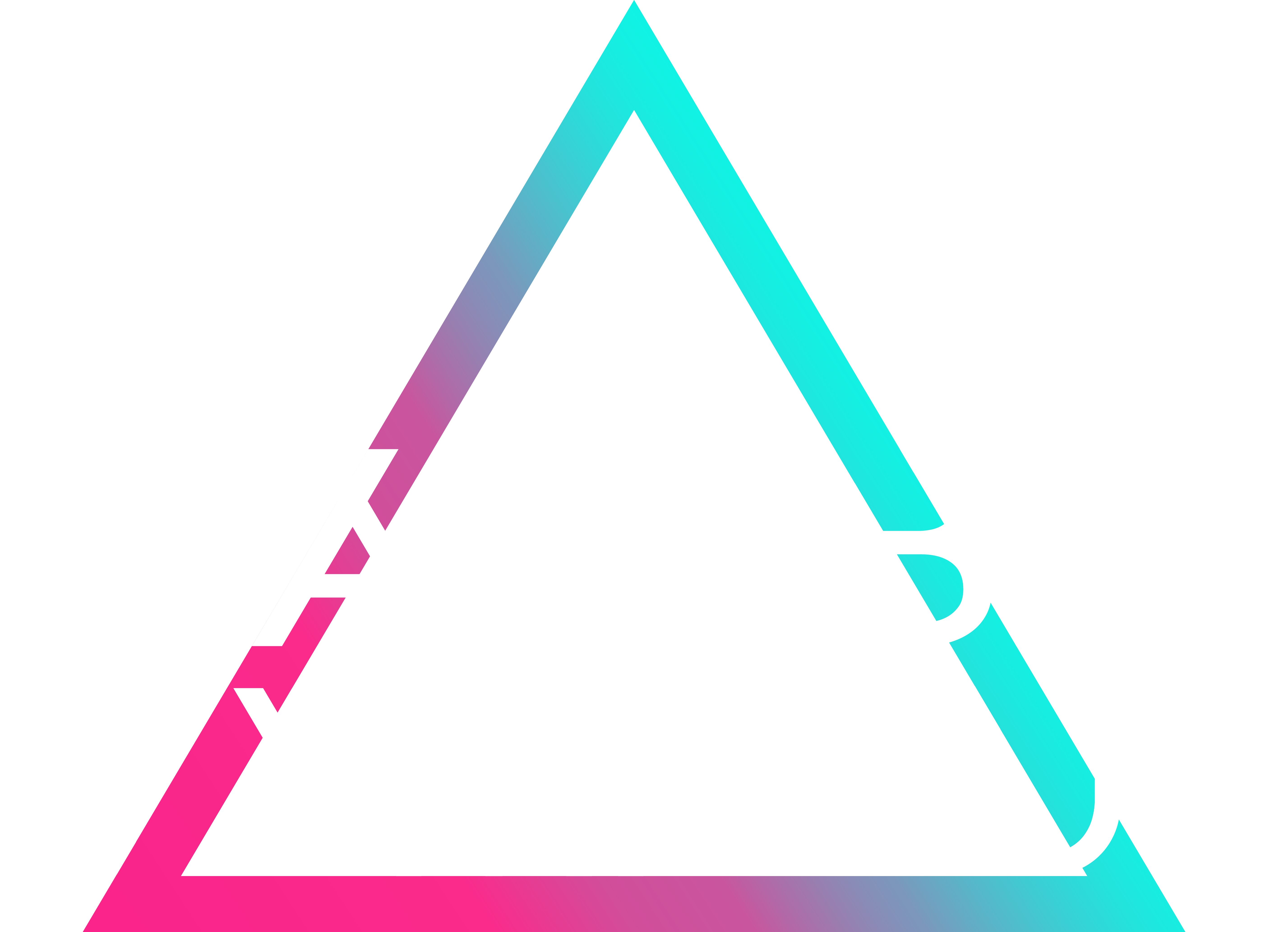 . Blue Mountain Event Center , Wilseyville [Ages 21+]
Leigh P
Cameron H
Jennifer D
Isabella P
Three Days of Music, Art and Community
Starvibes is a growing community of innovative people who seek genuine connections through art and music. Join us for three days and three nights for the opportunity to experience the magic that occurs when like-minded individuals gather in a space cultivated to allow everybody's creativity and connectivity to thrive in an enchanted realm. As we feel the elements awaken within, a sense of synchronicity arises. Starvibes is a place where serendipity flows through the air and the impossible is the norm.
We have been blessed with a remarkable group of musicians who have the ability to unite us through transcendent sounds. Join us as we journey from bass to drum and bass all the way to house and techno. Our workshops integrate everyone's desire to expand our body and mind with the intention of the weekend. The art installations and live painters illuminate the grounds with interactive spaces. Vendors will be selling beautiful clothing, jewelry, and art so that you can take a piece of this world home with you if you choose.
You have the option of participating in our rewards program so you have the chance to cut back on the cost. Every time you refer a friend and they purchase a ticket, you get reimbursed a percentage of your initial purchase. With enough referrals, you will get fully reimbursed for your ticket.
This is your chance to partake in creating the magic that is Starvibes. So, if you feel this gathering calling to you, join us. Please visit our website for a detailed event description, participation, and information on our ticketing systems.
Our realm awaits you.
Find us at Starvibes Campout

Follow us on Instagram: @starvibescampout
Follow us on Facebook: Starvibes Campout
RSVP at Starvibes Campout 2022
21+ valid government-issued ID is required
Leigh P
Cameron H
Jennifer D
Isabella P