Wicked Whimsies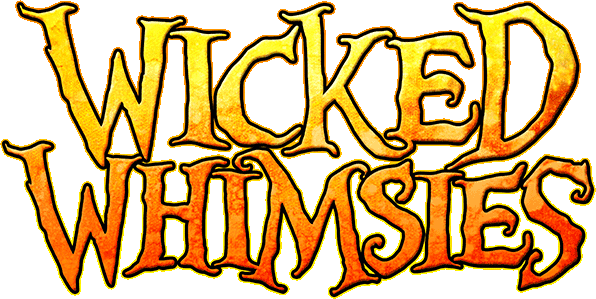 . Wicked Whimsies , Pfafftown [All Ages]
They're not what you think they are...
For centuries, Fairytales have been told to children bringing them comfort, putting their busy little minds to rest and protecting us all from knowing the truth. Because the true story behind faerie tales is even more sinister than the Grimm Brothers portrayed. Knowing the truth unleashes the evil that resonates amongst these sweet little fairies, lovable lost children, and poor old ladies, for only the innocent are safe. Dare to enter into our forest and you will be forced to face the truth of the tales you believed as a child. Suffering, despair, and betrayal will consume you as screams echo throughout the forest. All who manage to survive the truth will escape leaving haunted and changed for eternity.
Located just 5 minutes from Winston-Salem in Pfafftown, North Carolina!
Select a date and time to view ticket availability
Megan A
Gabrianna M
Courtney H
Zachary B
Nikki I
Ryan H
Lauren C
Michelle H
Alan A
Grabiel V
Meggan W
Becky M
Anna L
David S
Kayla T
Ginger A
Lorelei W